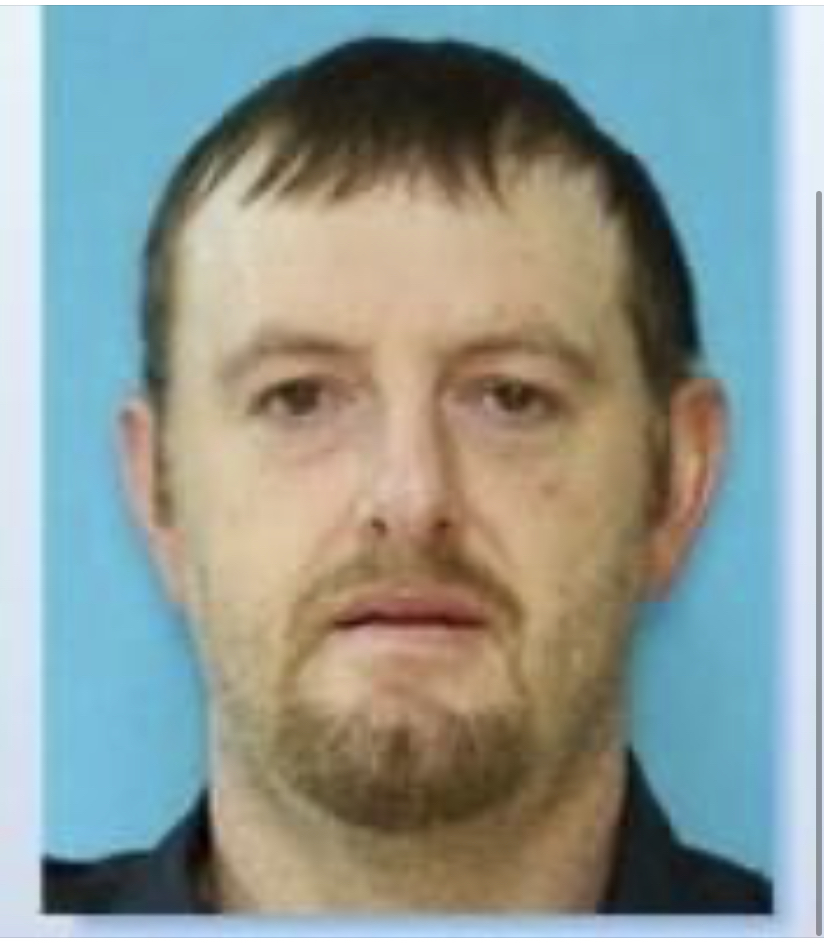 According to Cherokee County Sheriff Jeff Shaver, deputies responded to a residence on County Road 585 in Cedar Bluff on Wednesday evening, after receiving a 911 call regarding a domestic altercation. The suspect, Jeremy "Pee Wee" Crane, age 39, of Cedar Bluff, was inside a vehicle in the yard when deputies arrived. A deputy walked toward the vehicle to talk to Crane when he took off and struck the deputy with the vehicle.
Sheriff Shaver said, "we are grateful the deputy only received very minor injuries."
Crane drove into the woods where he abandoned the vehicle and then ran on foot and could not be located after a brief search. Sheriff's Office investigators obtained a felony assault warrant for Crane on Thursday morning.
If you have information on Crane's whereabouts please contact the Sheriff's Office via phone or by submitting an anonymous tip on our website, www.cherokeecountyalsheriff.com.