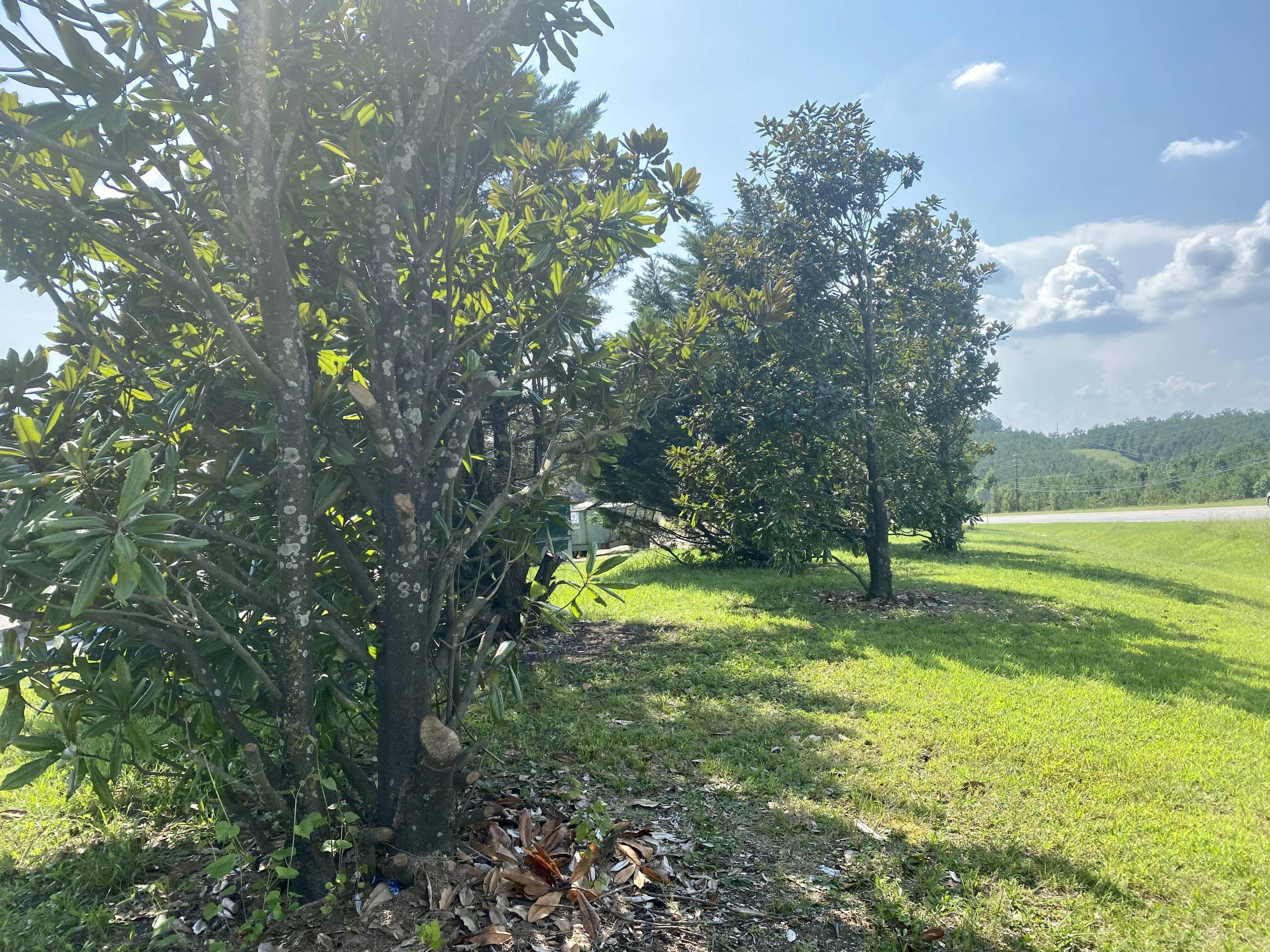 The phrase "You can't see the forest for the trees" has been around since the 1500's. It is technically considered to be an idiom which is defined as a phrase difficult to understand for a person unfamiliar with the language in which it is spoken/written.


Idioms are generally not taken literally. A person who has "kicked the bucket" has not actually kicked a bucket. As a matter of fact, they will never kick another bucket since this idiom means to pass away or die. The English language is filled with these types of phrases making it one of the most difficult languages on earth to learn as an adult.

And as adults, we currently seem to have no desire to learn anything that differs from our own viewpoint.

People today live in a tiny bubble in which every thing on the planet revolves around them. The media has polarized our society to the point that opposing views are not even considered. A differing opinion can now be referred to as a "lie" in print although evidence could actually point to its validation.

There is no other side than the one we personally believe. All other opinions are wrong.

Many of us truly can't see the forest for the trees.

The phrase itself means that a person (or group) can't or refuses to see the big picture of an issue because of the details they are focused on. We become focused on our beautiful trees that were planted many years ago and have grown enough to now limit our view.

We can no longer see around those trees. However, we love them and don't want anything to change since they have been there for so long. However, they may have grown too large for us to see what needs to be seen. We have lost sight of the importance of what is on the other side of those trees due to our narrow vision obscured by their growth.

What can be done? Well, we may need to just trim our trees because what is on the other side may be important. Our "view" has been limited by something that could be detrimental in the long run.

We may even discover that there is an entirely different view on the other side more important than our own. Especially if it's a vehicle going 60 mph that we might not have been able to see.