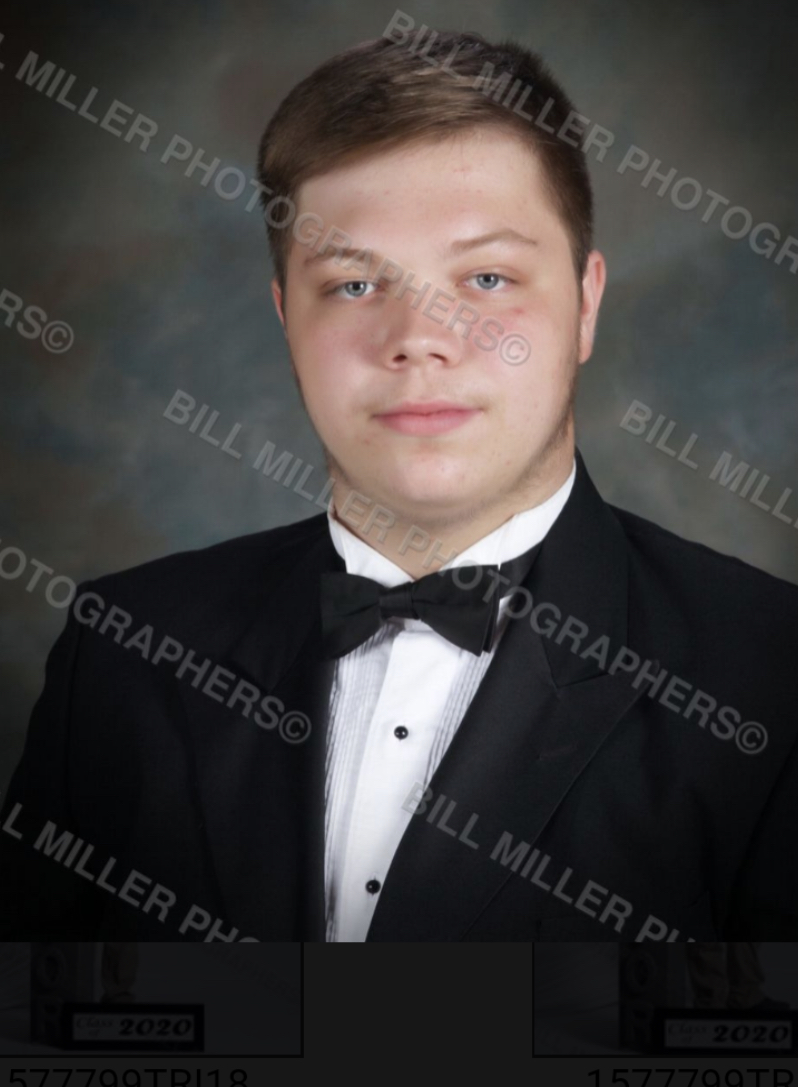 Cory Cameron, you were born when the world was full of uncertainty in 2001, now graduating amongst Covid 19.  I want you to know how very proud I am of the young man you have become. You are one of the most caring and giving people I know you put others before yourself. You have grown from the baby who always wanted "ears or nose" when you got ready for bed to a young man who is independent and strong. Always remember to reach for the stars and never give up on your dreams and you will accomplish great things.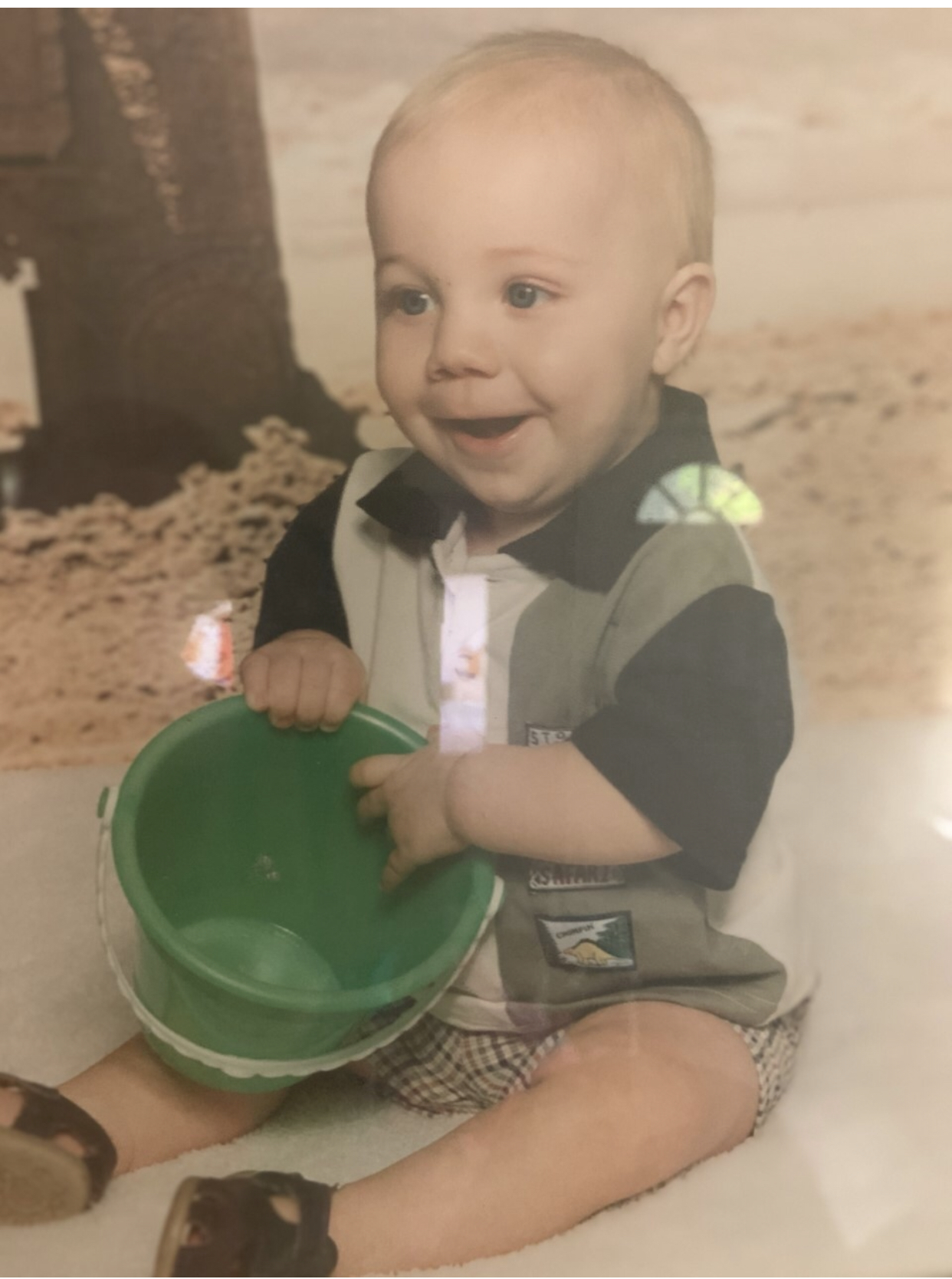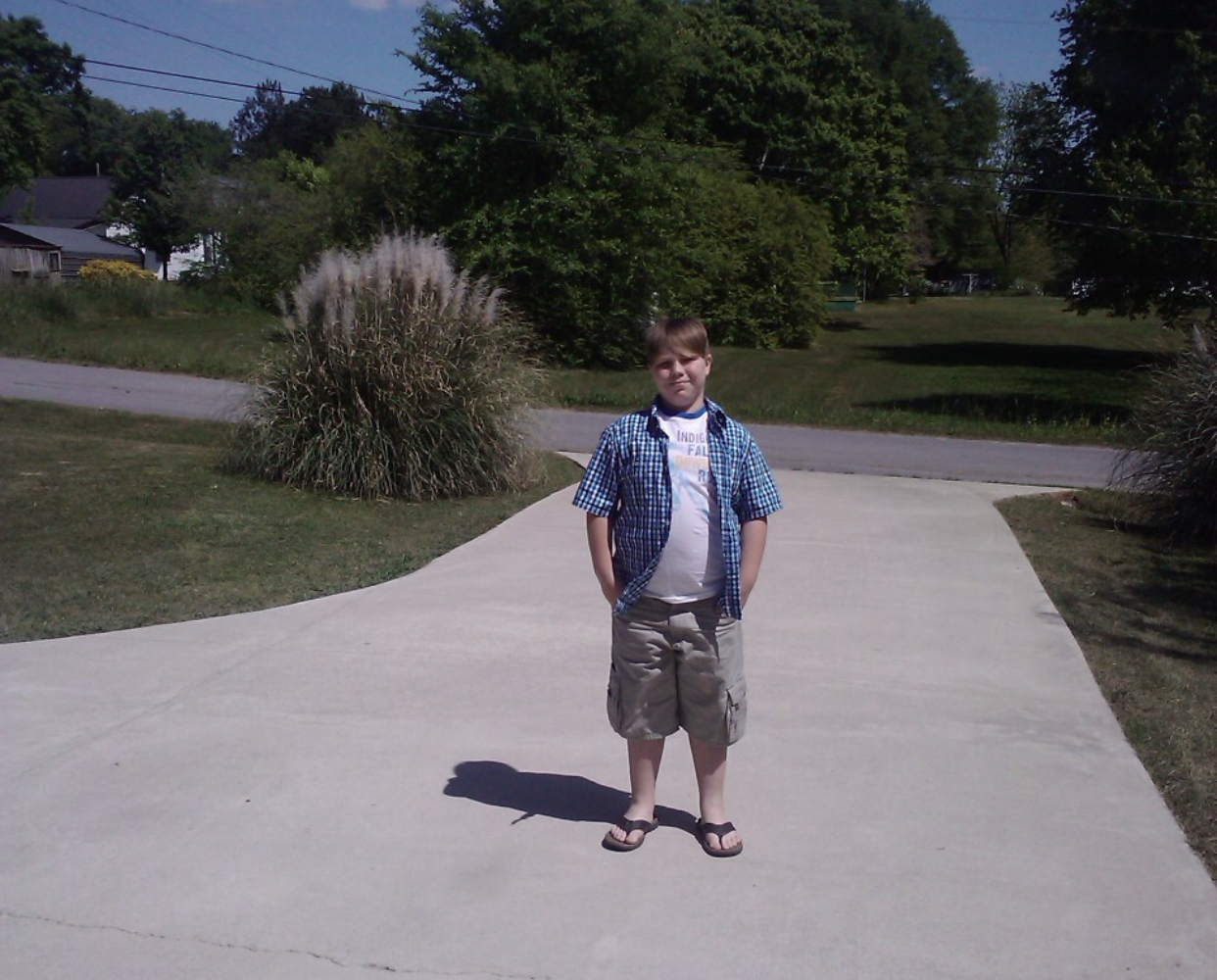 Love you always,
Mom, Cody, Leigh, and Miriam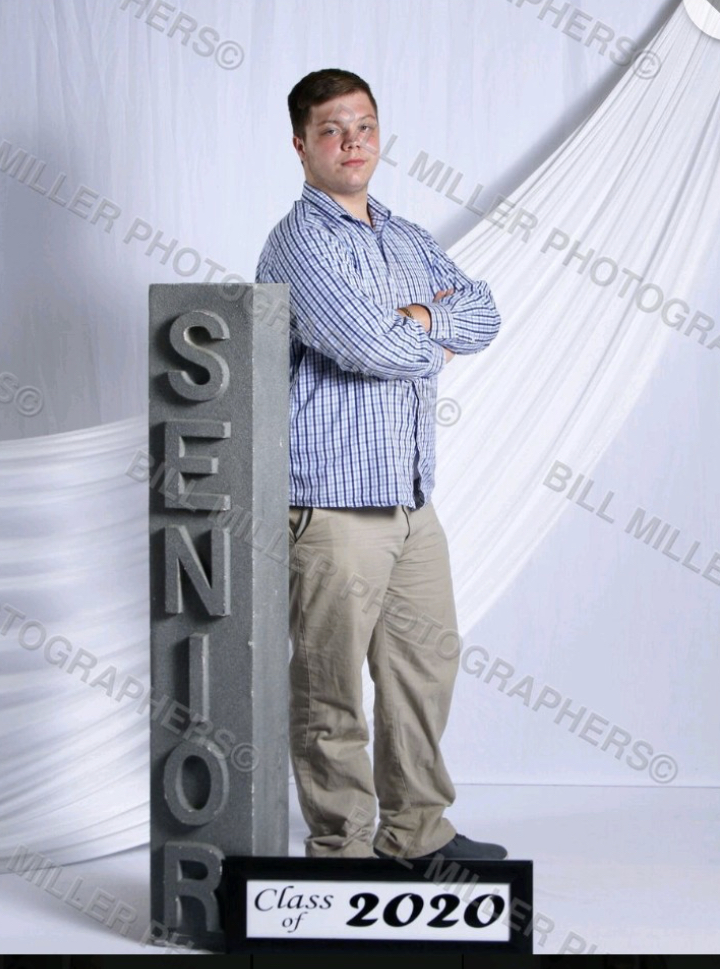 Cory is a 2020 graduate of Trion High School.