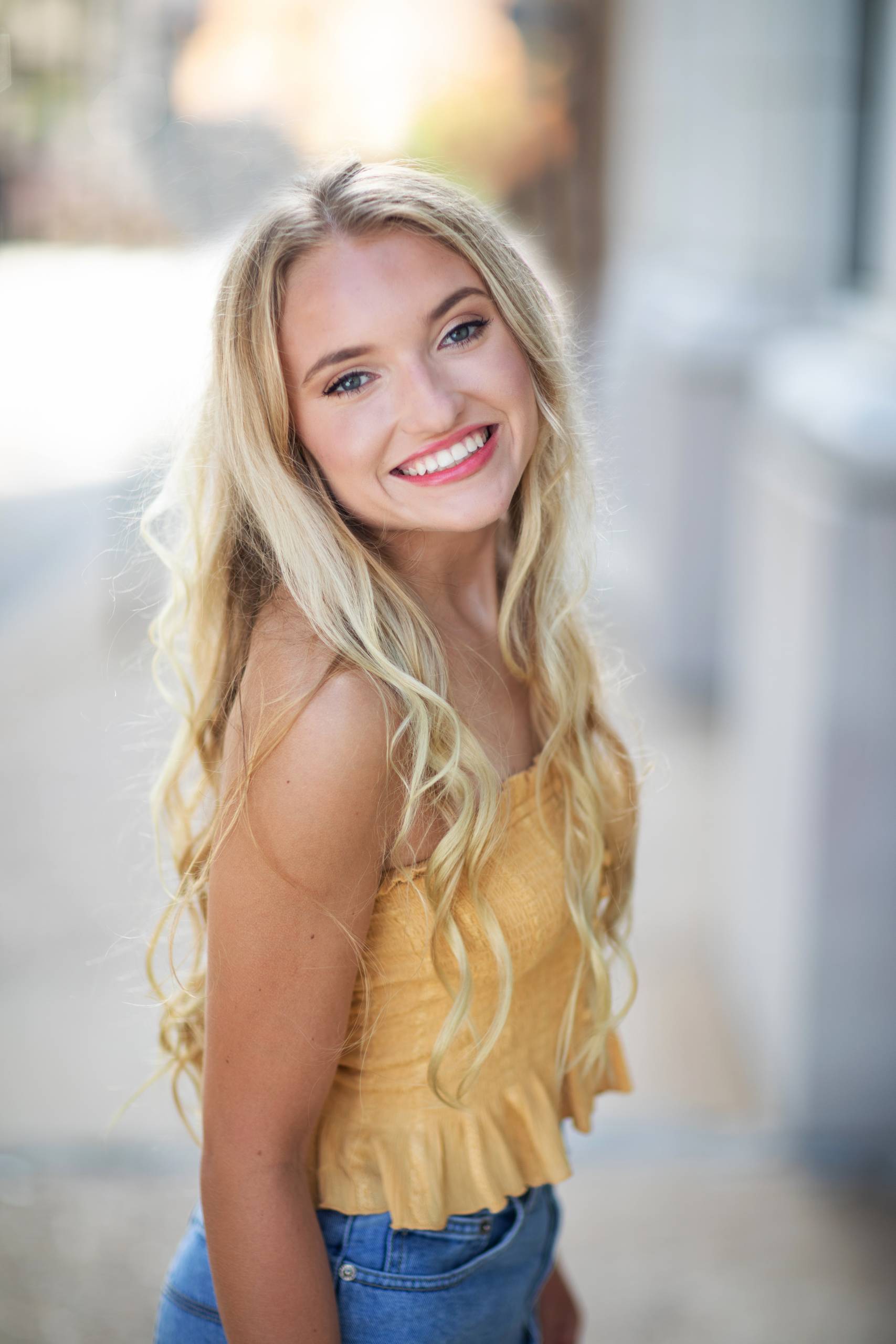 Emily DeBerry is a 2020 graduate of Chattooga High School. She is an Honor Graduate and a member of the Beta Club. Emily will graduate with 24 hours of Dual Enrollment credit. She is in various clubs and sports.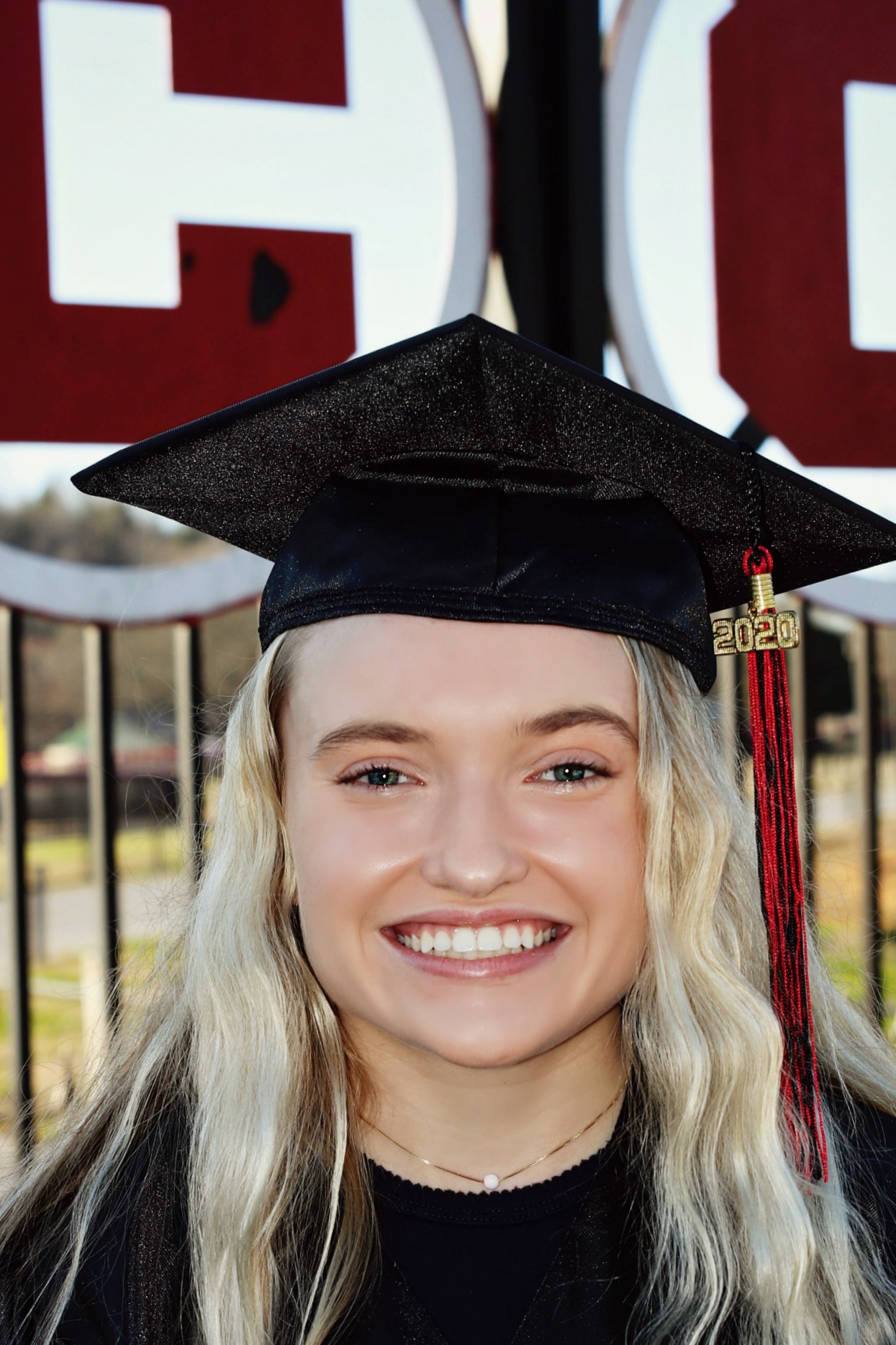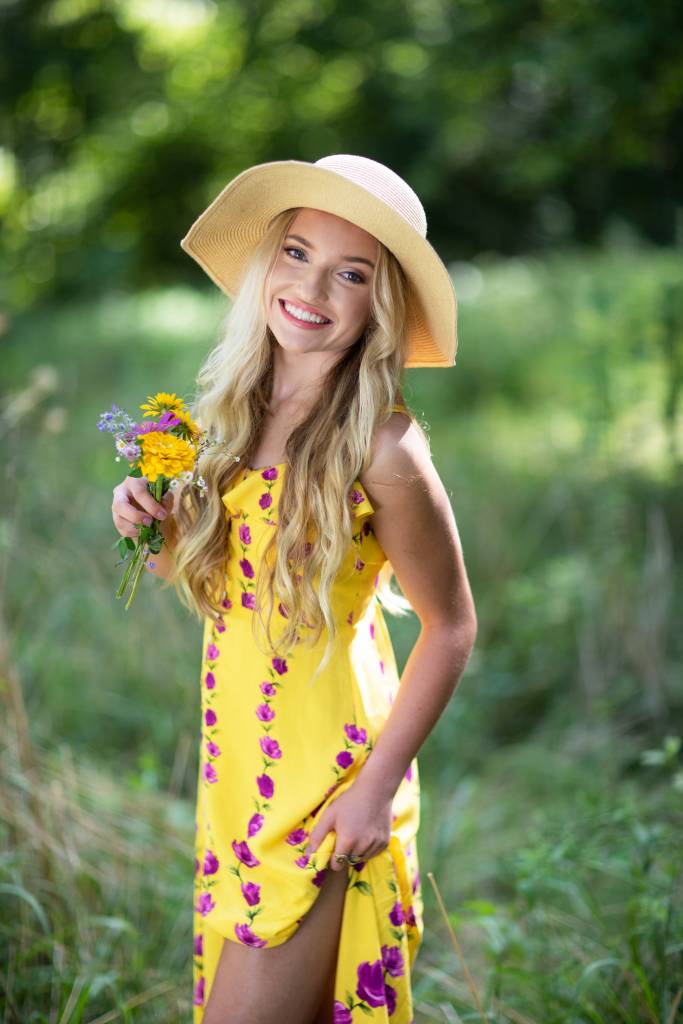 Emily's passion is volleyball. She was awarded All-Area and All-State all 4 years. Emily recorded 2,030 digs and 2,000 serve receptions in volleyball. She holds several school records in volleyball. Emily has played club volleyball since 6th grade. She played her sophomore and junior year for A5 Chattanooga. Emily is currently playing for United Volleyball Club out of Huntsville Alabama. Club season starts in November and goes through June. Practice is 3 days a week and she travels 3.5 hours for each practice. We admire Emily's dedication to excel in volleyball and academics. Emily is very active in her Church. She is a member of New Hope Independent Church.
Emily will attend Young Harris College and play volleyball for the Mountain Lions. Emily plans to double major in Outdoor Studies and Art. Emily is creative, outgoing, kind, unique, and always fun to be around. As this chapter ends, a new chapter begins. We are excited to see all that you accomplish. You have made your family proud. We love you!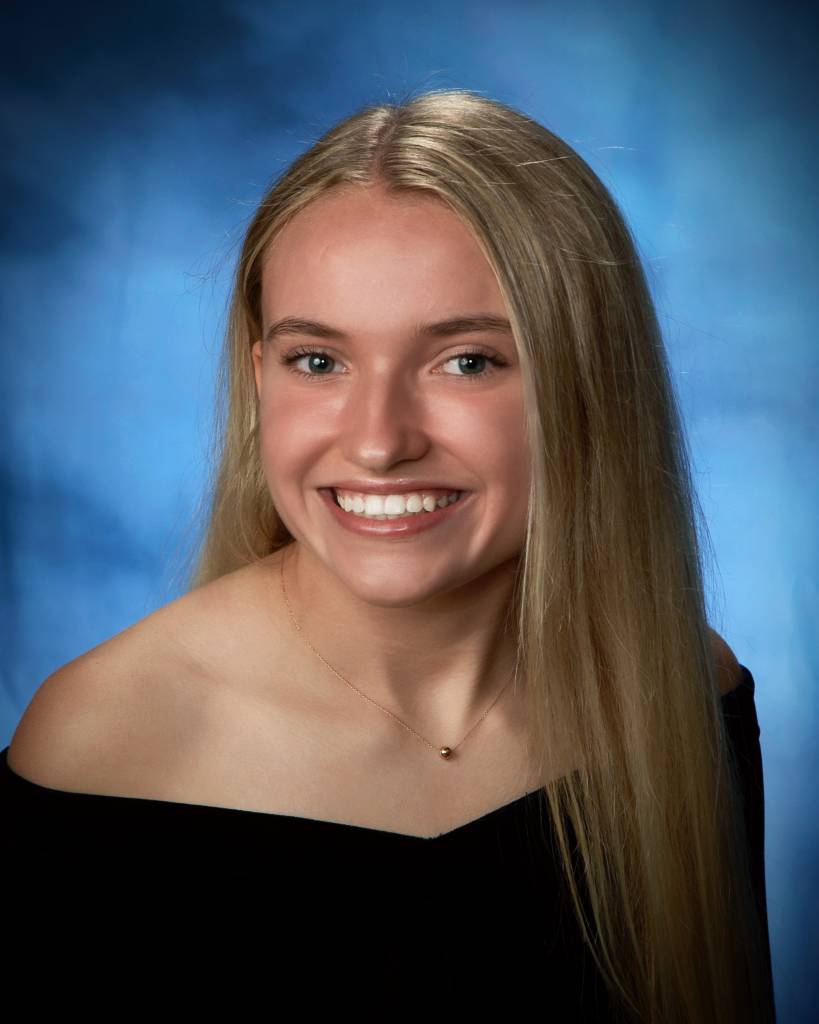 "Trust in the Lord with all thine heart; and lean not unto thine own understanding. In all thy ways acknowledge him, and he shall direct thy paths." Proverbs 3:5-6