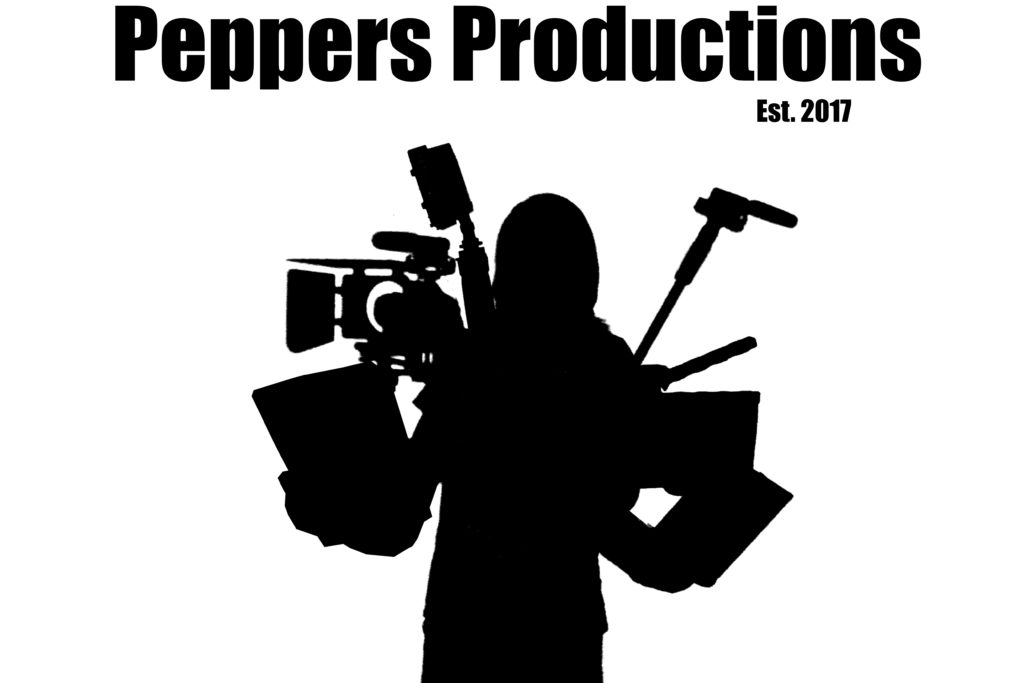 As Georgia continues its growth in the film and entertainment industry, more creative talent outside of the Atlanta "Loop" has gotten involved in the business of making movies.
Georgia's film industry has become a multi-billion dollar enterprise and many young filmmakers are now garnering a little more support from family and friends who realize that investing in the creative process could be more than just a hobby.
In the northwest Georgia town of Summerville, one such creative young man, Stephen Peppers, has been making movies since he was eight-years old and recently completed his second movie.
The premiere of "Dream Catcher" launched recently and the short film is getting great reviews. Stephen produced the piece using locals as talent and production crew. The film stars Levi Burdick as Detective Adam Hood and Lucas Duvall as Mac Johnson.
Dream Catcher is the story of Mac Johnson, a man who accidentally gets himself in legal trouble, and Detective Adam Hood, who is a victim of Johnson's.
The film is only seven minutes long, but packed into that short time frame is story that grabs the viewer's attention from start to finish.
When asked how he came up with the idea to make the film Stephen said, "It was a combination of ideas that just came together." Stephen said the film took about a year to plan, a week to shoot, and many hours to edit.
When asked what made him want to be a filmmaker, Stephen said, "I love movies. I love seeing the finished product of hard work, but mostly I want to be a filmmaker because I believe it is a talent that God has given to me so I can share the Gospel through movies." 
This is Stephen's second short film. Last year he produced "Not Your Business," which also starred Burdick and former CHS Principal Jeff Martin.
"Not Your Business" is the story of Ben, John, and Emma, three adventurous kids, who are determined to find out why their parents are feeding them weird food. When tube sucking, an evil agent, and a banana picture get into the mix, the kids are in for a wild ride. This film is approximately 30 minutes in length and can be found on IMDb, a popular website for ratings and movie reviews.
When asked, Stephen said it was Star Wars that first got him interested in filmmaking. "I am a huge Star Wars fan. One day I decided to watch the behind the scenes DVD. It amazed me completely. From then I've wanted to know "How did they do that?" and "How can I do that?""
In addition to filmmaking and directing, Stephen has also performed in four plays as the leading male, most recently he played Scar for the Chattooga Curtain Call's production of the Lion King. He studies filmmaking with Tomorrow's Filmmakers, an online Christian film school.
Stephen is the owner of Peppers Productions which is his personal video production company. He is available for hire to film weddings, create sports highlight reels, film promotional videos and more. Check out his YouTube Channel and watch "Dream Catcher" and "Not Your Business" at Peppers Productions.
Stephen is a ninth grader at Chattooga High School.