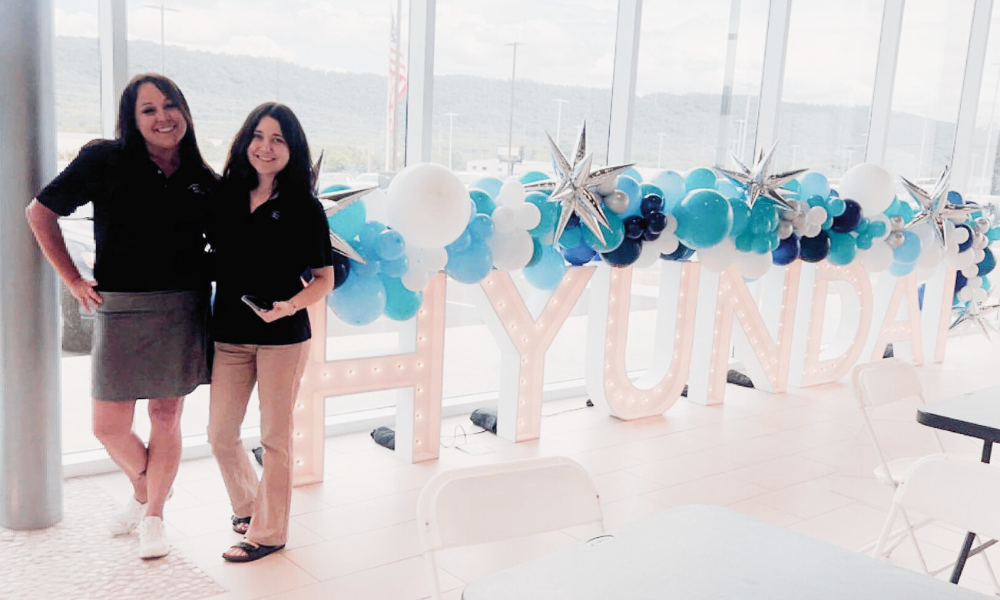 Chattooga County resident, Leighann Willingham continues to excel, month after month, in her profession. Mountain View Hyundai recently announced that Willingham was yet again the sales person of the month.

A title she rarely relinquishes.
She's been in the car business for a total of two years and has held the title sales person of the month 20 times.
She was selected sales person of the month at Edd Kirby's 15 times and at her new location, Mountain View Hyundai, five times in six months.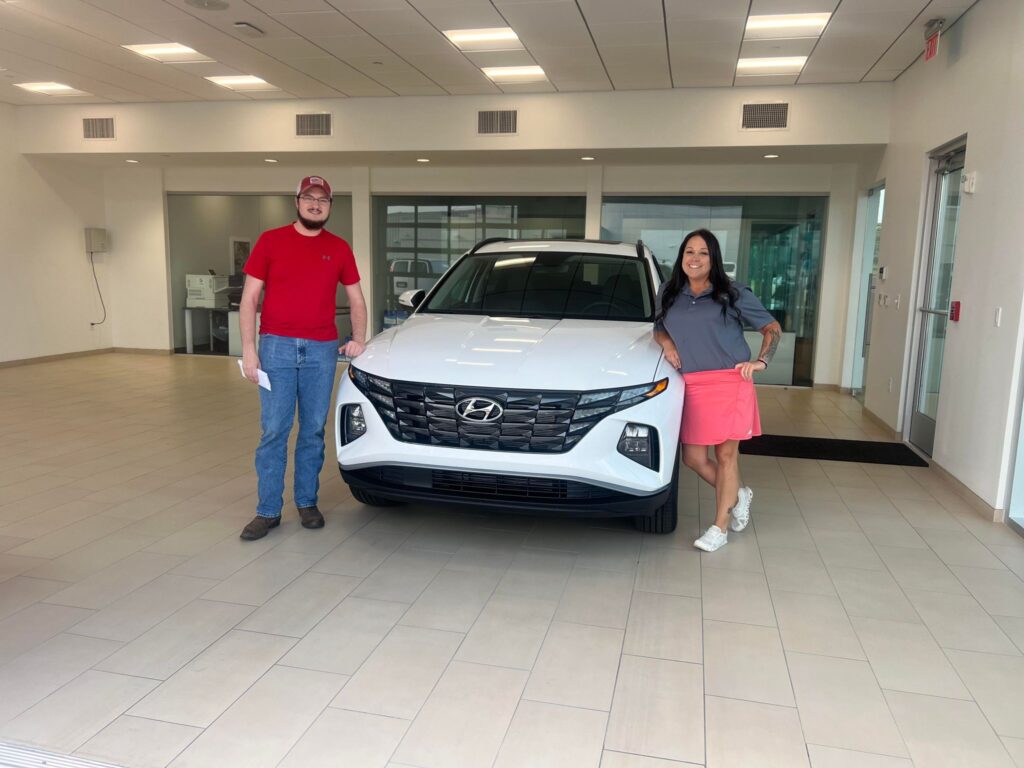 Willingham's career began simply by being a customer at Edd Kirby's and being offered a job. "It took me several weeks to make the choice to jump or not… being a single parent of two and not knowing what was to come and if I could make it," Willingham said.  "I found out quickly I had a ton to learn but loved it and was going to make it a career. I made the choice to move to Mountain View Hyundai in December because I knew I had out grown Edd Kirby and wanted more."
"I had known for a year Mountain View Hyundai was going to be opening up a new dealership on Alabama Highway and something about moving just felt right so I transitioned to a new brand."
Willingham said she has learned so much more about the business at Mountain View Hyundai,  it has been very fast paced and whole new environment but she was welcomed with open arms.
In fact she felt so welcomed, she has introduced her daughter and recent Chattooga High School graduate, Calie into the business.  "Calie just recently joined me and will be attending college in the fall for business finance. It's rewarding to me to know how much she looks up to me and wants to follow my foot steps."