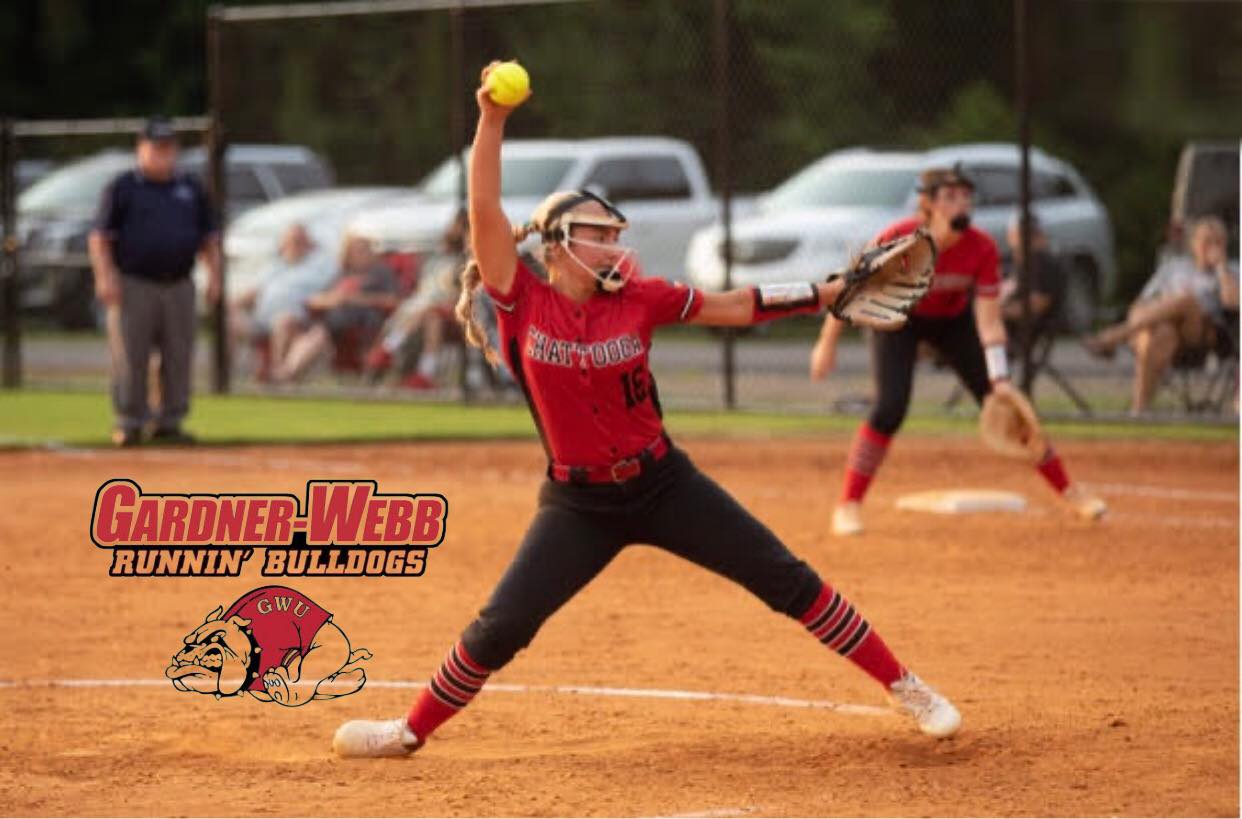 Chattooga Indian Softball pitcher Clara Wyatt has made the decision to continue her athletic and academic career at Garden-Webb University.

After a recent visit and camp to Gardner–Webb a top private, liberal arts university located in Boiling Springs, NC, Wyatt says her mind was made up. "My favorite thing about Gardner-Webb would have to be the softball coaches and the atmosphere! All of the coaches have so much softball experience and they care so much about me as a person and player. As soon as I stepped on the campus I knew I would want to go there. It felt like home. The softball field is immaculate and so is the entire university."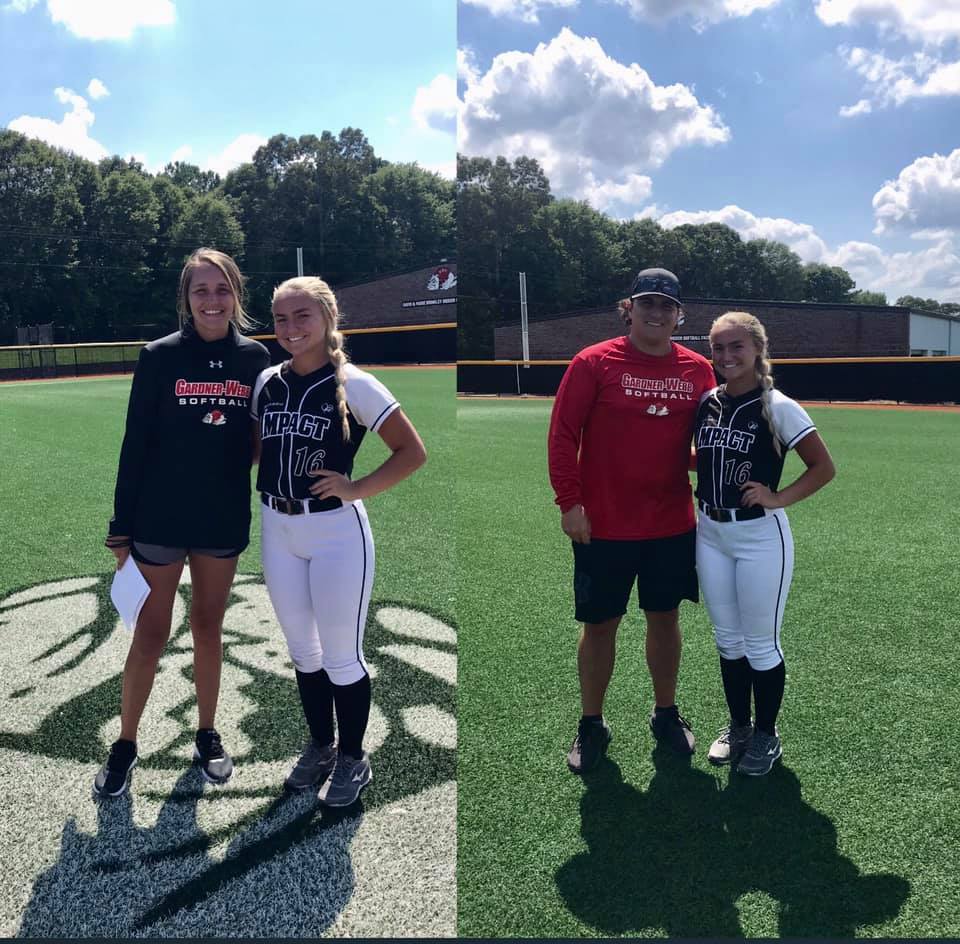 Wyatt says her recruiting process was very hard and slow. "Since COVID so many things had been restricted and then lifted and then restricted again. The hardest thing was not being able to go to camps to create bonds with coaches and to showcase my abilities. It's crazy how different it is now than it was. I was kind of scared when all of my friends were committing and I had no feedback from most colleges. I had to keep telling myself that something would work out for me sooner or later and it most definitely did!"
Wyatt also liked the distance of Gardener-Webb, "one deciding factor was definitely the distance, the school, and the softball team. My first offer was from Delaware State University which is 12 hours away. With a little sister and a little brother I just knew I wouldn't want to be that far away from them. Gardner-Webb is around 5 hours away but it's definitely a lot different than 12 hours."
As a top liberal arts University, Gardner-Webb has many programs of study to choose from. "I'm unsure what I want to do exactly, but they have everything I have in mind. The coaches and the team are awesome. They're all so fun and super nice. I can tell they also have a lot of grit and motivation when it comes to softball. When I went there for a camp I just could feel the winning mentality and I loved it," Wyatt said.
Wyatt plans to finish her season season at Chattooga strong, "for my senior season at CHS are to surpass 100 strike outs. I have 50 out of 5 games as of right now. So I'm doing well trying to conquer that goal. Another goal of mine would have to be to finish strong whether it's at the end of a game or the end of the season."
Playing in college has always been one of Wyatt's goals, "….especially playing D1 softball. I can't even express how excited I am, I've worked for this my whole life and I finally get an opportunity to play softball at the next level. SKO DAWGS!"