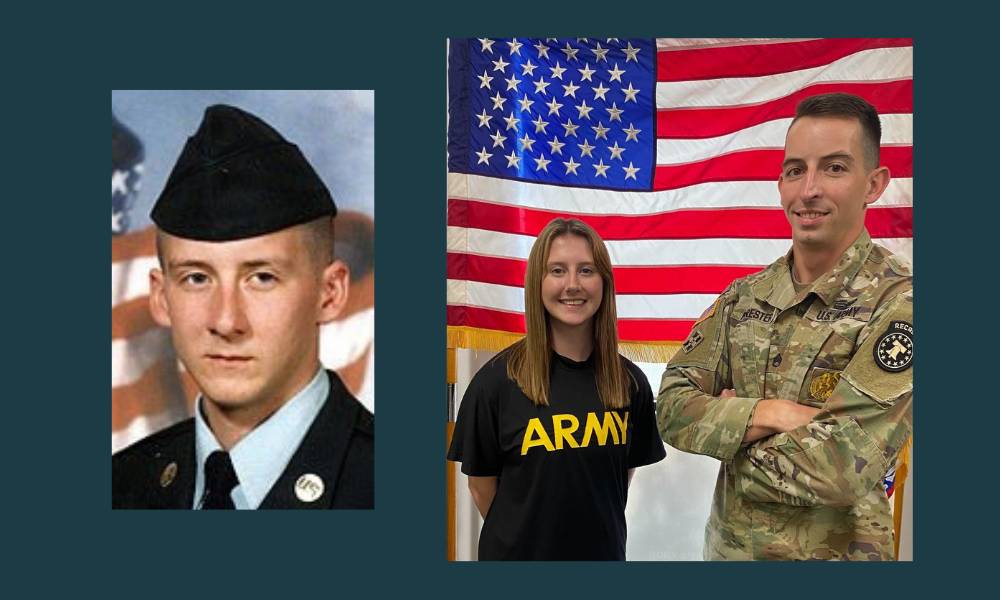 Seventeen days after graduation from Chattooga High School Justine Gladney will be attending Basic Training for the United States Army.
When asked what being a United States soldier meant to her Gladney said, "being a part of something that is greater than myself, greater than all of us really, to support our country is a wonderful opportunity that I have been blessed with. Being a soldier to me means loyalty, trust, selflessness, and a lot of hard work put forward for our country, the American people, and everything that our country stands for. Everything that the United States Army has and will provide me with is unreal. Protecting and standing for my country has always been a dream of mine."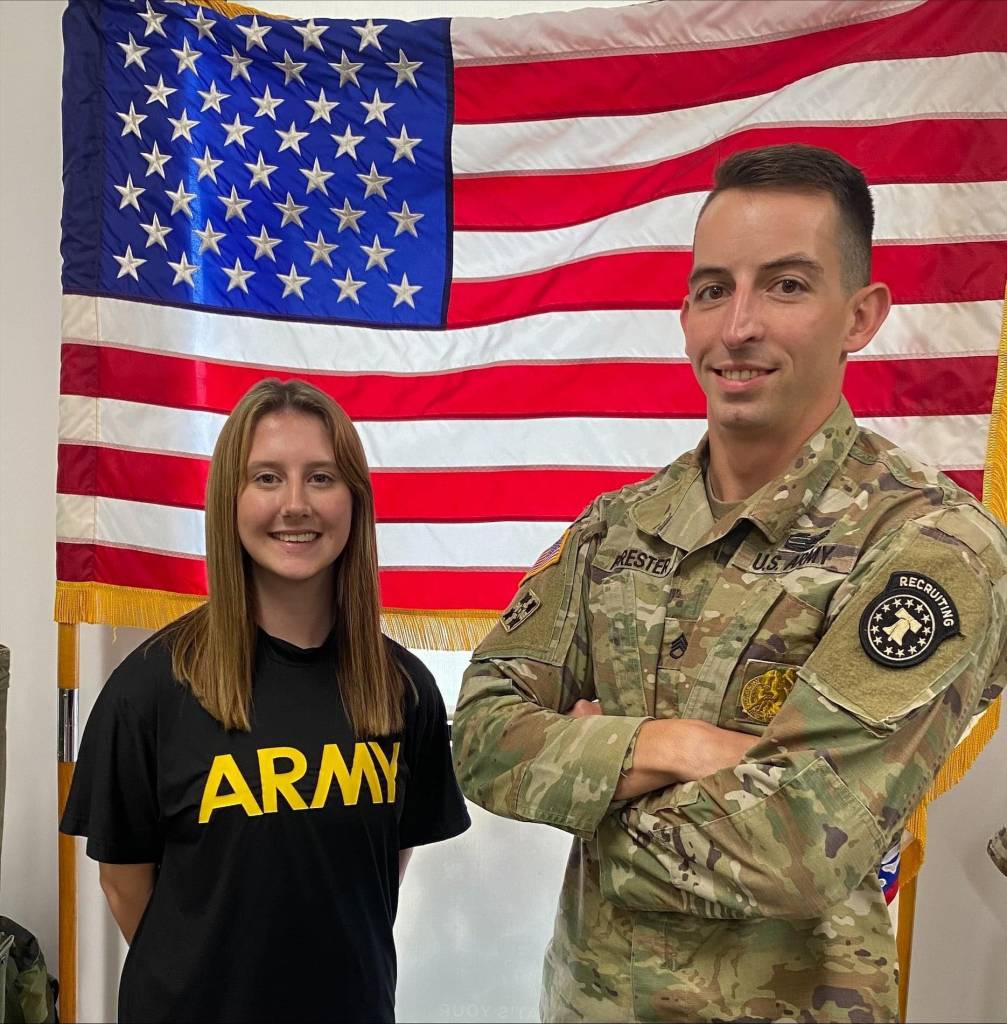 A family business
Gladney said there were several reasons she decided to join United States Army. "I grew up in a military family. Both of my uncles and my grandfather were in the Army," Gladney said. "Along with that, my uncle Justin Johnson died on April 10th, 2004, which was 16 days before I was born, on a peacekeeping mission in Iraq. From this, I have felt that the military was my calling. Also, the career I want to pursue (counterintelligence) is a specific job in the Army."
Gladney has signed a contract with the Army Reserves and is a 74 Delta CBRN Specialist
After college she plans to change her MOS (military occupational specialty) into the counterintelligence field.
"While changing my MOS, I am also going to go active duty," Gladney said.
"I leave for basic training June 13, which is 17 days after graduation. My basic training and AIT will both be at Fort Leonard Wood, which is in Missouri."