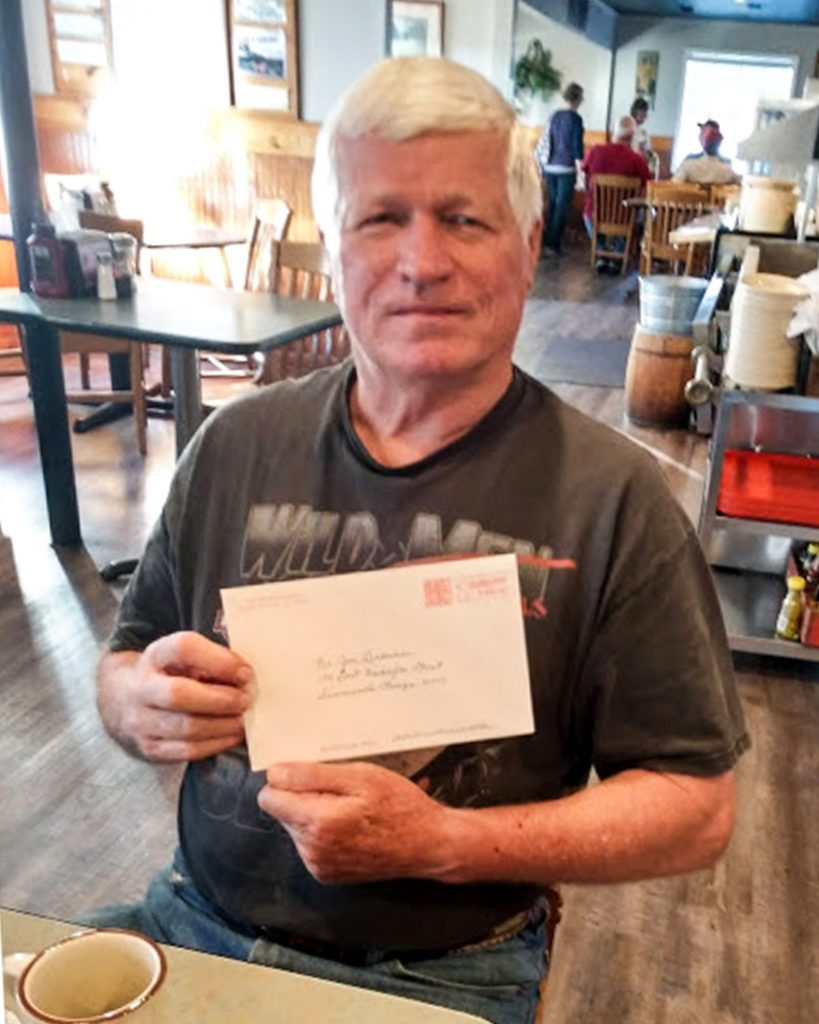 President Donald Trump sent a letter of congratulations to Jim Lenderman for his recent retirement.
The letter from the White House said, "Congratulations on your retirement: Melania and I join your family, friends and colleagues in commending your many years of hard work. Our Nation is strong because of the diligence and perseverance that Americans like you have exemplified throughout their careers. May the years ahead be filled with happiness, good health, and well-deserved reflection."
After being hired as Chattooga Schools Superintendent in 2009, former Marine Corp Colonel Jimmy Lenderman set out on a mission to completely change the culture within the halls of his school buildings that would accomplish a drastic change in public perception of Chattooga, improve academics, and instill a sense of pride within every student and teacher to don the red and black.
Before becoming Superintendent Lenderman had 27 years of service in the United States Marine Corps, eventually retiring as Colonel Jimmy Lenderman. Over the course of his tenure in education, Lenderman has held positions as the ROTC Commander of a North Carolina high school, a vice principal, principal, and a coach and principal within the Chattooga County system before being appointed as Superintendent.
His military career is one books have been written about. One book, The Guts to Try tells the The Untold Story of the Iran Hostage Rescue Mission in which Lenderman was a pilot for one of the helicopters. After the Iran Hostage Rescue mission Lenderman was assigned to fly Marine One for President Reagan.
Mr. Lenderman announced his resignation as Superintendent of Chattooga County Schools in March in a letter to the Board of Education, Lenderman said in the letter he wished he could stay, "However, recently, I have seen a caustic relationship develop between the board of education members and the community," wrote Lenderman. "In addition, some have come to me and stated that it could be interpreted that they are bullies."
Over the remainder of the school year, each school joined in celebrating the retirement and the success of Mr. Lenderman and thanked him for all of his contributions to the school system and his support of students, teachers, parents and our community.
Today, President Trump joined in thanking Mr. Lenderman for his service.