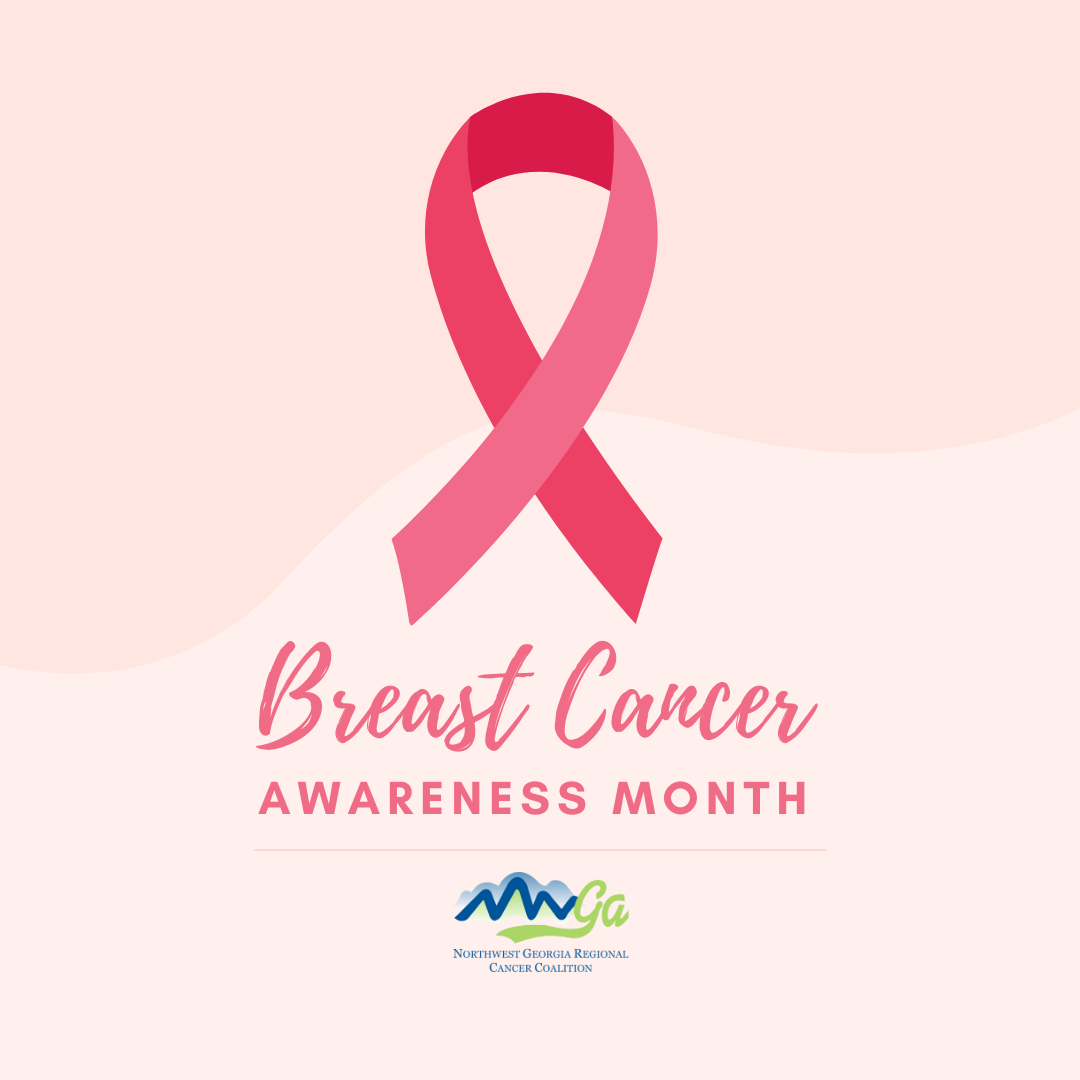 The Breast Cancer Genes
By: Allison Agnew


One of the most troubling things I hear is that women don't get genetic testing because they are afraid of what they might find out.  According to the U.S. News and World Report, approximately 87% of women who have been recently diagnosed with breast cancer have gone through BRCA testing, which allows them to make educated decisions on which treatment is best for them. Breast cancer statistics state that 1 in 8 women from the general population will be diagnosed with breast cancer in their lifetime. Around 3 in 5 females who have inherited these dangerous mutations will develop breast cancer.
What is BRCA1 and BRCA2?
Everyone has BRCA1 and BRCA2 genes, but some people have mutations in these genes that can significantly increase their risk of breast and ovarian cancer. These genes are usually pronounced braca, and their names are abbreviations of the longer terms given by the researchers who discovered them: BReast CAncer  1 and BReast CAncer susceptibility gene 2. BRCA1 and BRCA2 are hereditary which means they were passed along by a parent.  Each child of a genetic carrier, regardless of their gender, has a 50% chance of inheriting the mutated gene from the parent who carries the mutation. In the United States, about 1 in 400 people have a BRCA1 or BRCA2 gene mutation (NCI, 2023). These numbers exclude those with Ashkenazi Jewish (AJ) ancestry. For AJ women and men, about 1 in 40 have a BRCA1 or BRCA2 gene mutation.
Who needs genetic testing for BRCA1 and BRCA2?
The National Comprehensive Cancer Network (NCCN) only recommends testing for people with a high risk of having an inherited gene mutation or when genetic testing would help guide breast cancer treatment. Genetic testing may also be considered with a 2.5% to 5% (or higher) chance of having a BRCA1 or BRCA2 gene mutation, based on a risk assessment model that uses family history to estimate risk.
Doctors will look for warning signs such as:
Two first-degree family members (mom, daughter, sister) with breast cancer or if one was diagnosed at 50 or younger.
Three or more first or second-degree relatives.
Any first-degree relative with cancer diagnosed in both breasts.
Breast cancer in a male relative.
Cost
BRCA gene mutation testing can be expensive, but thanks to the Affordable Care Act, tests are covered by insurance if an individual meets particular criteria in terms of family history.
What do you do with a positive result?
If you test positive for the BRCA inherited gene mutation, you have options. Learning about the presence of a mutation is difficult, but the good news is that you can take this knowledge and create a custom early detection plan with your doctor. Early detection makes cancer easier to treat. An individual with a BRCA gene mutation will likely have breast cancer screenings at a younger age and may also receive other screenings such as an MRI or ultrasound. Women with high-risk BRCA mutations may choose to undergo preventative surgery called a double mastectomy, which is the removal of both breasts before cancer has a chance to develop.
Assistance
If you are a patient and think you may be eligible for a low-cost or no-cost mammogram or BRCA genetic testing, please visit one of our partners listed below or call us at 706-291-9998 for a referral. If you are a screening partner or healthcare provider with patients needing screenings, please contact us at 706-291-9998.
Breast Cancer Screening Partners: Atrium Health Floyd, Harbin Clinic (Bartow County), AdventHealth Redmond, AdventHealthGordon, and Hamilton Medical Center.
Gather your family health history around the table this Thanksgiving!
Believe it or not, this conversation could save your life! You can learn a lot from sitting around the table with family members and asking about your family's medical history. Has your mother, sister, or grandmother had breast or ovarian cancer? Is there a history of colon cancer or diabetes in your family? Discussing your family's health history is a great way to be aware of potential risks. Be sure to report any updates to your doctor.
If you have concerns about your risk of breast cancer, talk with your healthcare provider.
References
Gates, S. (2020, October 26). The breast cancer genes BRCA1 & BRCA2. Maurer Foundation. https://www.maurerfoundation.org/the-breast-cancer-genes-brca1-brca2/
National Cancer Institute. BRCA1 and BRCA2: cancer risks and management (PDQ®) – health professional version. https://www.cancer.gov/about-cancer/causes-prevention/genetics/brca-genes-hp-pdq#_589, 2023.
Susan G. Komen. (2023, April 5). BRCA gene mutations – women. Susan G. Komen®. https://www.komen.org/breast-cancer/risk-factor/gene-mutations-genetic-testing/brca-genes/