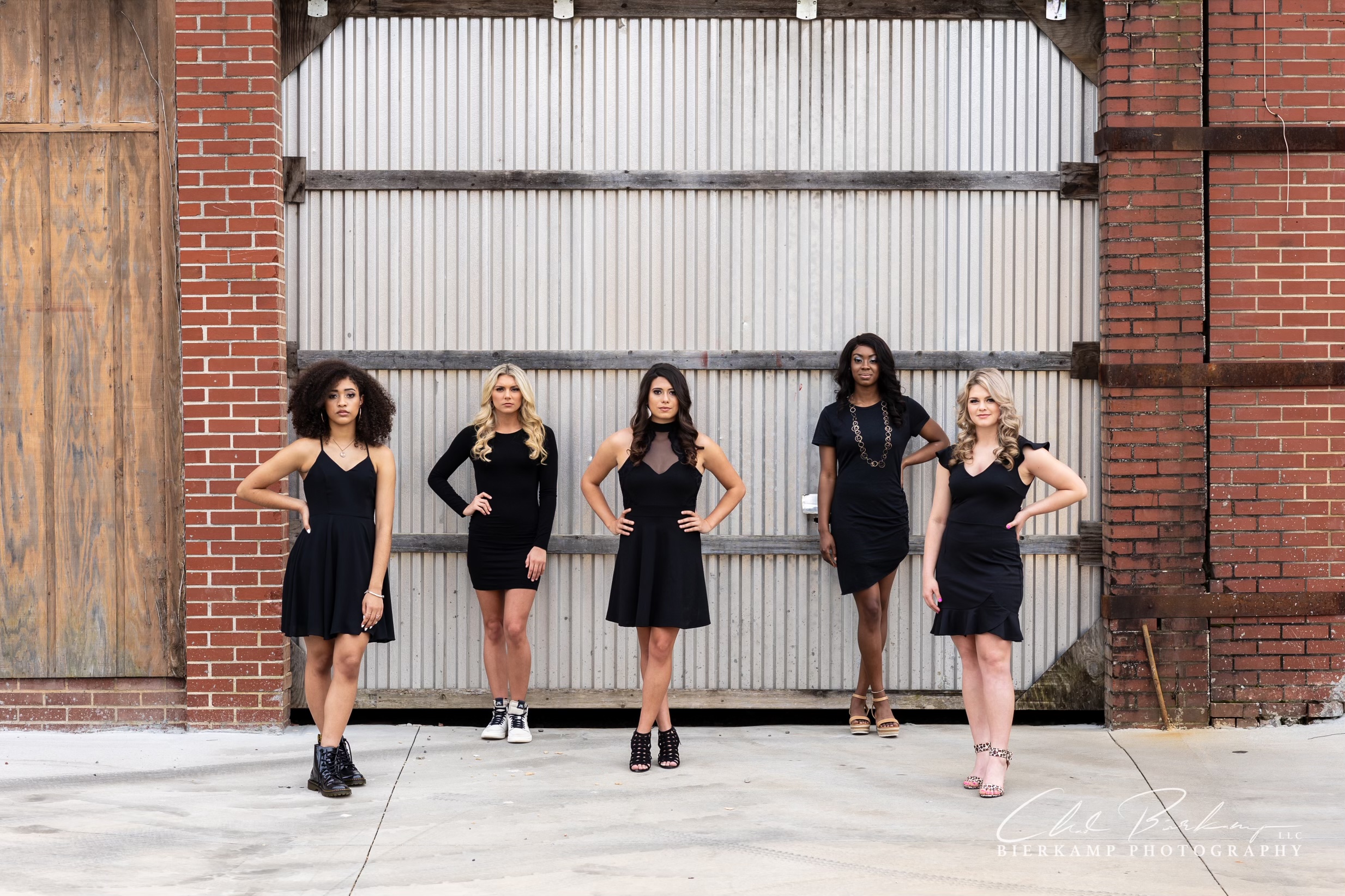 Summerville's Downtown Runway show will be held on Friday, April 30th, at 7:00 p.m. on East Washington Street.


Young ladies interested in participating should complete the follow Google form: https://forms.gle/Mn6dFsu7xXcdKNgh7
To participate in the show, ladies must raise a minimum of $200. Models will wear outfits and gowns sponsored by Top Hat Formal Wear and Ga-Ga's Boutique, plus an outfit of choice. Hair and makeup will be sponsored for the models by Vigilante Cosmetics. Models will receive digital copies of the photography from the show from Chad Bierkamp.
The show is hosted by Rachel Groce and Susie Weaver. All proceeds will benefit the Diane Marie Jones Memorial Scholarship Fund. The young lady that raises the most money will be awarded a mini photo session with local professional photographer, Chad Bierkamp.
The scholarship fund was established in January in honor of Diane Marie Jones. Diane grew up in Menlo and graduated from Chattooga High School. As a Registered Nurse, she worked in home health. Even during the pandemic, Diane went into homes to care for those that could not care for themselves. She contracted Covid and passed on to her heavenly home on January 1st, 2021. The organization created in her honor will award scholarships to residents of Chattooga county seeking careers in the medical field.
The show is sponsored by Chad Bierkamp, Vigilante Cosmetics, Top Hat Formal Wear, Ga-Ga's Boutique and Parker Systems

https://forms.gle/NzRFfC5xTu9ZFa2FA