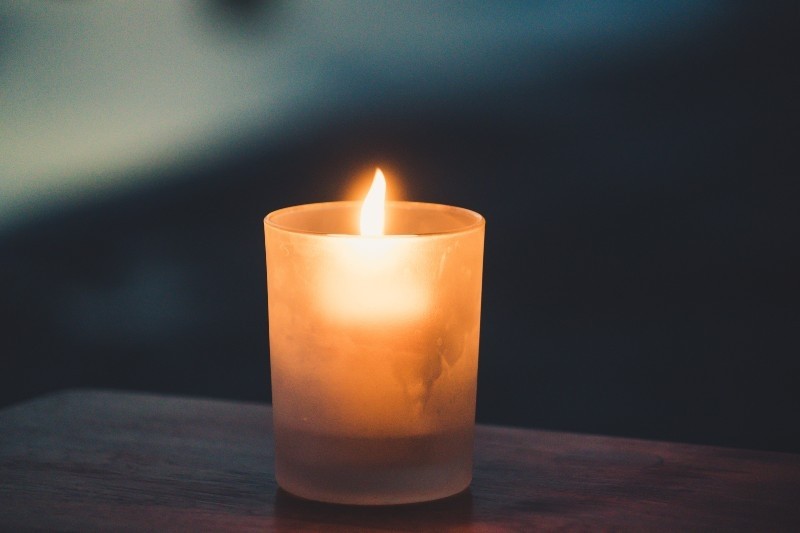 MR. O. G. MOREHEAD, JR., age 90, of Melrose Trail, Summerville, Georgia passed away at his residence, Tuesday morning, March 16, 2021, following a brief illness. Native to Gastonia, N.C., Mr. Morehead was born on September 6, 1930, a son of the late Oliver G. Morehead, Sr. and Lola Bell Bridges Morehead. Mr. Morehead graduated from Summerville High School, was a Distinguished Graduate of Gardner Webb College in Boiling Springs, N. C., and received his Masters degree from the University of Tennessee at Chattanooga. He served in the U. S. Navy, with the U. S. Marines, during the Korean Conflict, and received two Purple Hearts, during his combat service, and was active in the Rome Marines. Mr. Morehead was a charter member of Horizon Baptist Fellowship serving as Deacon, Choir Member, and Sunday School Teacher. For several years He served as City Councilman for the City of Summerville and was an active member of the Recreation Board for many years; and was a member of the Summerville-Trion Rotary Club. For some 20 years Mr. Morehead was Plant Superintendent for Bigelow Mill. In addition to His Parents, He was preceded in death by his first wife, Peggy Styles Morehead, son, Jeff Morehead, and Four Siblings.
Surviving are His wife, Nancy Morehead; daughters, Melanie Morehead Eubanks (U. B.) and Rosemary Morehead Rush (Bobby); grandchildren, Matt Eubanks, Jeff Eubanks, Rozellyn Evans, Suzannah Eubanks, Lauren Lively, Morgan Hardeman, and Alexa Morris; Twelve Great Grandchildren; several Nieces and Nephews.
Private Memorial service will be held Saturday, March 20th, with Rev. John Paul Harris officiating, inurnment in Summerville Cemetery. The Family request no flowers and suggest contributions to Horizon Baptist Fellowship.
Earle Rainwater Funeral Home in charge of arrangements for Mr. O. G. Morehead, Jr.