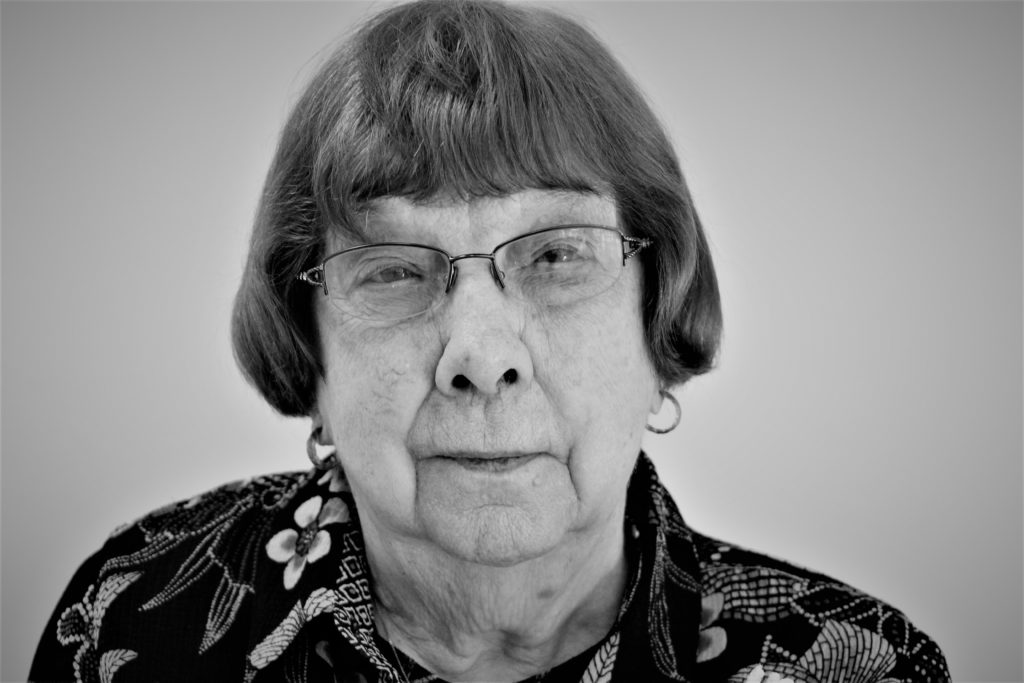 One of Chattooga County's few remaining World War II veterans turns 101 today. Rose Jackson was born October 4, 1917.
Jackson served as a nurse during World War II from 1942-1946. She was one of the 20 U.S. Army nurses with the 5th Evacuation Hospital who landed on Omaha Beach on June 10, 1944, just four days after D-Day. In all, Jackson's hospital saw 25,544 admissions.
Jackson served in six European campaigns throughout World War II. Jackson received many medals and awards for her service.
After the War she moved to Chattooga County where she served the community as a nurse for many years.