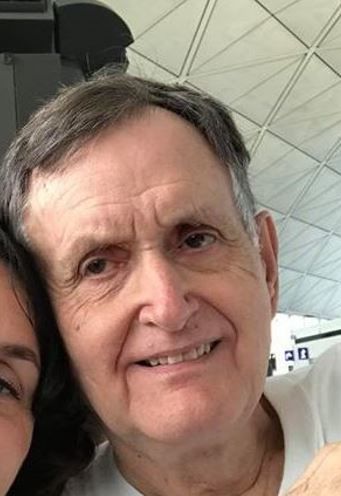 A Dalton, Georgia, man is missing and police need help in finding him.

Steve Black, 70, was last seen Friday, Sept. 28, around noon, and family members are tremendously concerned about him.
According to reports Dalton Police Department said Black, who owns a flooring company, told his wife that he planned to travel to Tifton, Georgia, to make a flooring delivery.
Black drives a 1993 white Ford F250 extended cab long bed truck.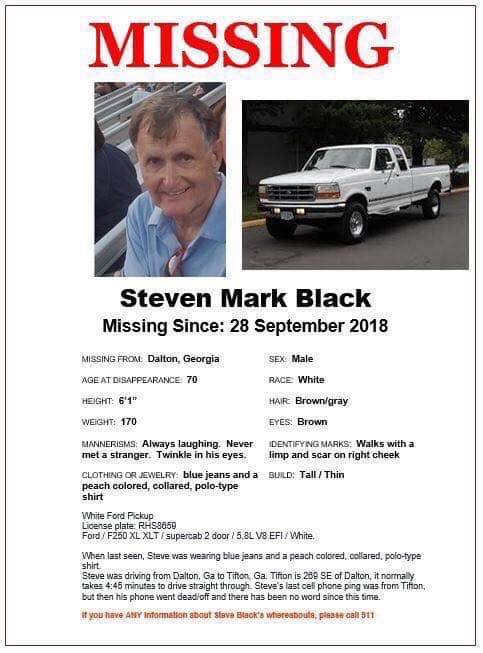 Dalton police are working the case, and they are getting assistance from the Georgia Bureau of Investigation.
Information about Black and his vehicle into a statewide data system, so officers across the state can be on the lookout.
If you have any information about Steve Black's whereabouts, you are urged to call 706-278-9085.