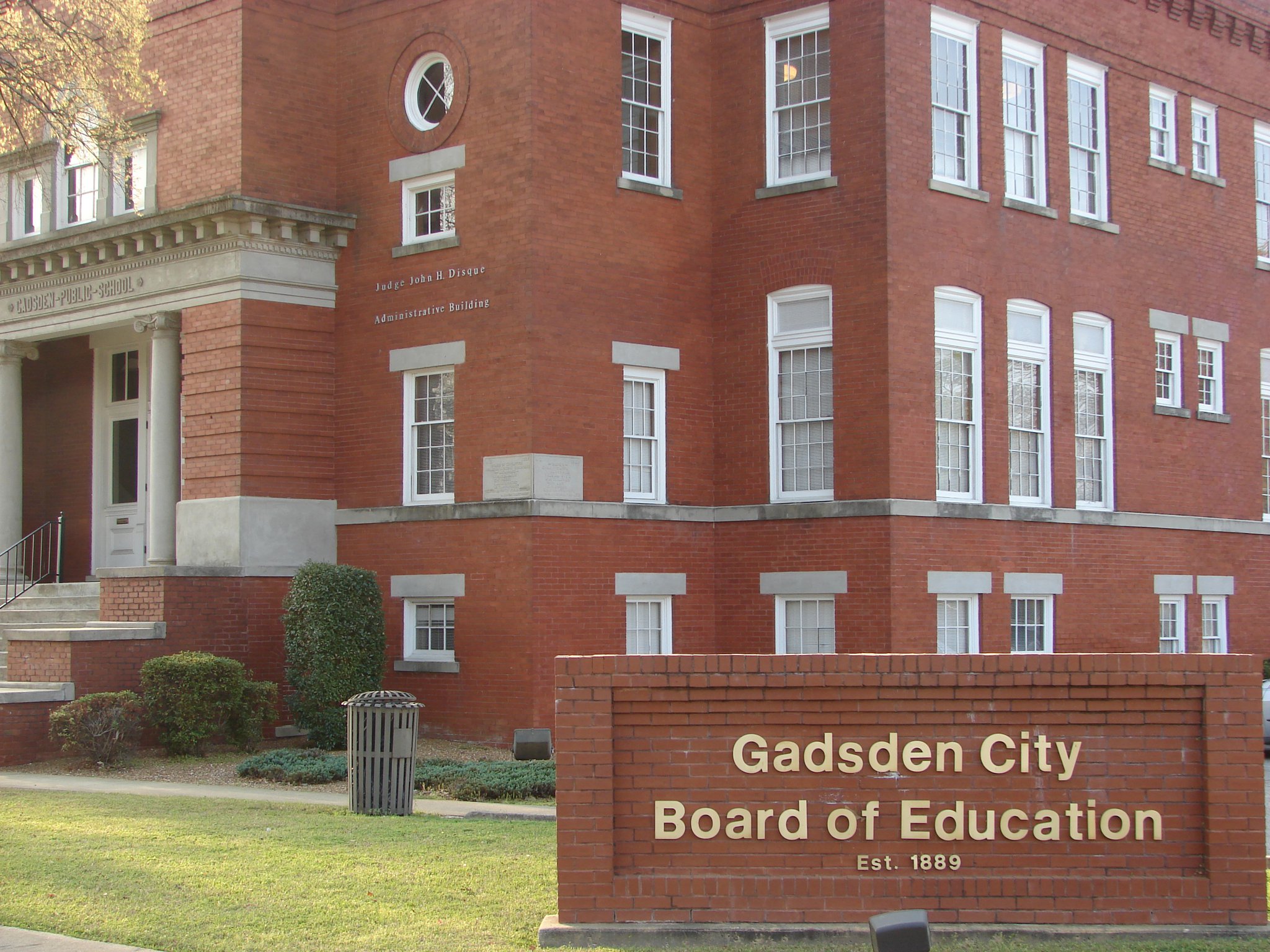 A shooting near a Gadsden, Alabama elementary school Thursday morning has left one person dead, but authorities stressed all children who were at the school safe.
Gadsden City Schools Superintendent Tony Reddick said a man appeared at Walnut Park Elementary School and tried to enter the building through several doors. After officials noticed him on campus, they put the school on lockdown and called for police.
34 children were in the school at the time of the incident.
Gadsden City Schools shared a post on social media with additional details of the incident, including that the man was shot and killed by police near the school.
Gadsden/Etowah County (Alabama) EMA said all children at the school were safely transported to a second location to be reunited with family. Reddick said the children seemed to be unaware the incident happened.
There were reports of a suspicious person at the school trying to get into vehicles and buildings. Reddick said the person "aggressively" tried to open several door ways. The school went into lockdown, following protocols, Reddick said.
A school resource officer on site responded and an altercation ensued. The suspect was then fatally shot.
Etowah County Sheriff Jonathan Horton said he and his deputies responded to the school to assist.
All children in the school at the time of the incident were safely picked up from an alternate location within 20 minutes of being taken from the school.
WAAY31 ABC reports the man killed Thursday morning has been identified as 32-year-old Robert Tyler White of Bunnlevel, North Carolina. The Alabama Law Enforcement Agency said a school resource officer tried to stop White as White attempted to break into a police vehicle. White resisted and tried to take the officer's firearm, ALEA reported. He was then injured by gunfire and pronounced deceased, according to ALEA, who is investigating the incident. The agency's findings will be turned over to the Etowah County District Attorney's Office once the investigation is complete.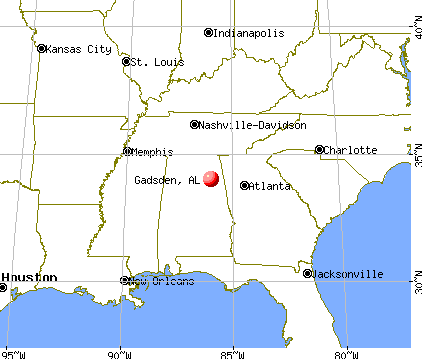 Gadsden, Al is less than 60 miles from Rome, Georgia.
When a situation ensued outside of Walnut Park School in Gadsden today, SROs immediately took action, faculty inside the building followed safety protocols and all children present were kept out of harm's way. I commend all involved for acting quickly to protect these children.

— Governor Kay Ivey (@GovernorKayIvey) June 9, 2022