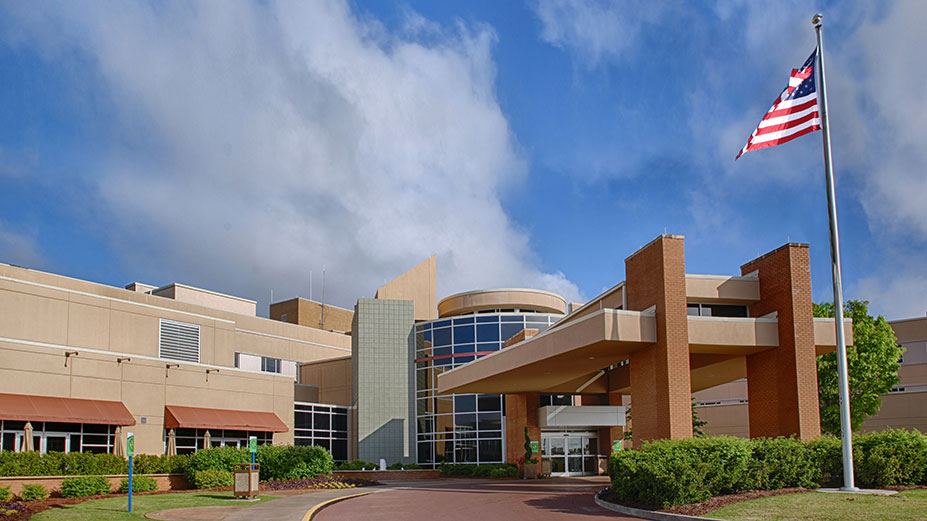 Atrium Health Floyd is continuing to invest in its teammates by raising its minimum wage to $13.50 per hour, effective July 3. This is the second time in a year the organization has raised its minimum wage, which is well above the federal rate of $7.25 per hour.


"Our teammates are our greatest asset, and we believe it is important to offer competitive compensation so that we can attract and keep talented people who make our organization what it is," said Kurt Stuenkel, executive vice president of Atrium Health and president and CEO of Atrium Health Floyd.
Atrium Health Floyd believes in the importance of investing in its 3,400 teammates. Employee wages and benefits are reviewed annually to ensure the organization remains the region's most comprehensive healthcare provider.
The total economic impact of Atrium Health Floyd on local and state economies is close to $1 billion annually at $969.4 million. That figure is based on a 2021 report from the Georgia Hospital Association and data supplied by Cherokee Medical Center and the Alabama Hospital Association.