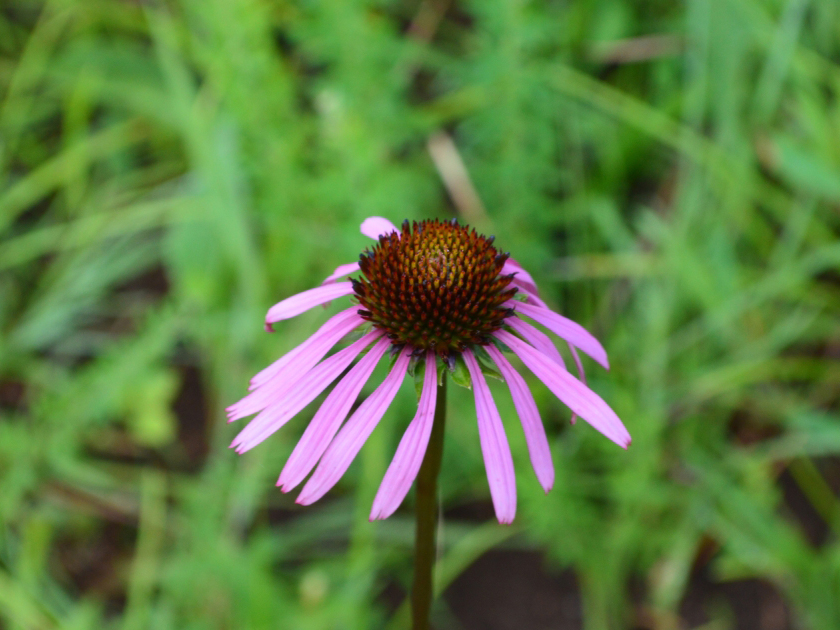 Mr. Van Pullen, age 75, of Summerville, Georgia, passed away Monday, June 12, 2023, in a Rome Hospital. Native to Summerville, Georgia, he was born to the late Jodie Andrew and Sera Adams Pullen, on February 18, 1948. He was a retired manager for Bigelow-Sanford Mill and a member of Horizon Baptist Fellowship. In addition to his parents, he was preceded in death by a daughter, the late Laura Allison Pullen.

Surviving are His wife, Phyllis Sherman Pullen; daughter, Andrea Pullen Ingram; grandchildren, Drew Pullen, Wil Ingram, and Allie Ingram; brother, Joe Tilden Pullen.
Funeral services will be held Friday, June 16th, at 2:00 p.m. from the Horizon Baptist Fellowship, with Pastor John Paul Harris officiating, interment in the Family plot of Summerville Cemetery. Active Pallbearers Greg Farrell, Scott Gayler, Drew Pullen, Jacob Bond, Jackson Bond, Shannon Roach, Wil Ingram, and Michael Kleeman. The Family will receive friends Friday from 1 until 2 p.m. at the Church. Flowers are excepted or contributions may be made to the Horizon Baptist Fellowship.
Earle Rainwater Funeral Home in charge of arrangements for Mr. Van Pullen who passed away Monday.