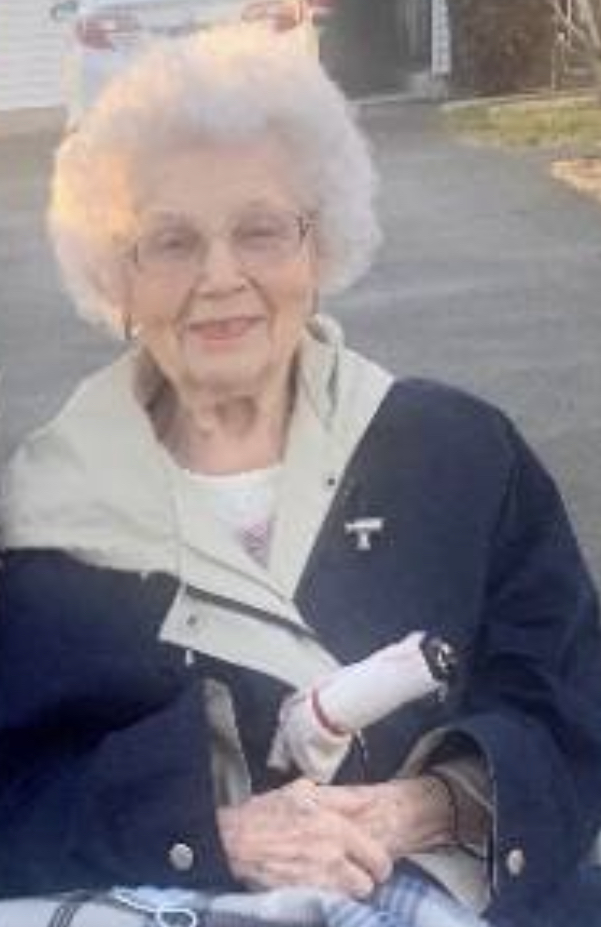 A 'Birthday card campaign' has launched for Ms. Reita Lanier who will be turning 100 years old on June 25th.

Chattooga County Tax Commissioner Joy Hampton is asking the county residents to take the time and send  Ms. Reita a birthday card for her milestone.
"Reita Lanier is a beloved part Chattooga County. She was always happy to celebrate her husband Leo at any veteran event or Prisoner of War recognition, but she's so humble she never could believe that we wanted to celebrate her as well," Hampton said.
"Her love story and her life story are one we'd all like to copy, and Reita is the kind of human we all love and strive to be like. Since Leo isn't here to celebrate her birthday this year, I'm hoping to show her just how much she means to all of us by sending her as many cards as I can gather from her friends and fans."
To mail Reita Lanier a card please send it to Joy Hampton's  attention or drop it by the tax office.
120 Cox Street
Summerville, Ga 30747.
"Reita always has something kind to say, and always puts others before herself- she'll ask about you and your family before anything else," Hampton said.
"When you think "all-American", Reita certainly fits. She helped her generation make our country great, and if you know the story you'll understand- she's the perfect picture of America, just like a Chevy. I hope everyone will send her a card to show her how much we love and appreciate her," Hampton said.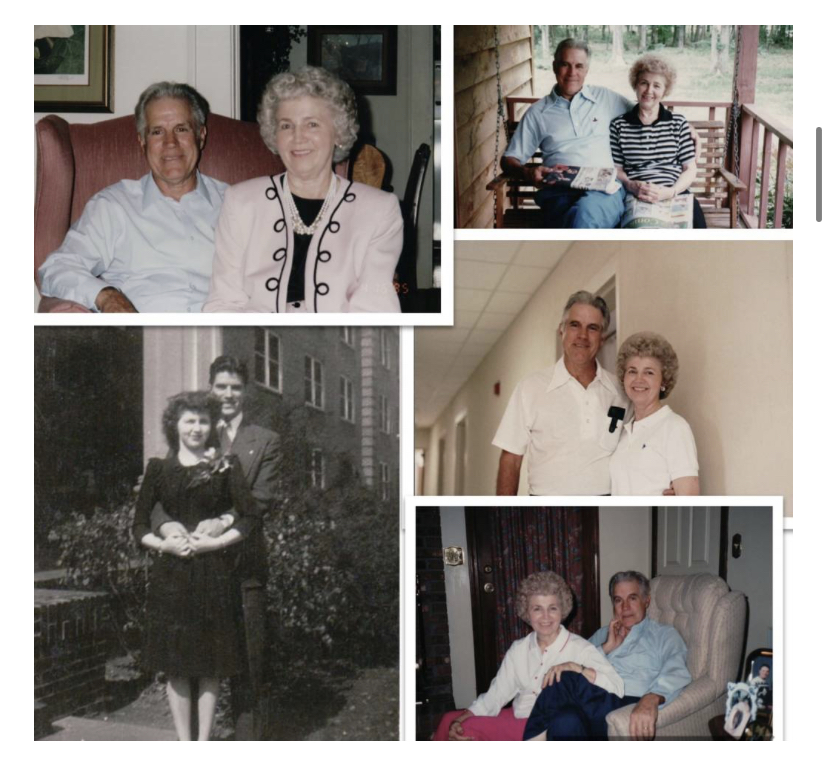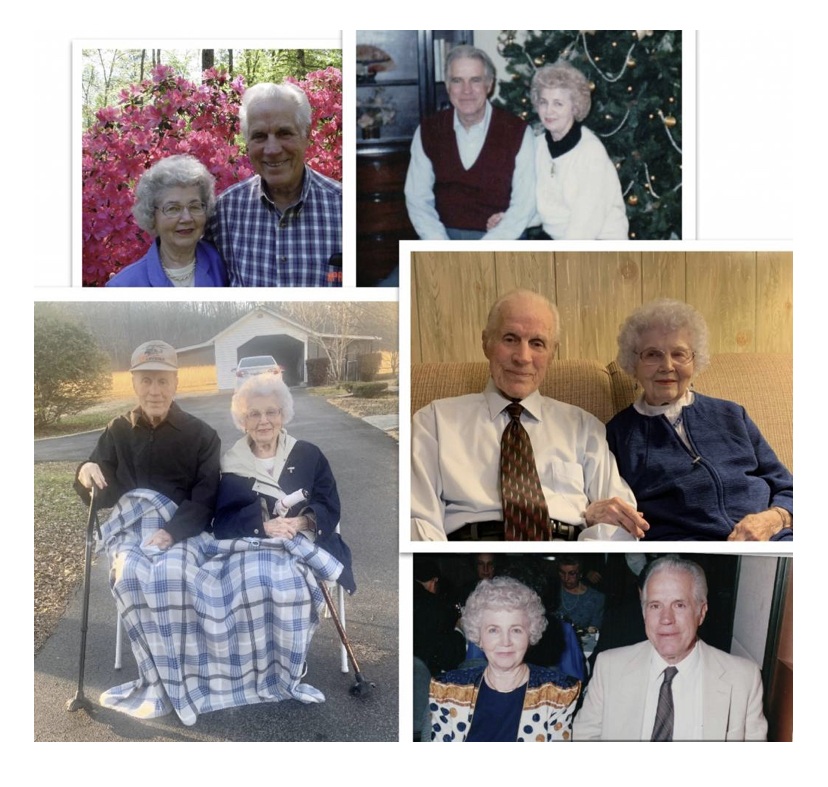 Leo and Reita were married for 75 years.
The couple had a home wedding on November 9th 1945 at Reita's family home in Rome, Ga. The couple met at a party in Trion. In the 1940s the game young adults played was 'Buying and Selling Cars' instead of spin the bottle, "I had a Chevrolet car, Leo bought a Chevrolet, so we took a walk for quite a spell, we just started talking and kept talking," recalls Reita.
The couple always drove a Chevrolet, and to this day one is parked in the garage.
Watch a video of Reita telling the story below:
https://fb.watch/lgqepV07UW/?mibextid=l2pjGR