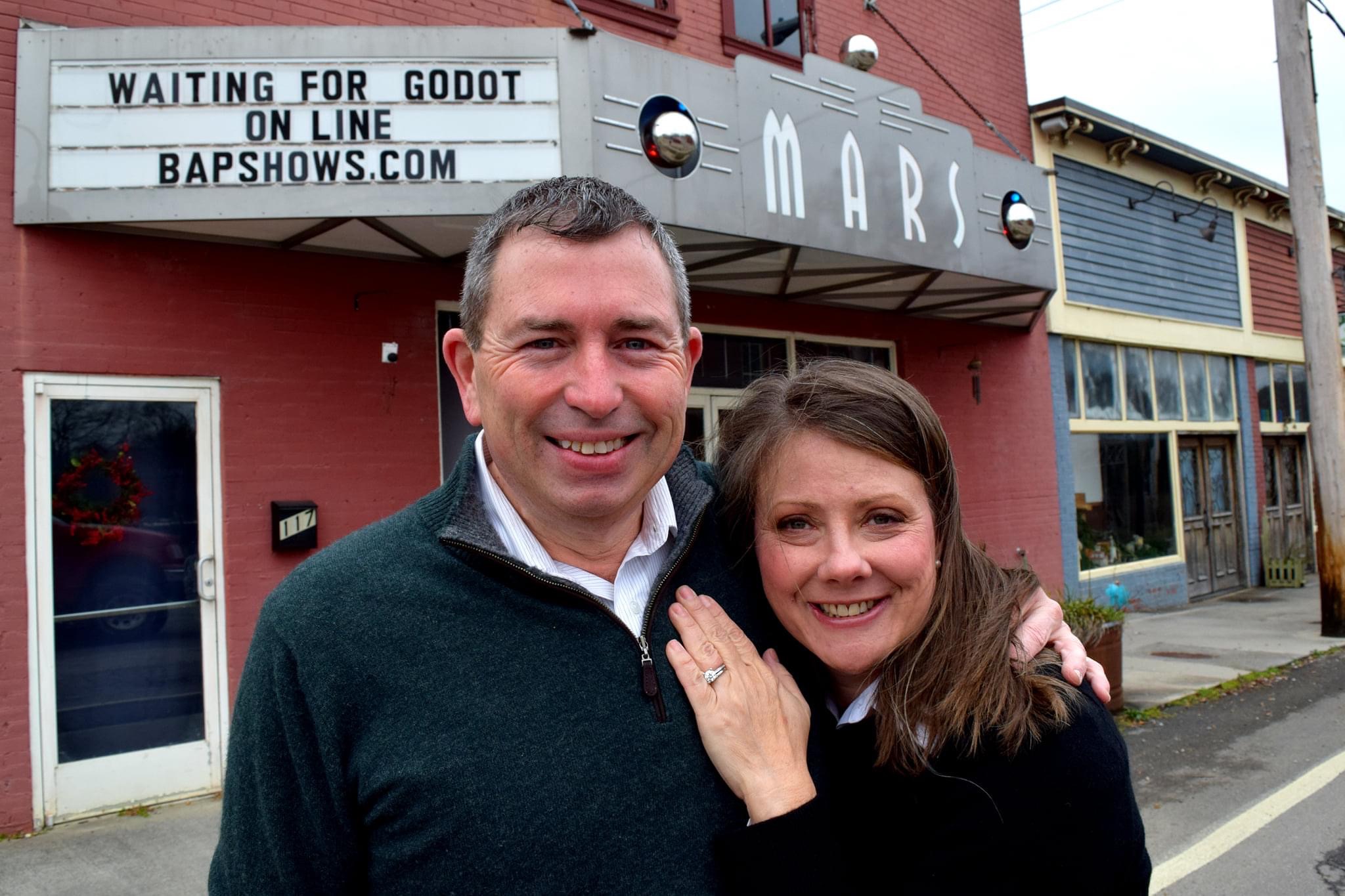 Long-time LaFayette resident Robert Wardlaw has announced the acquisition of the Mars Theater District in LaFayette, Georgia.
Wardlaw is joined by fellow investor, and cousin, Robert "Buzz" Law of Alpharetta, GA.
The new owners have long family ties to LaFayette.
Robert Wardlaw was born and raised in LaFayette.
Buzz Law's mother Louellen (Wardlaw) Law was also a native of LaFayette.
The Wardlaw family owned and operated the Coca-Cola Bottling Works of LaFayette for 80 years.
The two have big plans for the project. "We believe in LaFayette and we believe the Mars Theater District is well-positioned to become a local, and even regional destination for dining, entertainment, arts, and commerce," said Wardlaw.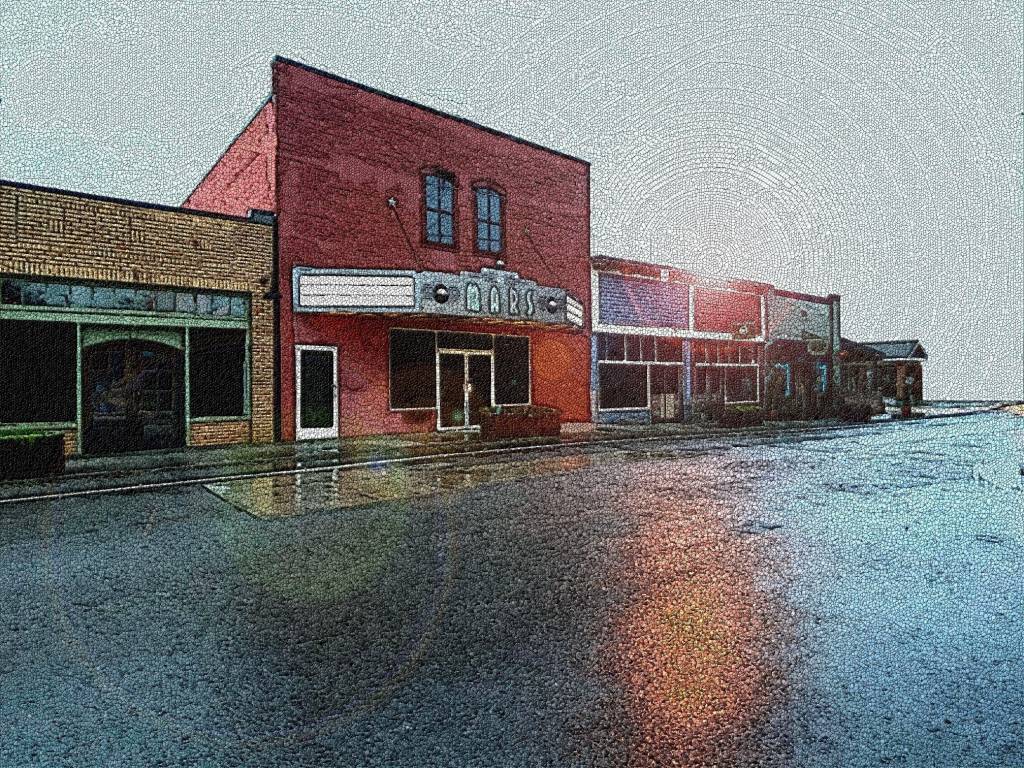 Buzz Law agreed, "I have so many fond memories of my childhood visits with family in LaFayette. When Robert approached me with this opportunity, I could immediately sense his confidence and belief in the project. It was an easy decision to team up and make it happen."
The District is home to the Station House, a popular New American cuisine restaurant; Back Alley Productions, a local community theater group; and a local CPA Firm.
Wardlaw is excited for the current business owners in the District, and those to come. "We have an amazing core of existing partners in the District today, and look forward to the future partners that will join them as we complete the space."
Wardlaw added, "We, as a community, owe a debt of gratitude to former owner, Mike Lovelady, for his vision and investment in the Mars Theater District. Mike and his team have laid an incredible foundation from which to build."
Lovelady shared in Wardlaw's optimism, "I am proud of our accomplishments revitalizing the District. Robert has a proven track record of leadership and success in business. I have every confidence that he and his associates will build upon those accomplishments and bring the District to its full potential."
City of LaFayette Mayor Andy Arnold is excited about the new owners. "This is great news for the City of LaFayette! I have known and worked with Robert and his family for over 40 years and I know the district is in good hands."
The ownership officially changed hands on Thursday, February 25, 2021.
The Mars Theater first opened in LaFayette in 1931.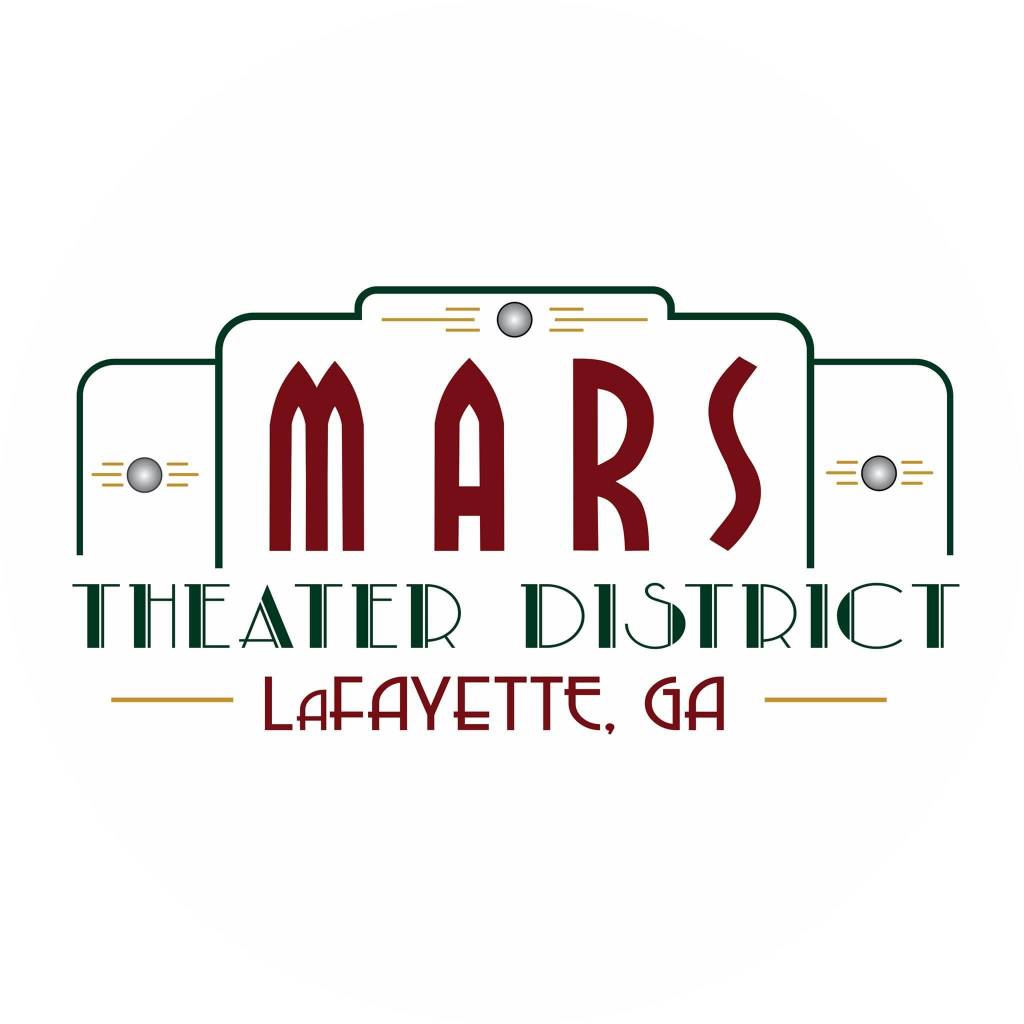 The District will continue to operate as The Mars Theater District. The District will be owned by the newly formed Bee Here LLC.
Stay informed and support this local initiative on social media.
PLEASE FOLLOW ON FACEBOOK AND INSTAGRAM!!!
www.Facebook.com/MarsTheaterDistrict
www.instagram.com/marstheaterdistrict.