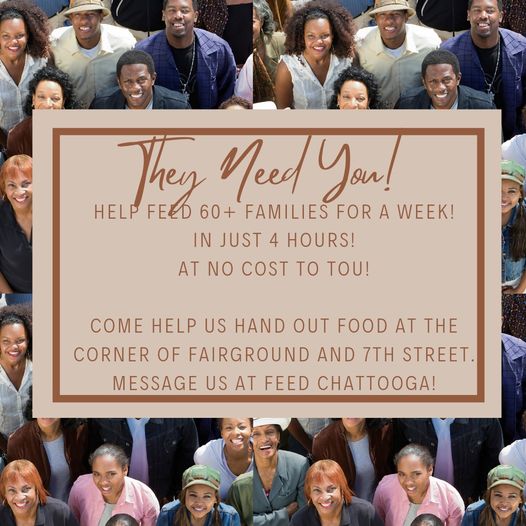 Community Resource Center of Chattooga is needing volunteers.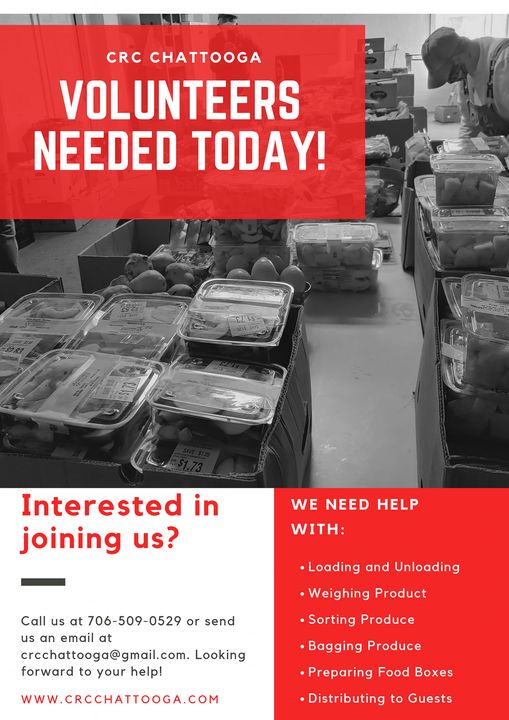 CRC is a volunteer based non-profit helping to put free groceries on the tables of those in need in Chattooga County.
Vision of CRC:
To become a beacon of hope in the community. To be a place that Chattooga County citizens know they can come to when they are struggling and they need a helping hand. CRC Chattooga will strive to be a place that inspires the people in the community to become better.
Mission:
To acquire and distribute resources to bring relief to those in financial need in Chattooga County and to walk out the words of Jesus "For I was hungry and you fed me, I was thirsty and you gave me drink, I was a stranger and you welcomed me in."