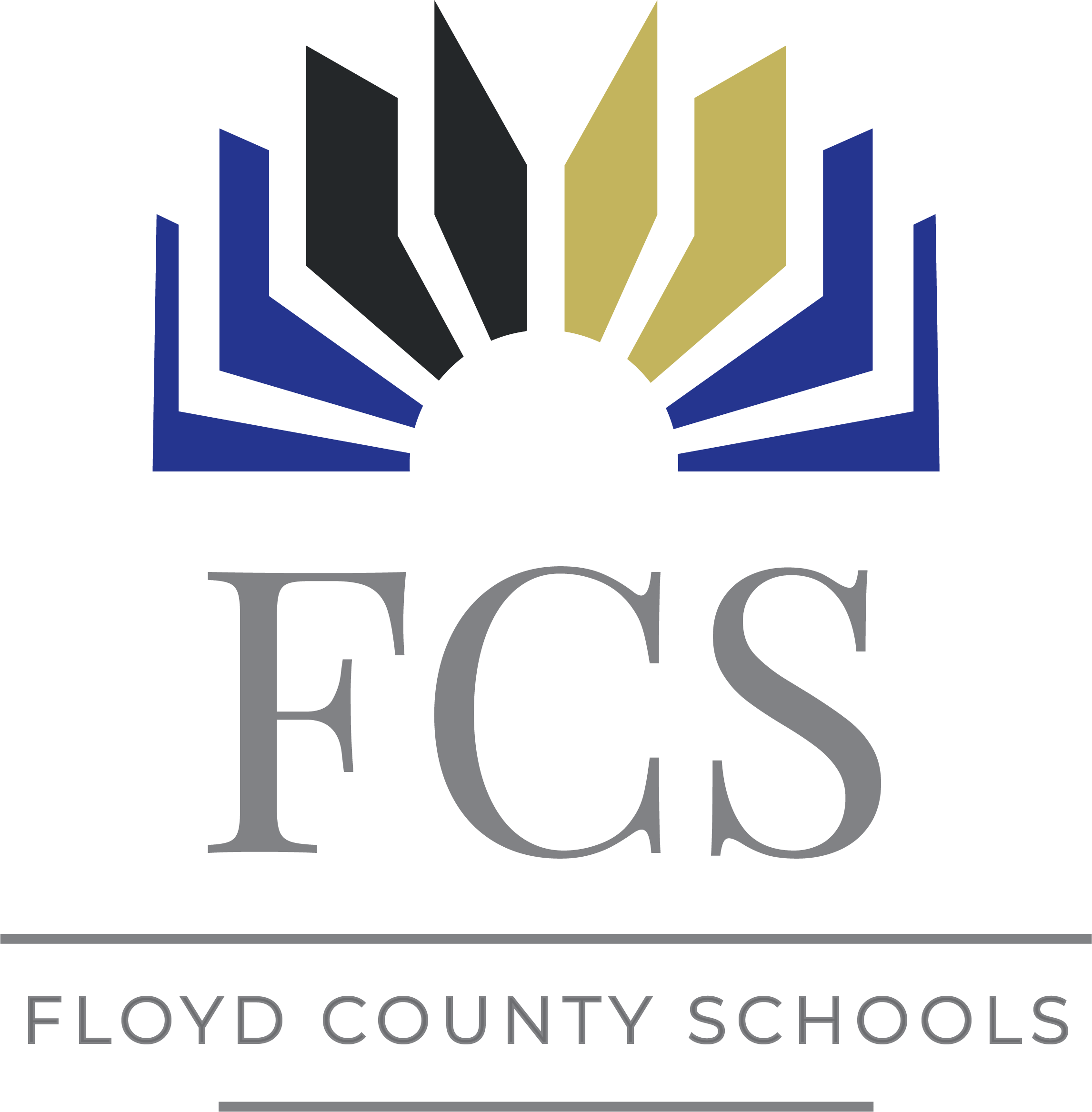 In an effort to facilitate remote learning preparation and parent-teacher conferences, Floyd County Schools (FCS) will have a Teacher Planning Day/Student Holiday on Friday, September 17, 2021. Monday, September 20, 2021, remains a scheduled Parent-Teacher Conference Day.


Beginning Tuesday, September 21, 2021, FCS will offer Remote Learning opportunities for those families who chose to quarantine their child as a result of a Covid-19 exposure. Remote Learning is the practice of moving a current in-person student to learning online with their current teachers during their quarantine period. There will be alternate learning assignments for quarantined students who do not have internet access at their homes. It is the responsibility of students to complete their assignments. Traditional learning will continue face-to-face for all students, including those who have chosen not to quarantine.
Working in accordance with Georgia Department of Public Health (DPH), Floyd County Schools will not issue mandated precautionary quarantines to students or staff for exposure at school to someone who has tested positive for Covid-19. If families choose not to quarantine, it is still important to monitor your child for Covid-19 symptoms. Students MUST continue to quarantine if there is a positive case within the home.
Should families choose to quarantine their child for DPH's required amount of time, they need to notify their child's school as soon as possible to make arrangements for remote learning opportunities. By participating in remote learning during quarantine, the student will be counted as present for those school days.