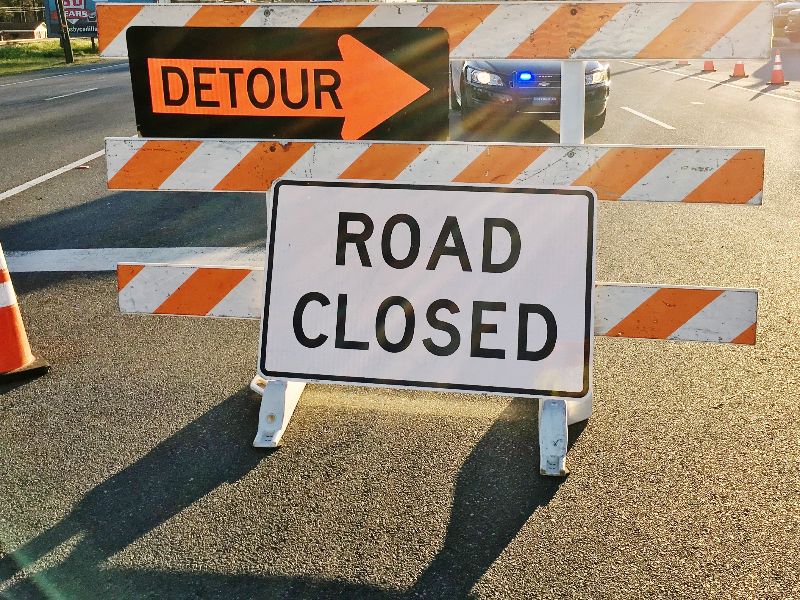 Weather permitting, crews will be repairing a portion of State Route 157 in Walker County next week. The repairs will require the road to be closed, and a detour will be installed. The work is expected to take about a week, depending on weather.
WHEN: Beginning Monday, September 13 at 9 a.m.
WHERE: State Route 157 will be closed near the Tennessee state line and traffic will be detoured along state routes. Traffic headed northbound will take SR 157 to SR 136 eastbound and turn north on to SR 193 to go into Tennessee where they can return to SR 157/SR 58 in Tennessee.
Southbound traffic will follow SR 193 south to SR 136 westbound to reach SR 157.