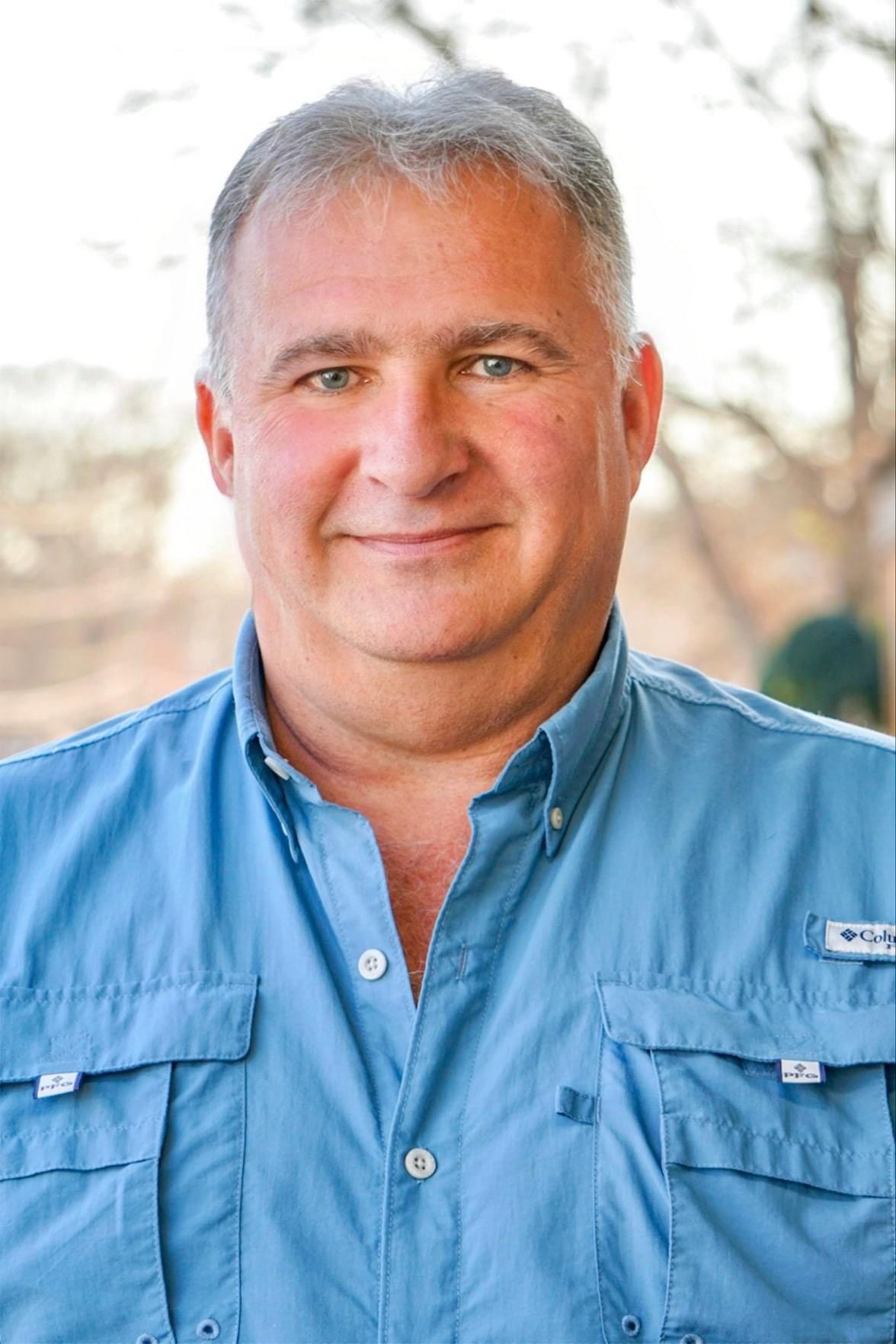 John Worsham has been named the Executive Director of Facilities for Floyd County Schools (FCS). He will be responsible for the overall supervision of the construction and maintenance of school system facilities. Worsham brings more than 27 years of experience and strengths in the field of facilities management to FCS.

"Our top priority for all FCS facilities is to provide a safe, healthy, and comfortable physical environment for learning to take place for our students. We are excited to bring John on board with his leadership skills and experience in construction and facilities management," said FCS Superintendent Dr. Glenn White.
Worsham joins FCS after serving as the director of maintenance and facilities for Chattooga County Schools for more than 13 years. Prior to that, he owned a construction company and worked as a general contractor for 14 years. Worsham began his career with the United States Air Force, working in medical logistics.