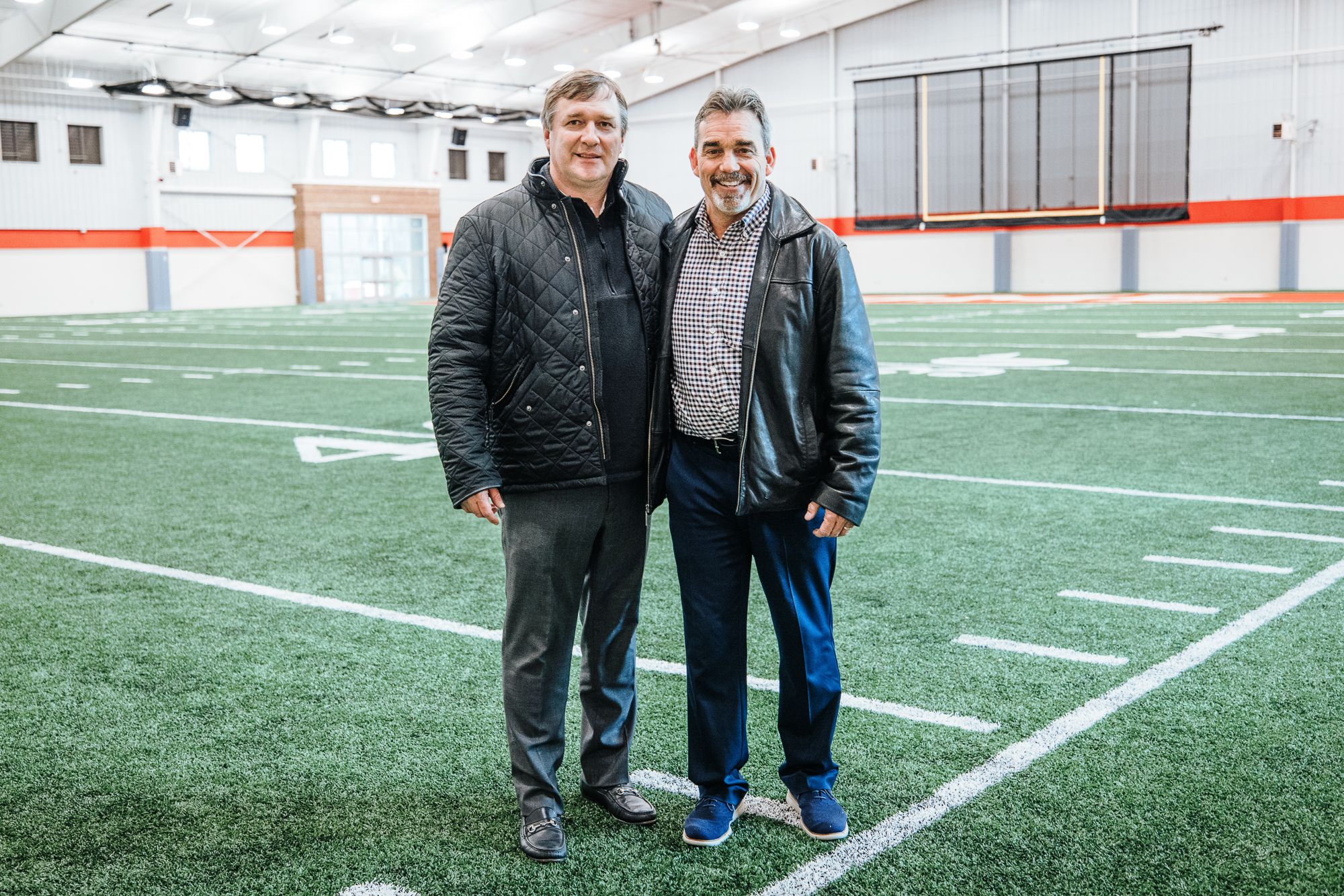 The NCAA National Football Champion and Head Coach for the University of Georgia's Bulldogs, Kirby Smart, stopped by Rome High School to meet with Head Football Coach and System Athletic Director John Reid.
Smart landed his chopper on the football practice field and was greeted by Reid and his coaching staff.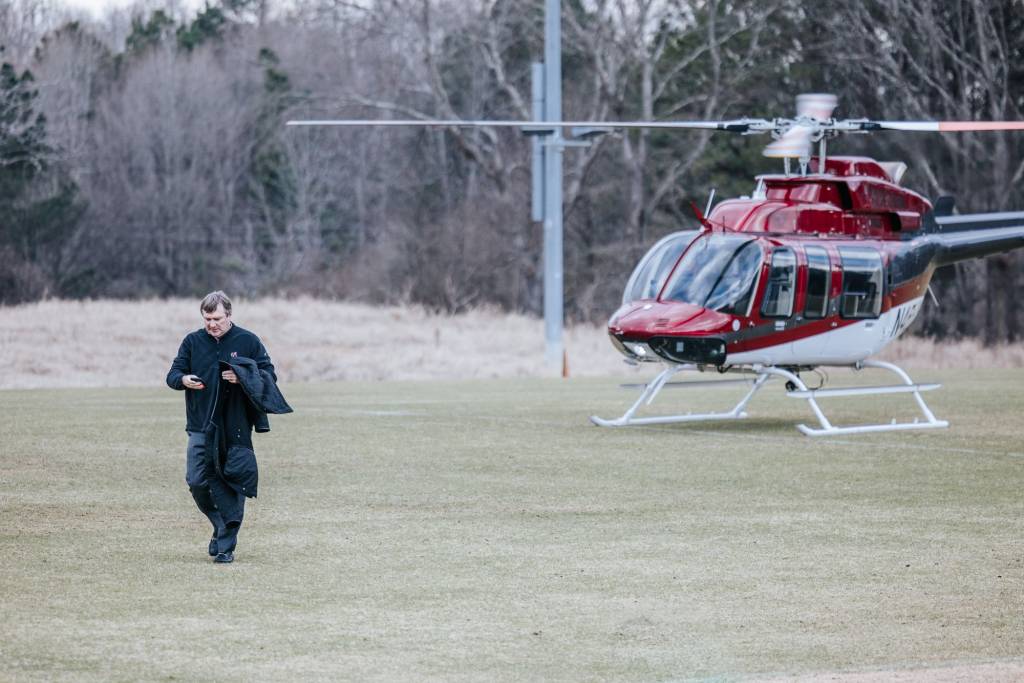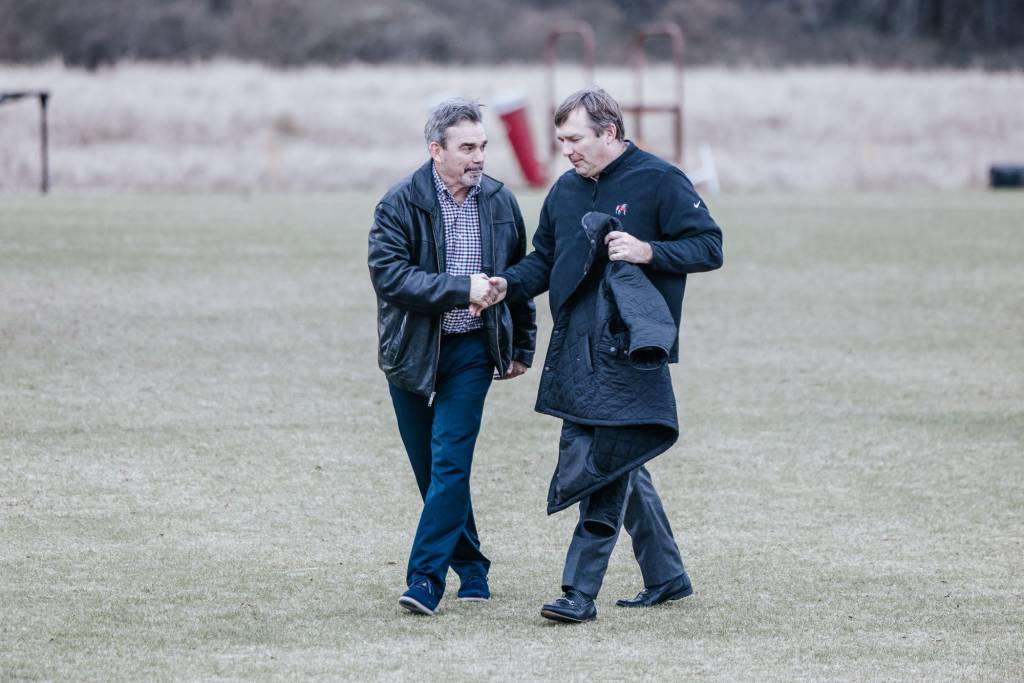 While on campus, Smart got a close look at the Rome City Schools College and Career Academy after a quick meeting with Reid. He even stopped for photos with school administrators before boarding his helicopter and heading to his next stop.