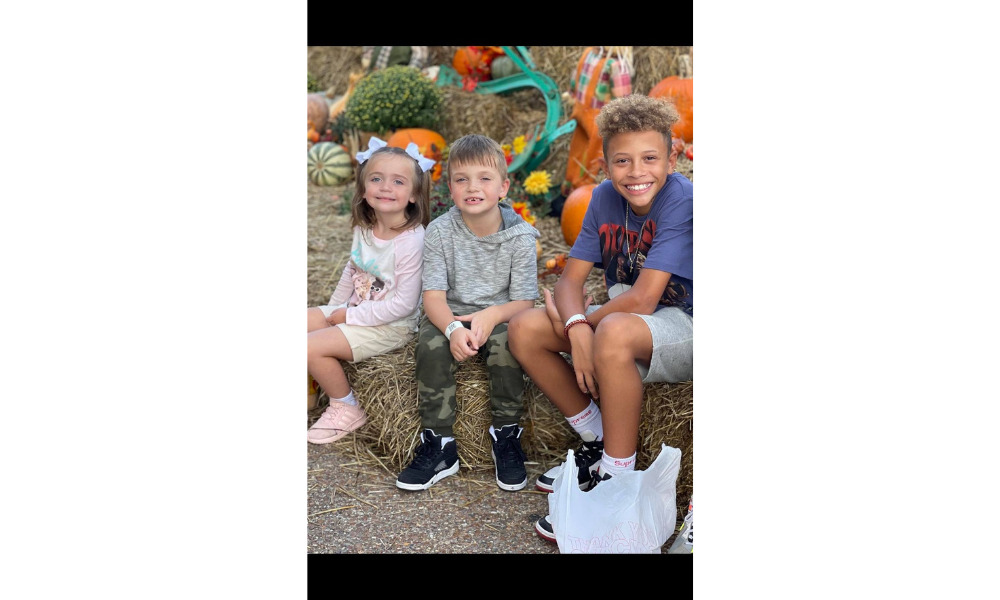 Chattooga County resident, Kayla Hines and her three children lost their home in a fire the night of March 26th.
A GoFundMe has been started in order to help the single mom with housing and rentals.
The family is now looking for a new place to live and trying to replace all their belongings.
Kayla supports her family through baking cakes and other items and is unable to do that now.
Kayla said the fire appears to have started from the cable box.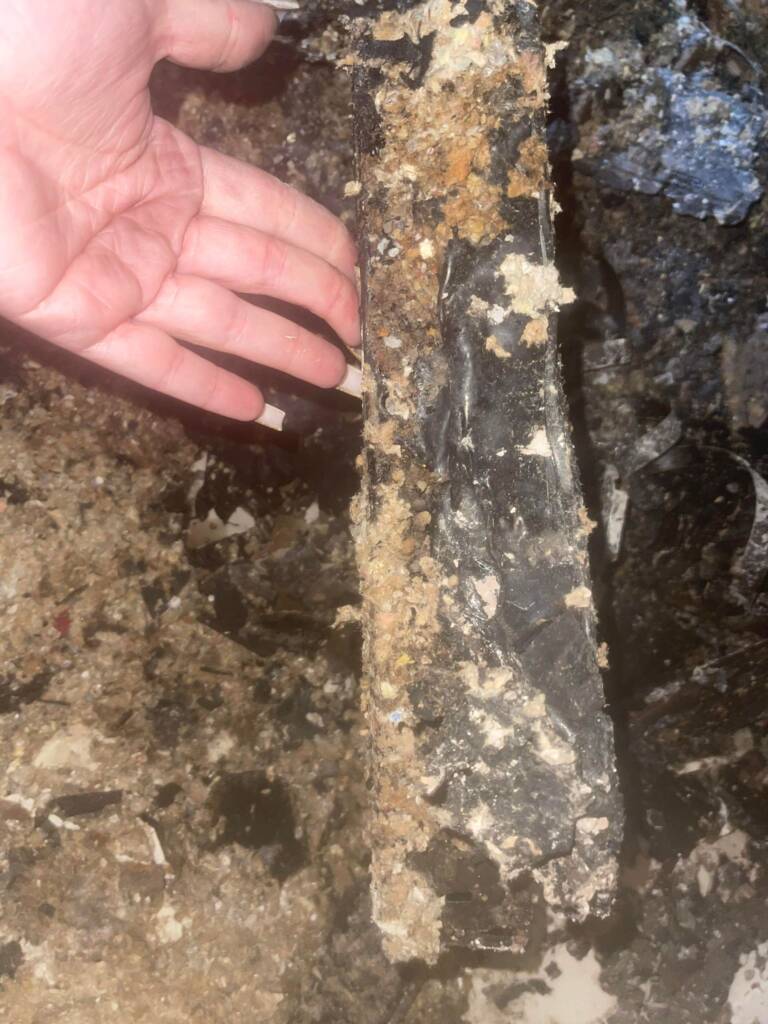 Below is a link to the GOFUNDME.
https://www.gofundme.com/f/6h8fb-house-fire?utm_source=facebook&utm_medium=social&utm_campaign=p_cp%20share-sheet&fbclid=IwAR3QFxBZEA3TMfhMBd50yx1_nwS-G0b03WFdVRcnHC6zlSxeGWeq5g8K-6c