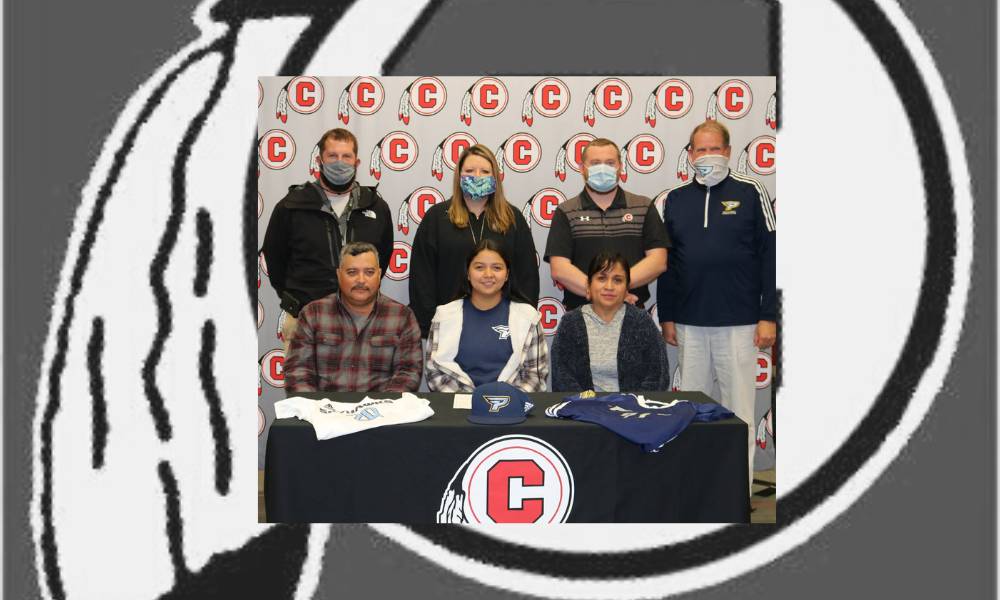 Chattooga High School Soccer recently held signings for players who will continue their education and soccer careers at the next level.
Chattooga Girls Soccer Player, Martha Castro signed to continue her education and soccer career at Point University. Castro has played varsity soccer for the Indians since she was a freshman. She has been a captain for the past three seasons. She plays defense, center back. She has also played with the YMCA Rome Arsenal for the last two years where she plays forward.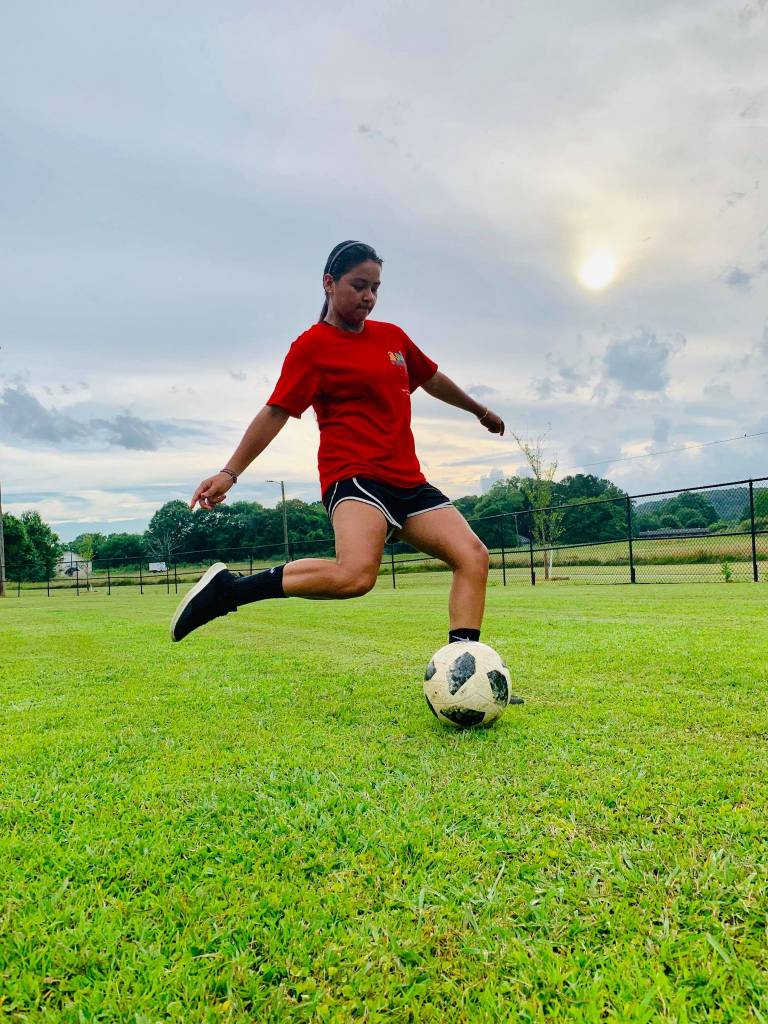 Castro makes history becoming the first Chattooga girls soccer player to sign a scholarship, according to Coach Windom. 
"The first time I met Tita (Martha) was as a 10th grader during a pre-season practice, I immediately pulled her to the side and told her she could be one of the best soccer players in the region. I have coached some great players, but Tita's 1 versus 1 skills are among the best. She has been a little bit under the radar because I had to play her on defense to help stabilize the team as a whole, but now that Jacie Martin is gone we are going to ask Tita to score some goals. As far as college soccer goes my assistant coach Sandy Camacho is largely to thank for that. Coach Camacho is Tita's sister, and one day after practice she told me she wanted Tita to play college soccer. We got her into Arsenal, and got her some early offers as a 10th grader. The early offers helped attract bigger fish, and she decided that Point University (NAIA) was the one," Coach Windom said.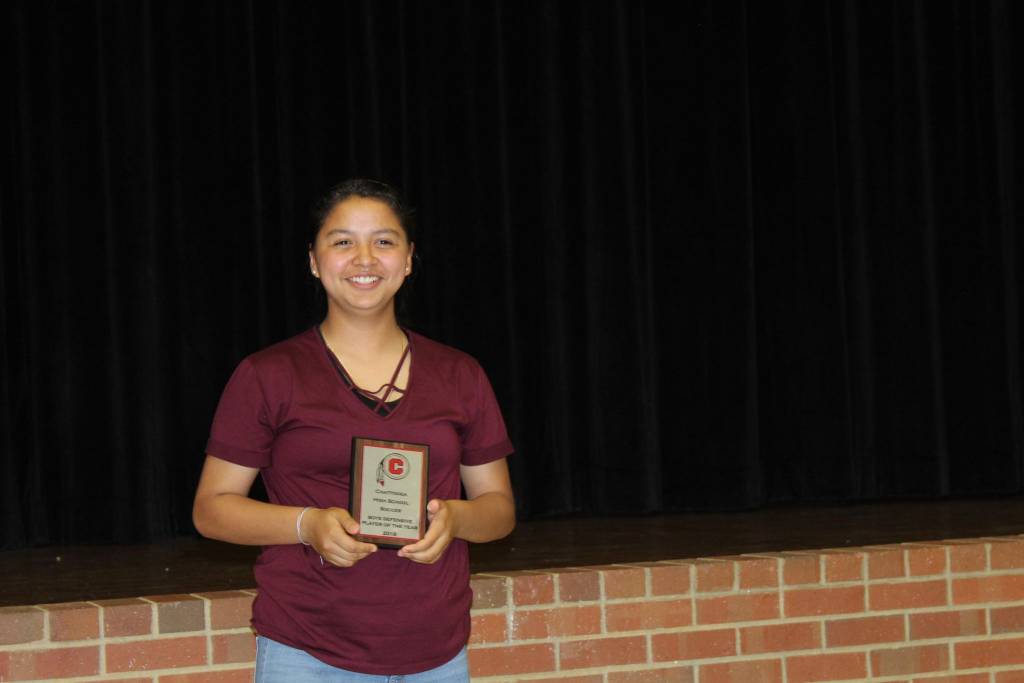 Castro was recently named Georgia High School Soccer.com – AA Pre-season All State Defender. As a sophomore she was selected for the Rome News Tribune All Area Team 2nd Team Defender
On the Girls Program:
"When I came in two years ago the girl's program was ready to go. All the pieces were in place, and I just set them in motion. We were really going to do some special things last year before covid shut the season down. We only got two matches in with our full team. I truly believe we were playoff bound for the first time ever. I walked off the field after our last practice with the thought that we had missed our peak and that sat heavy on me throughout the lockdown. However, after seeing our freshmen class come in and knowing what is behind them in the middle school, I know I was wrong. If we can fix some gaps in our defense this year, we are going to be fairly solid. We have a good staff with Coach Foco and Camacho and a good group of girls," Windom said.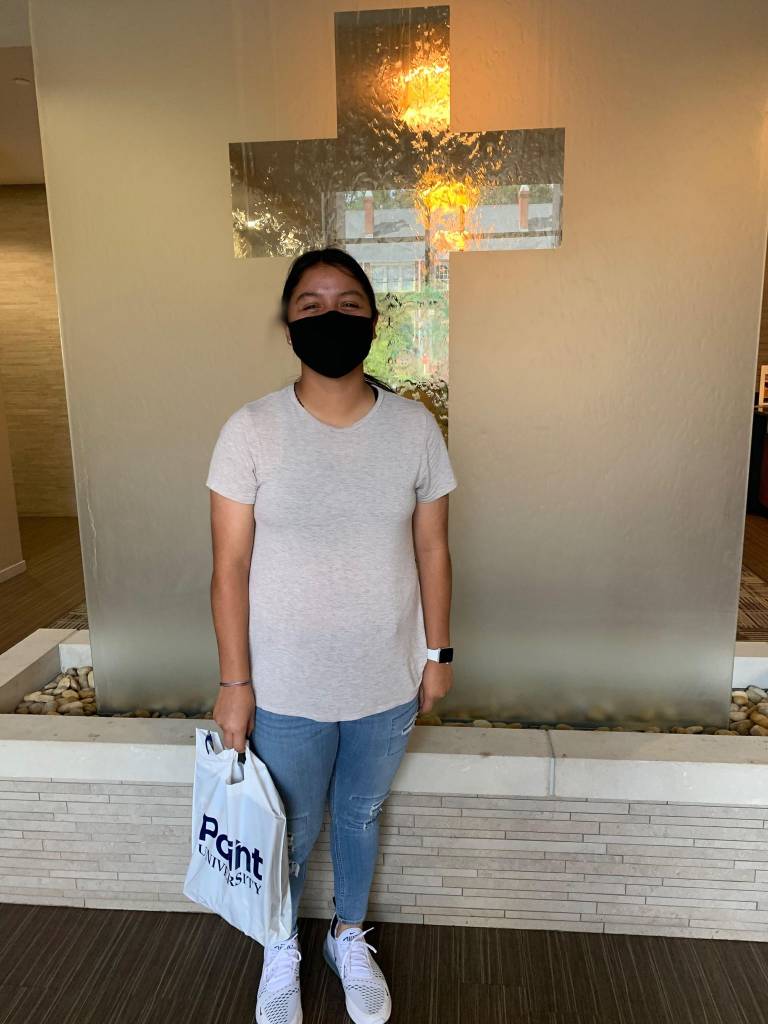 Point University is a private, Christian, liberal arts university in West Point, Georgia.