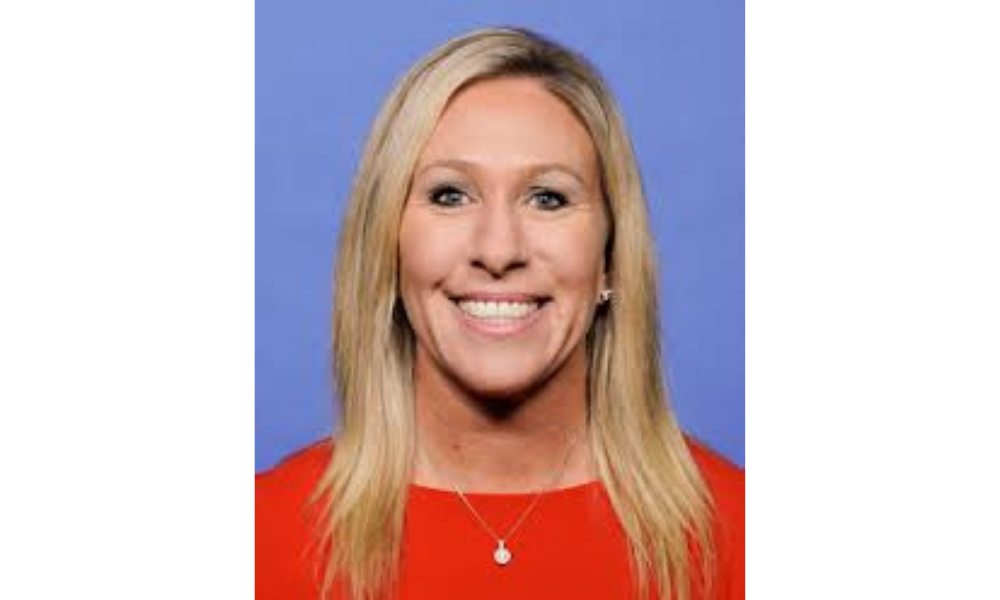 Georgia's 14th District Congressional Race has a busy field of candidates this year:

Incumbent Marjorie Taylor Greene has five Republican opponents in the upcoming primary in May. Those candidates include Eric Cunningham, James Haygood, Charles Lutin, Jennifer Strahan and Seth Synstelien.
The Democratic party will have three challengers in the primary: Wendy Davis, Marcus Flowers and Holly McCormack.
Additionally a Libertarian candidate Angela Pence will vie for the Northwest Georgia House seat, in the November general election.