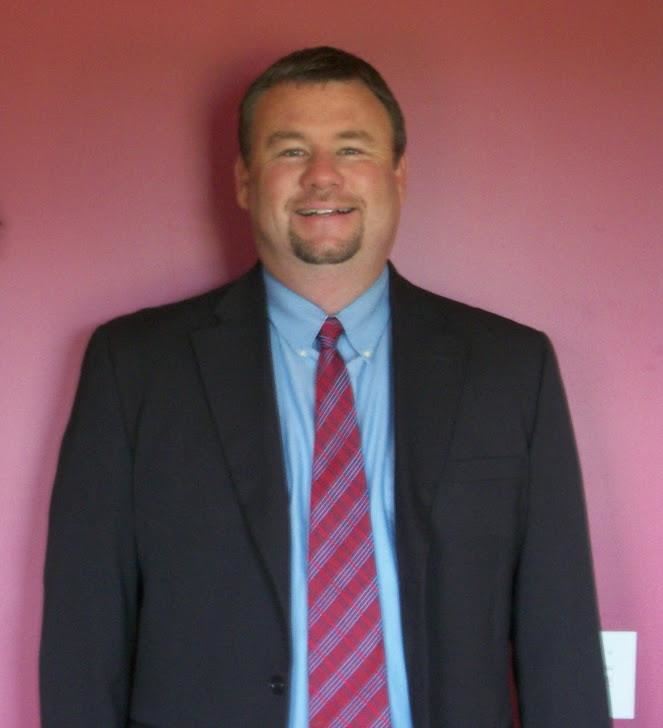 I wish to thank the registered voters and all citizens of Chattooga County for allowing me the opportunity to serve on the Chattooga County School Board of Education. I qualified to seek the District 4 seat in March 2018. At that time, I appreciated the many years of service that Alma Lewis dedicated to education. She is still admired and appreciated by many people. It was an honor to receive the votes I received during the May 2018 Primary Election. I continued to center my campaign on my principles of life. I have always had a big and caring heart for the students that have crossed my path in life. As a lifelong citizen of Chattooga County, it was my desire to serve as a representative of the community on our school board. The support I received was overwhelming, and I thank all that elected me in November 2018.

    While I am thanking so many, I would not be able to complete this note without giving God all of the glory and honor. I thank my loving wife, parents, sons, church family, and friends. I walked and worked alongside of many great men and women. A special thanks to Superintendent Jared Hosmer, John Turner, John Agnew, Julia Houston, Eddie Elsberry, Lynn Hall, B.J. Montgomery, Spencer Hogg, and the late Sammy Ballard. I wish happiness, good health, and much success to all employees and students of Chattooga County Schools. I am proud to be a Christian, an American, and a citizen of Chattooga County.
    I have decided to not seek re-election to the seat I currently hold on the Chattooga County School Board of Education. I do promise to fulfill my elected duties through the year 2022.
Brad E. Hayes
March 1, 2022
Correction