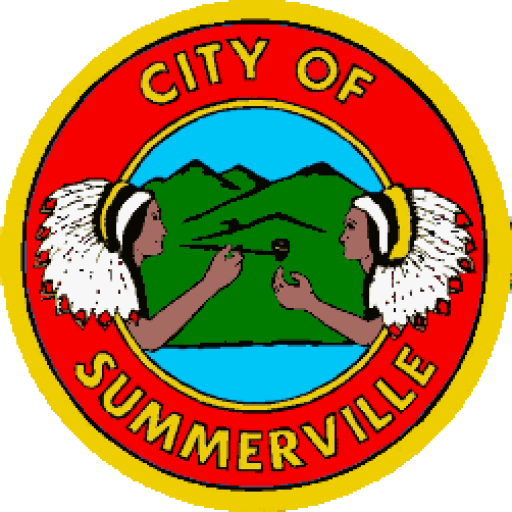 Special Called Meeting
There will be a Special Called Meeting of the Summerville City Council Monday 02/28/22 at 5PM.
Members of the public may join via Zoom to view the meeting.
Zoom meetings notes for participants: You may join via computer, smart phone, and telephone. Participants will be muted upon joining the meeting.
Meeting ID: 863 1203 0009
Password: 665038
To join by computer or smart phone: https://us02web.zoom.us/j/86312030009?pwd=M1k2Z3JWT0hxQXdmRHRoOHFRblEwQT09
To join by telephone: Call 1-646-876-9923 and enter the meeting ID and password when prompted
AGENDA
Special Called Meeting and Teleconference Meeting
February 28, 2022
5:00 P.M.
(5)
Approval of Meeting Agenda
  A. Mayor's Comments – Harry Harvey
i.
Announcements/Comments
ii.
I
ntroduction
of guest/visitors
 (7)   Reports and Presentations
•
City Attorney
– Albert Palmour
•
City Manager
– Janice Galloway
•
Financial Report (Attachment)
(8)   Old Business
Harry Harvey,  Mayor​ Rickey Hughes,  Seat 3
David Ford,     Seat 1​      Joe Money, Jr., Seat 4​
Dana W. Mosley, Seat 2​ Zachary Martin, Seat 5​​