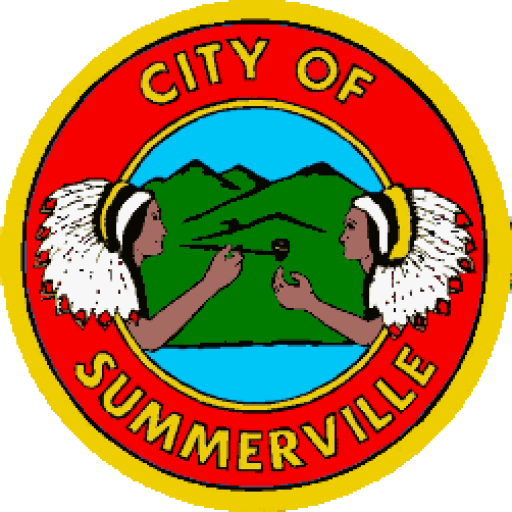 PRESS RELEASE
In January of 2020, test results for perfluoroalkyl chemicals, also referred to as "forever chemicals" (PFOS/PFOA), were discovered in the City of Summerville's drinking water supply. In consultation with the Georgia Environmental Protection Division ("EPD"), Summerville issued a Health Advisory to its customers that the amounts of PFOS/PFOA found in the water were in excess of the United States Environmental Protection Agency ("EPA") Health Advisory limit.
Thereafter, the City sought to provide alternative drinking water sources for its customers. Immediate steps were taken to determine water treatment options for the Raccoon Creek Treatment Plant to address the situation.
The City has now installed Granular Activated Carbon ("GAC") filters at the Raccoon Creek water treatment plant to bring levels of PFAS/PFOS below the EPA Health Advisory limits. The installation of GAC filters has been expensive, and it is also expensive to periodically replace the GAC filters, which must be done to ensure that the PFAS/PFOS pollution does not break through. Additional long-term solutions are being considered and evaluated to address the problem and find a permanent solution.
While the City of Summerville's water is safe to drink, we do not believe Summerville's water customers should be burdened with the added costs of construction of filtration systems and added operational costs that are incurred in making the water safe.
A lawsuit is pending in the United States District Court for the Northern District of Georgia identified as Earl Parris, Jr., et al. v. 3M Company, et al. The City of Summerville, through its Mayor and City Council, has retained legal counsel to intervene in the federal court case to assert legal claims on behalf of the City for its past, present, and future costs of treating the water supply to remove the harmful chemicals present in Raccoon Creek and to hold the manufacturers that made these chemicals accountable.
The City of Summerville is not making any legal claims against the Town of Trion, Mt. Vernon Mills, or landowners whose property has been damaged by the application of the chemicals. A copy of the City's Motion to Intervene, as well as the City's proposed lawsuit, will be available for viewing on the City's website. As with all pending litigation, the City will have no further comment on its efforts to pursue these legal claims.