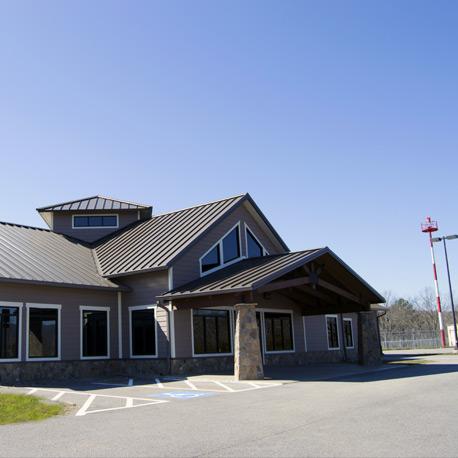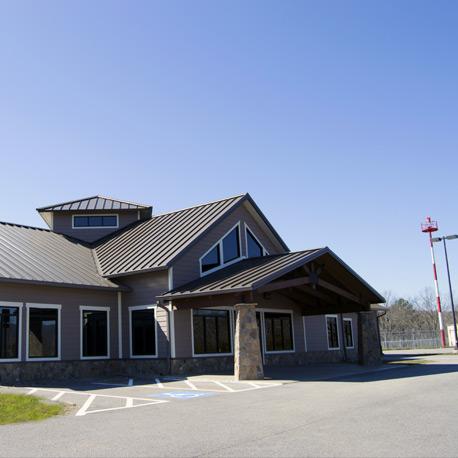 Union Local Government
Blairsville Airport to Get $30K Under CARES Act COVID-19 Response
This funding will support continuing operations and replace lost revenue resulting from the sharp decline in passenger traffic and other airport business due to the COVID-19...
The numbers squash the narrative from political pundits that Gurtler would be unable to raise enough funds to compete in the...

The Georgia legislature has adjourned for the 2017-18 session, but the effects of their votes are sure to linger for much...
More Posts