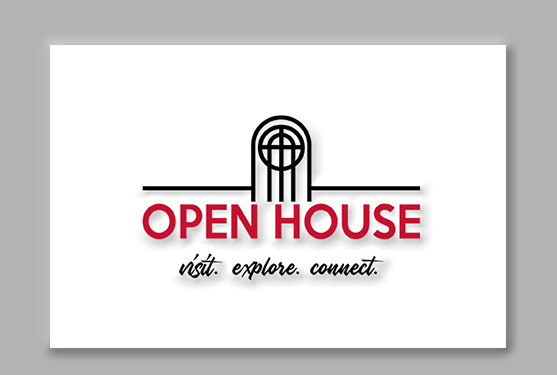 Ogeechee Technical College's Fall Open House will be held on Saturday, October 23, 9:00 a.m. – 12:00 p.m., in the Joseph E. Kennedy Building(see campus map below). Registration is not required, but is encouraged.  All students and parents/guardians are welcome.

Students will have the opportunity to gather information about the wide variety of resources available and learn about academic programs, student life, and admissions. They will also be able to explore programs through a variety of activities designed to help transitioning to OTC.
---
From OTC:
There is no formal schedule for the afternoon. However, to make the most of your time, we recommend the following:
• Plan to arrive early
• Learn about the enrollment process and financial aid opportunities at Ogeechee Tech
• Explore Programs you are interested in and meet the faculty
• Check out information tables
• Take a selfie at our #iamotc photo station
• Apply for FREE HERE.
Common Questions:
Do I need to register?
While registration is not required, we would like to know that you are coming. Click here to let us know you'll be there!
Do I have to stay the entire time?
There is no set program for the Open House. Therefore, it is not necessary to stay for the duration of the event. We recommend glancing at the schedule and list of activities associated with Open House and planning your evening accordingly.
What should I wear?
Open House includes indoor and outdoor activities on our campus. We recommend wearing comfortable clothing and walking shoes.
Where can I park?
Open House event will be held at our Joseph E. Kennedy Building. There will be signs indicating the designated parking areas.
Will I be able to have my transcripts reviewed/evaluated?
We will not be able to review or evaluate transcripts for potential credit and/or admissibility at the Open House. However, we encourage turning in transcripts with your application to be evaluated at a later date.
I am arriving from out of town and need to make hotel reservations. Can you recommend hotels in the area?
We have many options for overnight accommodations. Check out www.visitstatesboroga.com for information on hotels, restaurants, and activities in Statesboro, GA.
Questions? Email enrollmentservices@ogeecheetech.edu or call 912.681.5500.
---
Ogeechee Technical College is located at One Joe Kennedy Blvd.