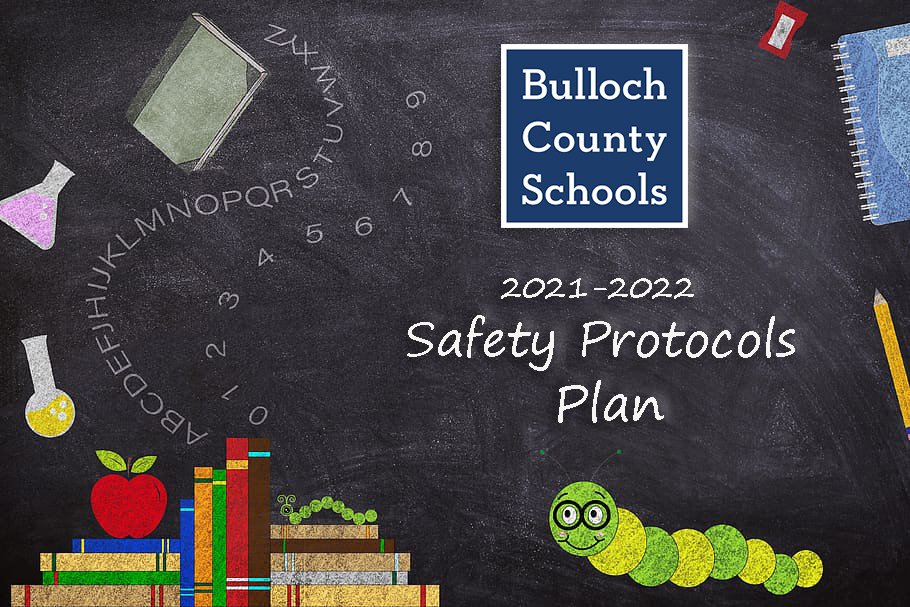 Bulloch County Schools has a 2021-2022 school year safety protocols plan in place for mitigation of illness and infections.

Although Georgia is no longer under a state of emergency for COVID-19, the school district will utilize this safety plan to help further mitigate the spread. The district says they will implement the Georgia Department of Public Health's requirements to the best of its reasonable ability, while also balancing the overall safety and academic and social-emotional well-being of students, and use these additional practices.
For questions, more information, or to offer feedback to the return-to-school plan and its safety protocols, contact 912.212.8500 or contact by email.