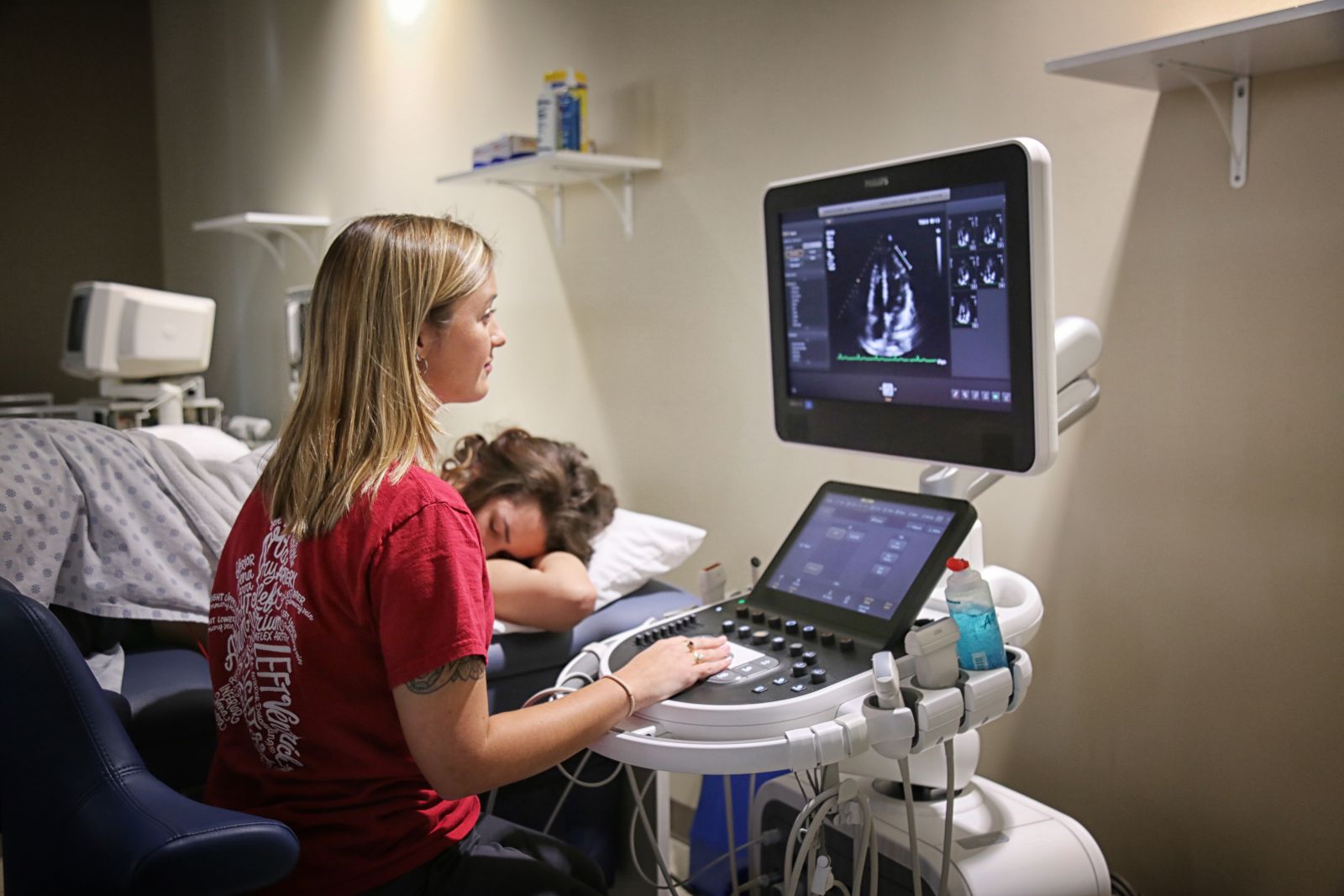 Ogeechee Technical College's Diagnostic Medical Sonography and Echocardiography programs were found to be in compliance with accreditation Standards and Guidelines and were granted continuing accreditation, with the next comprehensive evaluation to occur no later than 2028, by the CAAHEP.


"It is important that we earned another 5 years with CAAHEP because this identifies our ECHO, Abdomen and Obstetrics programs as meeting standards that are utilized to ensure our students are getting the proper education needed to be competent entry level practitioners," said CapreMitchell, Echocardiography Program Director. "This was my first re-affirmation as the Sonography programs director, and I would like to thank the site visitors, Kathryn Finch, April Amans, Tina Welch, Laci Redding, and Karen Phipps for the help and support that they all gave the programs during the investigation and after."
Each profession in the Commission on Accreditation of Allied Health Education Programs (CAAHEP) system has a Committee on Accreditation (CoA) that consists of experts in the profession that are responsible for reviewing programs and making appropriate recommendations for accreditation to CAAHEP. CAAHEP reviews recommendations received from its CoAs in each profession, assures due process was followed and takes final action on an accreditation status.
---
OTC