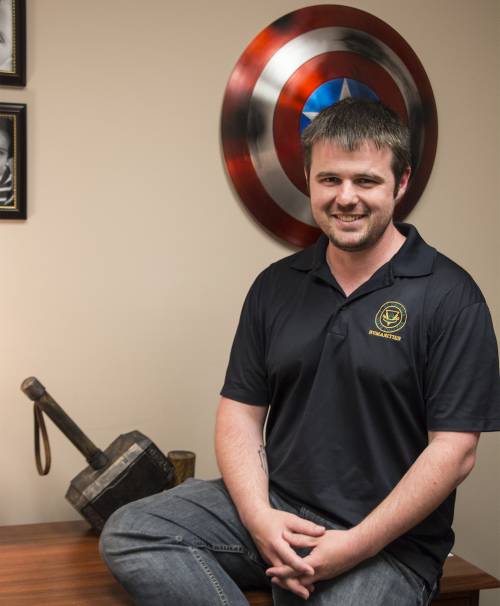 A Statesboro man and professor at East Georgia State College has a release date for his upcoming book – set for May 2020. 


Uproar Books has acquired worldwide English language publication rights to The Way Out by Dr. Armond Boudreaux of Statesboro, Ga. 
A science-fiction thriller with a political edge, The Way Out explores a future where artificial wombs are required by law to protect the development of human embryos from conception to birth. The story follows two women—a reporter and a former U.S. Marine—who discover the laws have nothing to do with human health and everything to do with the sudden appearance of children with extraordinary telepathic powers.
"The Way Out is a provocative thrill ride about two amazingly strong women who don't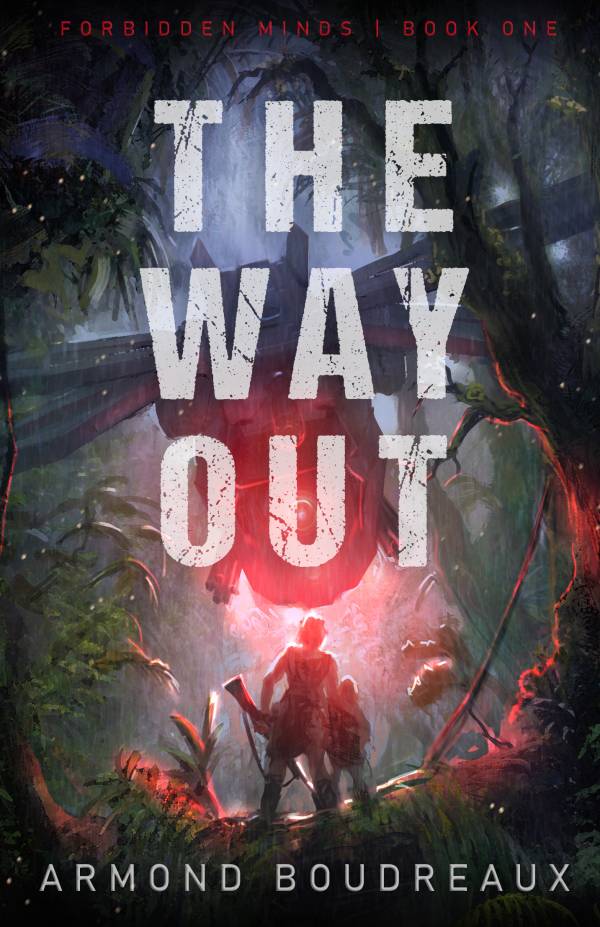 flinch when it comes to protecting their families or finding the truth," said Rick Lewis, publisher at Uproar Books. "Behind the action, there are profound questions about who controls your health, your body, and your future. Not just any page-turner can stay with you like this one does." 
A Humanities professor at East Georgia State College, Dr. Boudreaux draws inspiration from Southern literary giants such as Flannery O'Connor and William Faulkner, but with the heavy influence of epic, action-packed authors ranging from George R.R. Martin to Homer. He also writes nonfiction about the ethics and politics of superheroes, including co-authoring the book Titans: How Superheroes Can Help Us Make Sense of a Polarized World (Cascade Books, 2017). Born in Alabama, he now lives in Statesboro, Ga., with his wife and five children. 
The Way Out will launch in the U.S., U.K., and Canada on May 19, 2020. It is the first novel in Forbidden Minds trilogy. Founded in 2018 and based in Nashville, Tenn., Uproar Books, LLC, is an independent publisher of science fiction and epic fantasy novels. For more information, visit UproarBooks.com.