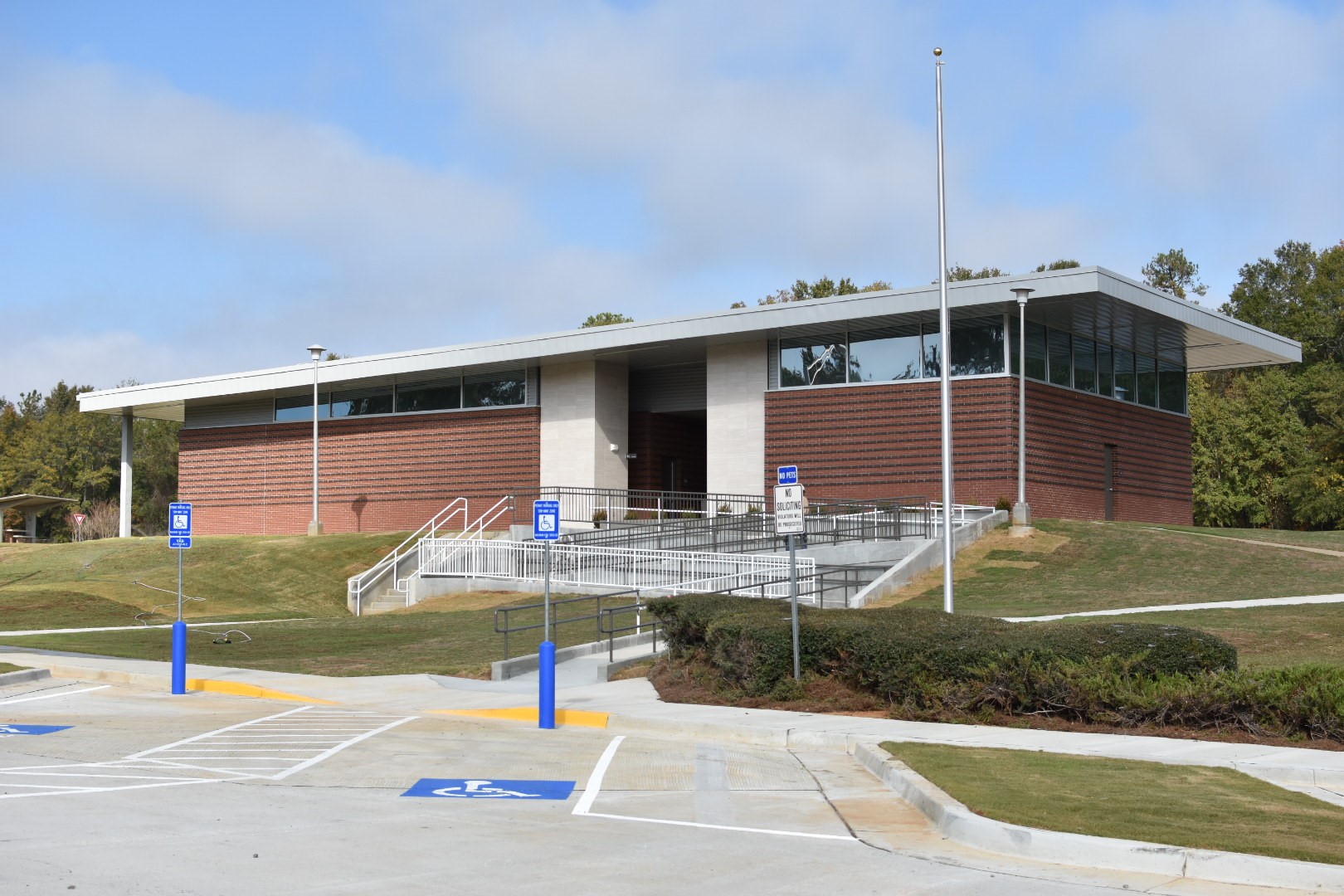 It's been a lengthy closure, but the reopening is just in time for the holiday travel season.


One mile and a half worth of new water line later, Georgia DOT will reopen both Interstate 16 Rest Area 87 and 88 in Laurens County Monday, Nov. 18.
The City of Dublin has successfully completed extensive water line work since the facilities closed down due to unsatisfactory water pressure conditions in late February 2019, GDOT reported in a news release. The rest stop was initially supposed to be open much sooner. 13WMAZ reported in May:
"Right now we're meeting with a contractor. He's already ordered his material, his pipe, and I'm hoping that it'll all start rolling, and we'll get started within the next two weeks," City of Dublin's Utility Director Michael Clay said.
They're going to put in a new water line that's made of sturdier material, which should hold for 40 to 50 years.
"If the drill goes successful, because we're drilling about 1800 feet. If the drill goes successful, we should be able to get it in within a seven-day time period," Clay said.
The Department of Transportation apologized in a press release Thursday for the traveling inconvenience, but expressed its thankfulness for great local partners who plowed through challenges to allow service restoration before the busy holiday season.