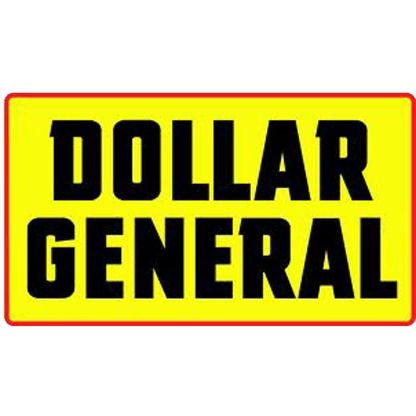 Portal, Ga., Store Manager Refused to Interview Applicant After Seeing Her Arm in a Sling, Federal Agency Charges

The owner-operator of a Georgia Dollar General store will pay $70,000 and provide other significant relief to settle a disability discrimination lawsuit filed by the U.S. Equal Employment Opportunity Commission (EEOC), the federal agency announced Friday.
According to the EEOC's lawsuit, on or about Sept. 7, 2015, Terri Mosley applied for a sales associate position at a Portal, Ga., Dollar General store, where she was a frequent shopper. When Mosley appeared for an interview, the store manager refused to interview her, stating, "I didn't know it was you," and told Mosley that she could not work at Dollar General "with that arm." Mosley's left arm had been injured in an automobile accident two years earlier.
Such conduct violates the Americans with Disabilities Act (ADA), which prohibits discrimin­ation based on actual or perceived disability. The EEOC filed suit (Equal Employment Opportunity Commission v. Dolgencorp, LLC d/b/a Dollar General, Civil Action No. 6:17-cv-00100) in U.S. District Court for the Southern District of Georgia after first attempting to reach a pre-litigation settle­ment through its conciliation process.
In addition to paying $70,000 in monetary relief, the two-year decree mandates that Dollar General provide ADA training to management and employees in 19 stores, post its anti-discrimination and anti-retaliation policies in those stores, and report any allegations of disability discrimination made by employment applicants to the EEOC.
"Companies cannot make presumptions about a prospective employee's ability to work," said Antonette Sewell, regional attorney for the EEOC's Atlanta District Office. "Employers, especially large, national employers like Dolgencorp, must understand their obligations under the law to eliminate stereotypes from the hiring process."
Darrell E. Graham, director of the EEOC's Atlanta District Office, added, "Job applicants have the right to be considered for open positions based on applicants' ability to do the job and not their disabilities."
Dolgencorp, LLC, is a Kentucky corporation operating more than 12,000 Dollar General retail stores across the country.
The EEOC advances opportunity in the workplace by enforcing federal laws prohibiting employment discrimination.