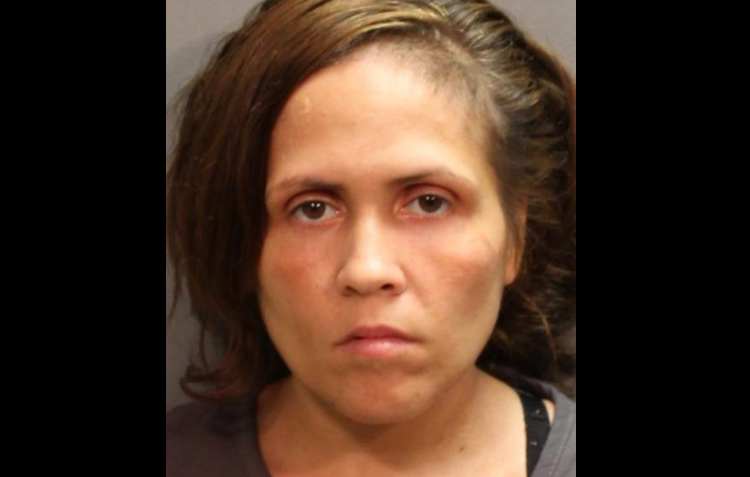 A Georgia woman who calls Bulloch County home has been arrested in Florida after police rescued her children from a hot car on top of a parking deck.


Law enforcement officials say an off-duty police officer rescued two small children, including an infant in a hot vehicle, that were on the top level of a parking garage. The older child was found wandering around the parking lot. A witness alerted an officer and the children had been unattended for nearly two hours before being rescued. The car was in direct sunlight.
The mother, Esther Sorofagya Primack, was sleeping inside the hospital seeking treatment for a urinary tract infection, according to authorities. Officers located her after they took the children inside the hospital for treatment. The infant had been strapped inside the car and was soaked in sweat.
Primack is in the Jacksonville jail on child neglect charges.
Since 1998, more than 700 U.S. children died due to vehicular heatstroke, according to a new report from the National Safety Council  and hot car deaths claim, on average, 37 lives every year. Reports indicate that the average age a child left in a hot car is 21 months.