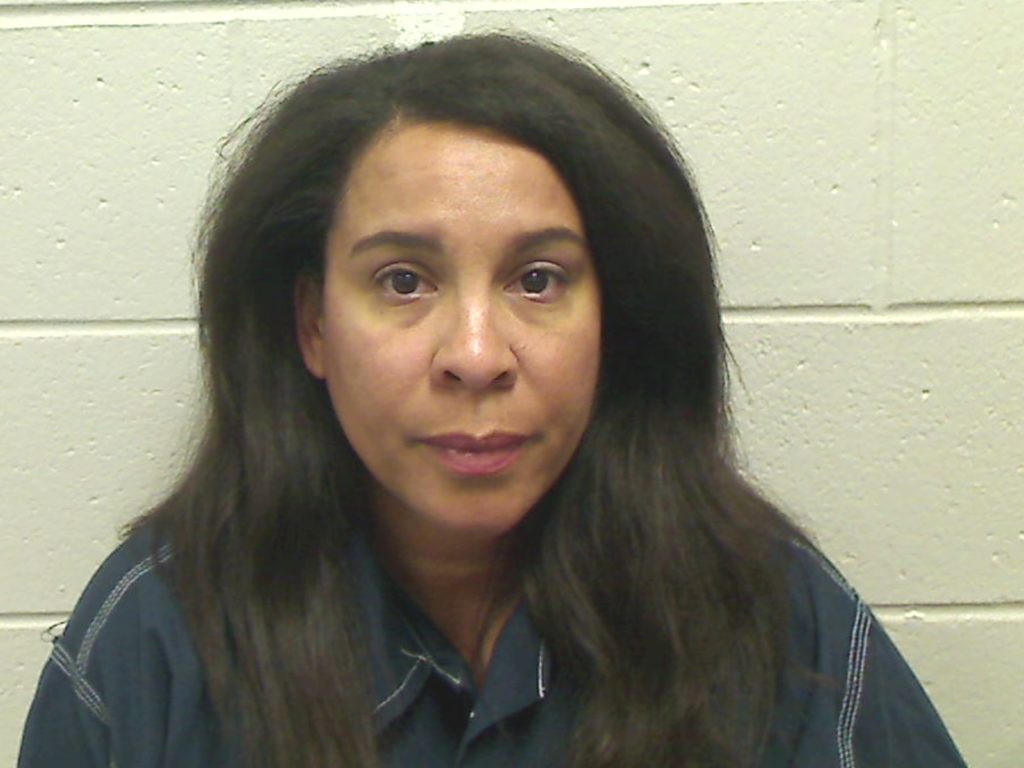 The Bulloch County Sheriff's Office arrested a woman after reports of an inappropriate relationship between the woman and a 14-year-old male.

The incident reportedly occurred in June 2018 but the Sheriff's Office said in a press release issued Friday that Roni Joanna Shaw was just recently arrested. Law enforcement officials say they conducted a series of interviews before issuing the warrants for the arrest.
Shaw has been charged with aggravated child molestation, enticing a child for indecent purposes, and sodomy. She is being held at the Bulloch County Jail without bond.
Given the age of the juvenile and the ongoing investigation, no other information is available at this time.