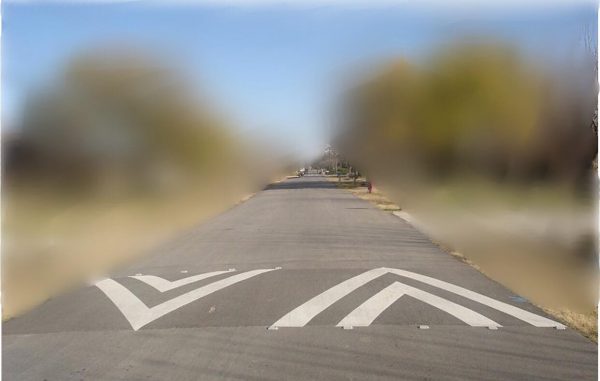 The transit proposal previously approved by the Statesboro City Council has hit a snag due to funding.

City Manager Charles Penny told city officials Tuesday that the plan was halted after it was discovered that the money the city intended to use for the state and federal funding match was already being used by the Coastal Regional Commission to provide the on-demand services. In order to receive the funds currently allocated to the Commission, the Commission would have to voluntarily surrender those funds, Penny said. 
Penny told council members that without the funding, the required 10% of the $811,000 proposal would be 'almost impossible.' 
City employees working on the project previously recommended the "Red/Blue Fixed Route" Demand option due to the 'strong' showing of public support. The option, which would mean the city operates the service directly or through a third-party contract gives the city the ability to set its own policies, schedules, and levels of service. The plan selected would:
Operate on a fixed schedule with assigned stops Monday – Friday 6:00 A.M. to 6:00 P.M.

Operate bi-directionally

Have a downtown transfer location

Have a 60-minute round trip travel time per route

Require 2 buses (1 per direction) holding 15-20 passengers and 2 back up buses.

Offer complementary ADA paratransit service within ¾ mile of the route on a 5-8 passenger van
The base fare would be $2, the lowest fare option for riders but the most expensive option for the City.
Additionally, the total capital cost for the Red/Blue option hovers at $811,750. The annual operations and maintenance cost is projected at $658,800 on the presumption of 96,000 annual passenger trips. The revenue would bring in $78,625 for the city due to the reduced rate options available for some riders. In terms of continued operations, the City would need to fork out $290,088 in local funds in addition to the $78,625 collected from fares in order to receive federal funding of $290,088 to cover the full annual operations cost of $658,800. 
A Coastal Regional Commission member served on the transit study review board, but never  mentioned the funding component and Penny and other city officials only became aware of the conditional funding in the last few weeks. Penny said he wished he had known before he requested Council move forward with the measure. 
City officials already paid $68,000 in the fall of 2018 to conduct the initial transit study and had voted in September to fund an implementation study for an additional $29,000. The City was set to begin the grant application process in October as well, but all of that is now on hold. 
Penny told council members that city officials were scheduled to have a meeting Wednesday with Coastal Regional Commission representatives to discuss the matter.