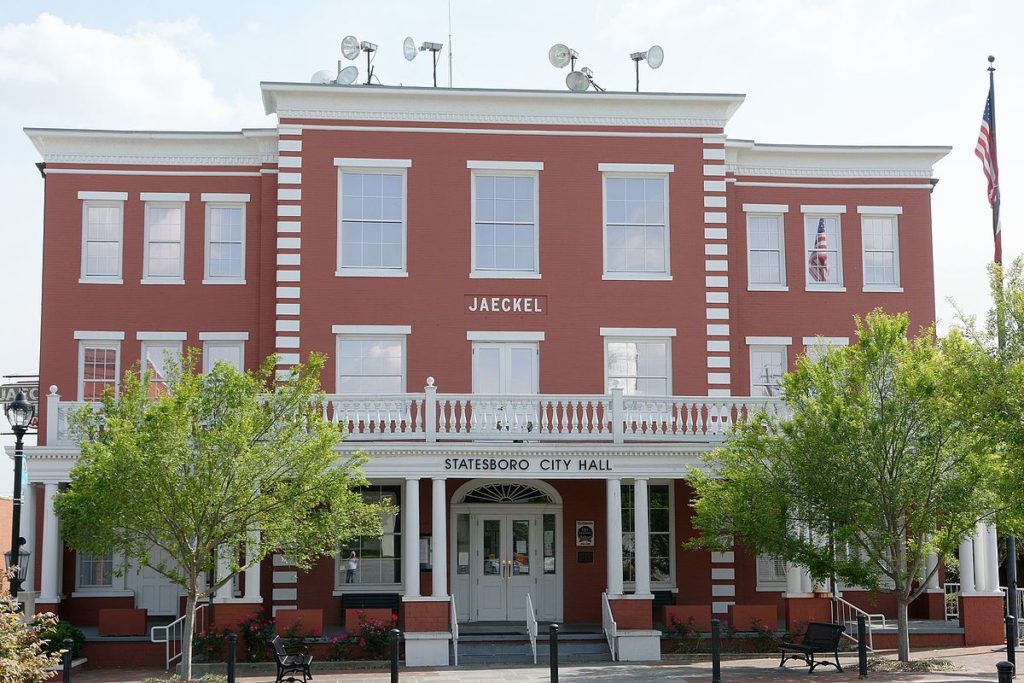 The Statesboro City Council will vote Tuesday on whether or not to put out an Request for Proposal (RFP) to conduct a pay study on city employee compensation.


City Manager Randy Wetmore sent a letter to council members, attached in the council packet, explaining the reasoning behind it, saying a changing economy has presented a need. Wetmore says $30,000 was set aside in the upcoming year's budget, which has already been approved, for the pay study.
Wetmore said in his letter that the city will assess private sector positions as well for comparison.
Statesboro Pay Study RFP 08.076.18

If approved, this pay study will be the second $30,000 pay study conducted in three years. Pay studies are recommended every 10 years with updates made every 5, according to the city during the last compensation study conducted.
The City Council voted in 2015 to award Evergreen Solutions, LLC with a contract to conduct a similar study, which resulted in a multi-level implementation of the plan.  The changes implemented at that time placed Statesboro in the 55th percentile of employee pay, meaning the city will be better than 55% of the other markets of similar size.
During the budget hearings for 2015-2016, a 1.5% across the board pay increase for all city employees was put on hold in exchange for a compensation study to evaluate how Statesboro employees are paid and how that compares to other cities similar in size and operation. This came on the heels of complaints that new employees were hired and making more than tenured employees while the city experienced, in certain departments, immense turnover and problems with recruitment and retention.  You can read about the pay study results from the last study here. 
You can read about the implementation of the second phase of the pay study here.