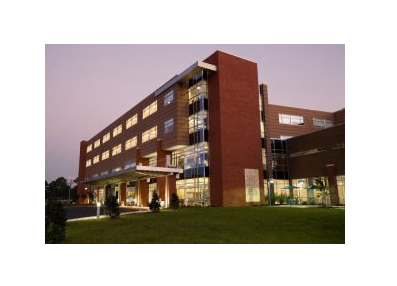 Recently, Wayne Memorial Hospital donated face shields to Odum Elementary and Wayne County High School for staff safety.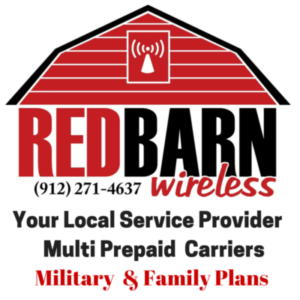 Wayne Memorial Hospital, whose mission is to provide high quality health care services to all patients, built a state-of-the-art facility in 2007. It is the third largest employer in Wayne County with 500 employees, 84 beds and is a three-time winner of the Georgia Alliance of Community Hospitals Small Hospital of the Year Award.
Odum Elementary School's Cheryl Brinkley, wearing her face shield, works with students Callie Watford (left) and Jedd Hall (right).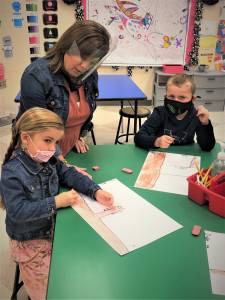 Wayne County High School Food Service Employee Rosemary Guyton sports her face shield.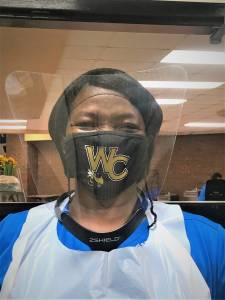 Lori Dear, Wayne County High School Counselor, is at work at her computer.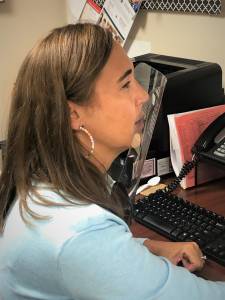 Wayne County High School's Glenda Boone models her face shield.