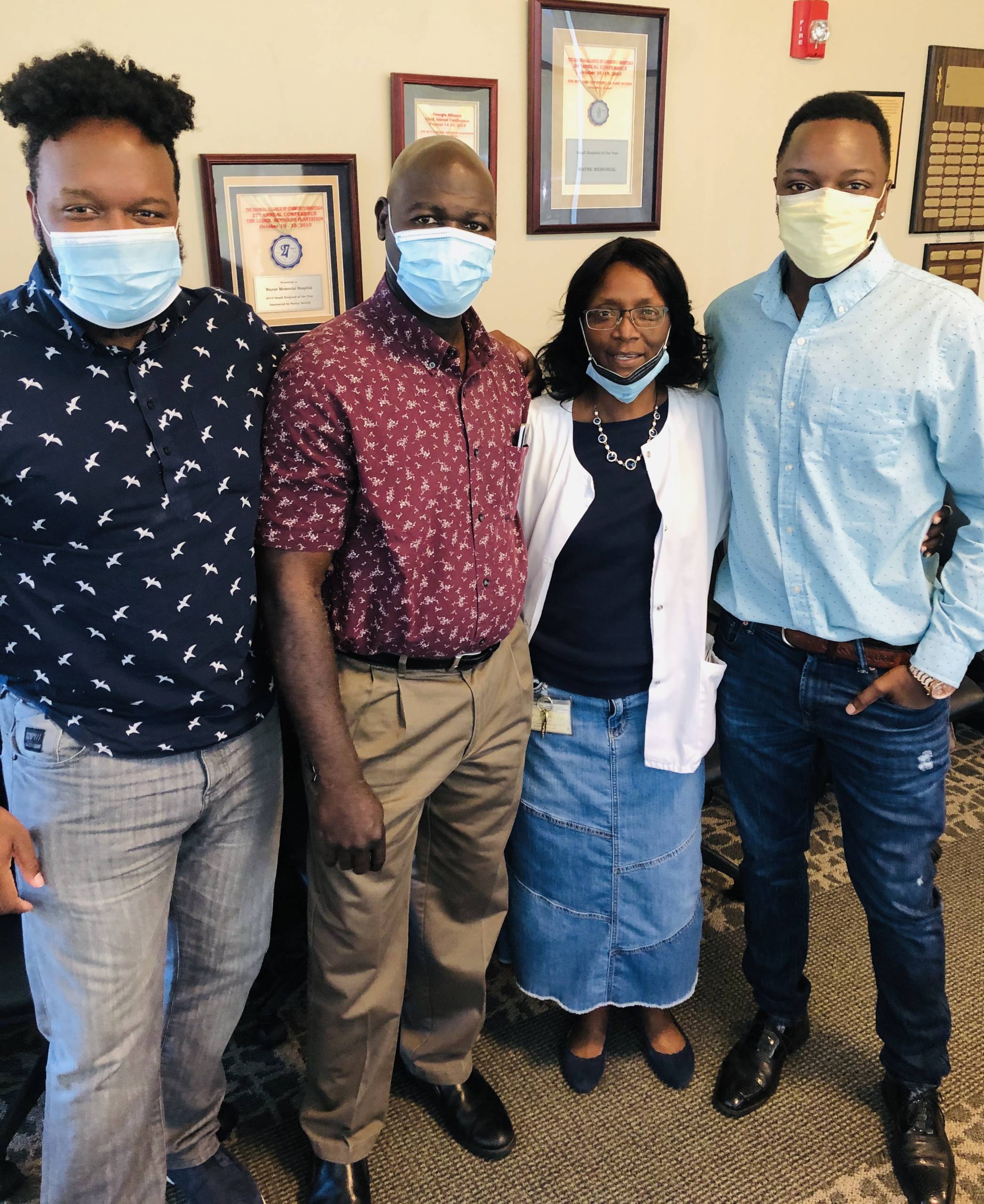 Angela Wilson, Dietetic Technician and 40+-year employee of Wayne Memorial, recently retired. She is one of the rare people whose first job was also her last job. For Wilson, her connection to health care all started in the 5th grade. A nutrition class sparked her interest, particularly the lesson of the 4/4/3/2 food groups. Her dad taught in the local school system and heard a fellow teacher was looking for students to place into the program. So, at age 14, when her dad asked if she would be interested in working at the hospital, she agreed and continued to do so for the next two years. The CETA (Comprehensive Employment and Training Act) Program allowed her to work in a school-work program with 15 hours maximum per week worked. After her sister, who was working in the nutrition department, left her post to pursue nursing, Wilson followed in her footsteps and filled the vacancy in nutrition, where she continued to work for the next 40 years. Her first Supervisor was Charlene Hand and her last Supervisors were Misty McCormick and Emily Jones.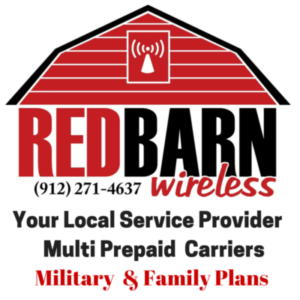 When asked about her best memories of her time served at Wayne Memorial, Wilson remarks how much she likes the word "serve." "I met and worked with really great people. Patients grew to trust me and I had many wonderful years. I hope I inspired people to let the light of the Lord shine."
Her favorite aspect of her role as a hospital dietician is "educating patients and working as a liaison between food service, doctors and nursing staff." When asked for any advice she'd give to young people entering the healthcare workforce today, she says, "Go for it. It's rewarding to know that you can help people." She warns there is lots of studying to do and learning on the job because the field is very broad, but that it's "exciting along the way, especially when you have great people to work with."
Wilson shares she's looking forward to staying home, Spring Cleaning, writing poetry, inspirations and songs." With her first grandbaby on the way in March, Wilson says, "The Lord has laid dreams and a vision on my heart."
Wayne Memorial Hospital, whose mission is to provide high quality health care services to all patients, built a state-of-the-art facility in 2007. It is the third largest employer in Wayne County with 500 employees, 84 beds and is a three-time winner of the Georgia Alliance of Community Hospitals Small Hospital of the Year Award.