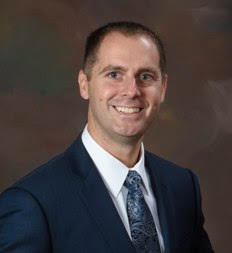 This Thursday, September 13, join Wayne Memorial in welcoming Dr. Jay Cook, Orthopaedic Surgeon. The drop-in breakfast will be in the Café Conference Room, 7:30 am – 9:00 am.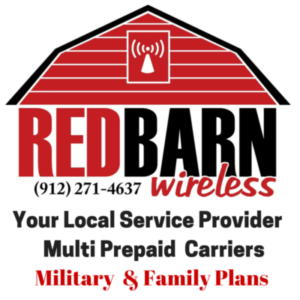 From WMH:
Dr. Cook is already seeing patients in the area and his office may be reached by calling (912) 427-0800.
Dr. Cook is a Board Certified Orthopaedic Surgeon with a concentration in Sports Medicine and shoulder procedures. A Major in the US Army, he began his medical career at Winn Army Community Hospital in 2014 where he was the Chief of the Orthopaedic Surgery clinic.  During his nine-year active duty career in the Army, Dr. Cook has been awarded the Bronze Star Medal as well as numerous other military awards.