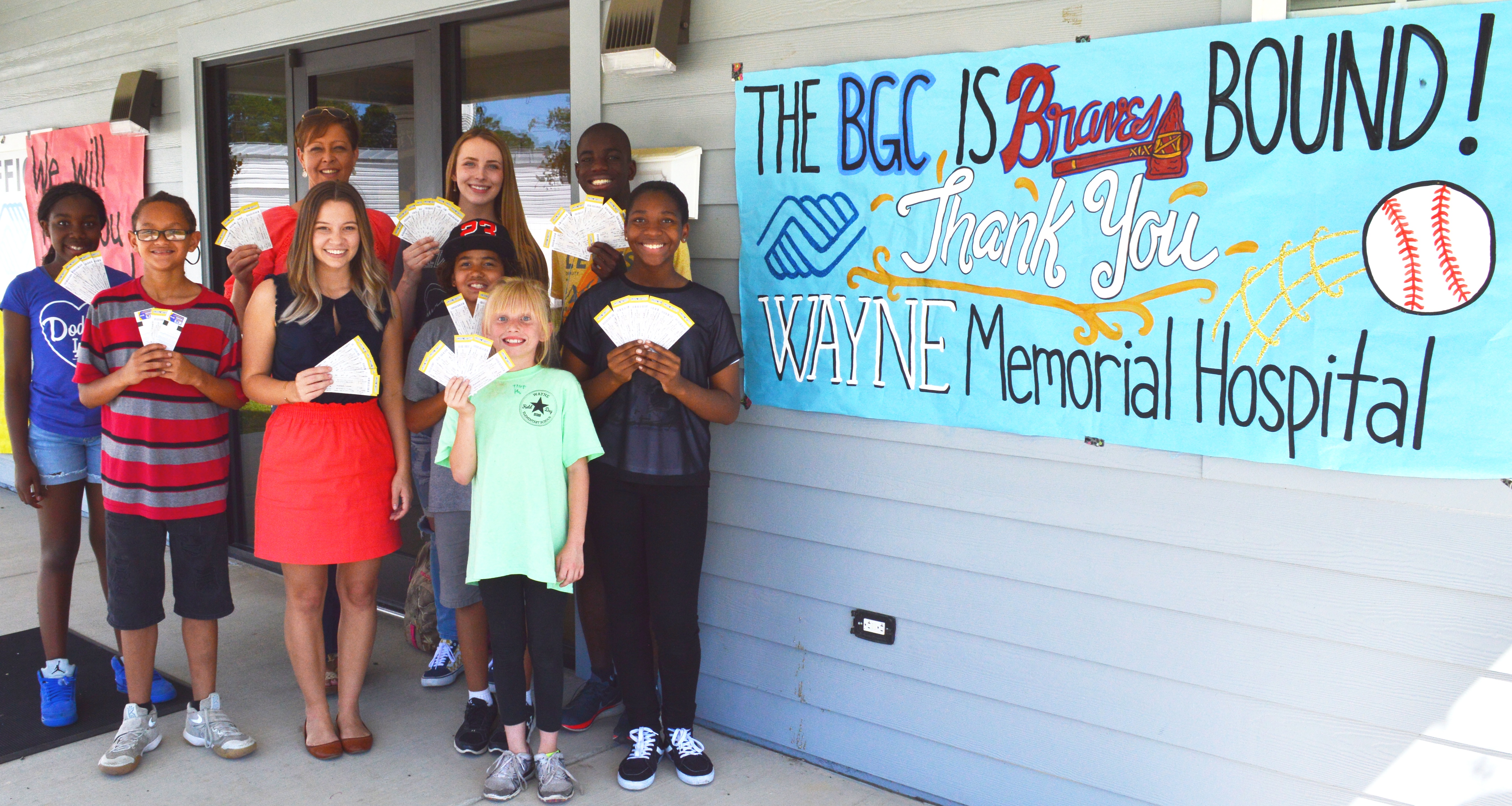 Wayne Memorial Hospital is helping send fifty people, ages 10 years and up, from the Boys and Girls Club of the Altamaha Area to a Braves game.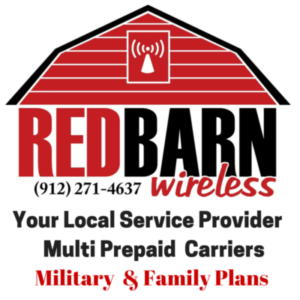 From WMH:
Club Executive Director Shelby Anderson shares, "We chose this age group of kids to go because our club members know we hold them to a higher standard for behavior inside and outside the club."
Involvement from area businesses is key to non-profit organizations like the Boys and Girls Club of the Altamaha Area. With an average daily attendance of 85 kids, donations from the community are important because "they help us keep our doors open for the children who need us most," Anderson adds. In the summertime, the number of average daily attendees is expected to rise to a maximum of 125 kids.
The club, located at the former Jesup Elementary School site on Orange Street, is open for visitors to stop in, ask questions or learn how they can become involved. Always looking for volunteers to spend time with club members, financial donations are also welcome which "help us continue to do what we do best, which is mentoring these awesome kids," Anderson shares. "We are so thankful to know our community supports our vision for our club."
The Boys and Girls Club of the Altamaha Area's mission is to enable all young people, especially those who need us most, to reach their full potential as productive, caring, responsible citizens.