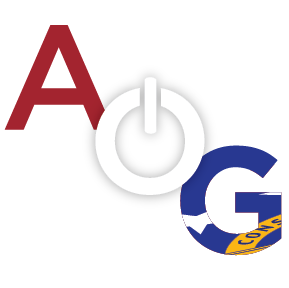 State Senator Jack Hill and State Representative Bill Werkheiser qualified to serve additional terms and as qualifying closed on Friday, neither had Republican or Democrat opposition despite recently voting for the largest tax increase in Georgia history.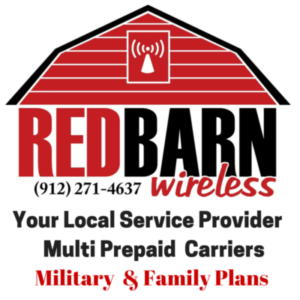 Bill Werkheiser represents Tattnall, Evans, and a portion of Wayne County, while Jack Hill represents Bulloch, Candler, Effingham, Emanuel (pt.), Evans and Tattnall (pt.) counties.
Werkheiser, who owns a printing company, will soon finish his first term. He was elected in 2014 but former state representative Delvis
Dutton, with overwhelming support, announced in February that he would be challenging Werkheiser, but upon the unexpected retirement of Senator Tommie Williams, Dutton departed the House race and will face Kevin Parker and Blake Tillery in a match up in State Senate district 19. Werkheiser came under fire for many of his votes in 2015, his lack of responsiveness to constituent calls, and ethics concerns over using campaign donations to pay his printing business during the election season.
He said on his Facebook page, "It's official. I am happy to announce that I will be seeking re-election to the Georgia House of Representatives to represent the people of Evans, Tattnall and Wayne Counties. I believe my record of conservative values and sound fiscal policy reflects those of District 157 and would be honored to serve again. I am proud of standing with my colleagues in moving our State forward with regard to education, transportation and criminal justice reform. There is still much work to be done but I believe Georgia's standing as a leader in so many categories is something we should all be proud of. Thank you for allowing me to serve."
Senator Jack Hill was sworn into office in 1991 and is now Chairman of the powerful Appropriations committee in the Senate. He has not had opposition in quite some time and prides himself on transparency and constituent services. 2017 will commence his 14th term in the Georgia Senate. As of Friday, Hill had not published a statement on his re-election efforts.