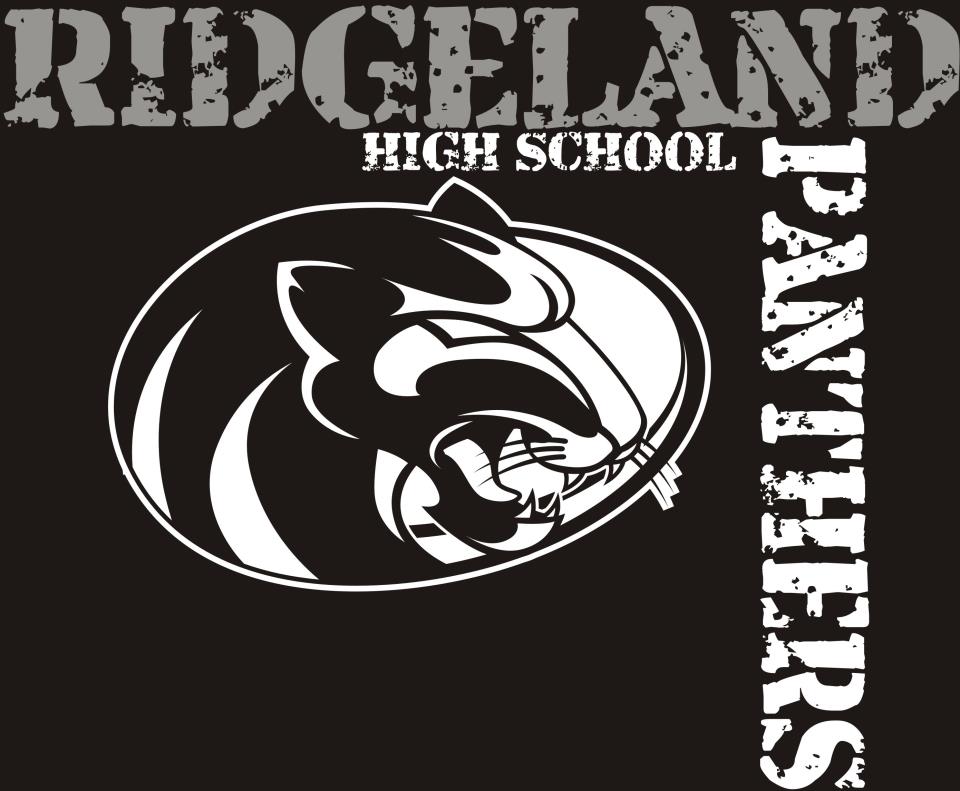 Many students find themselves hungry after school, but dinner is still hours away.
Ridgeland High School's School Nutrition department has a solution for after school hunger.
Starting March 19 the cafeteria will be serving after school snacks.  These snacks will be nutritious and served every school day.  The best part is the snacks will be FREE.
Snacks will be set up in the large commons.  The snacks are available for any student that wants to pick it up. Students are encouraged to pick up a snack if they are going to practice for any sports group, practicing for a school event, attending study session with a teacher or just going home.  All the student has to do is stop by the large commons right after school, pick up the snack and be on your way.  Remember it is FREE to all!
71% percent of Ridgeland High School students receive free or reduced lunch assistance.