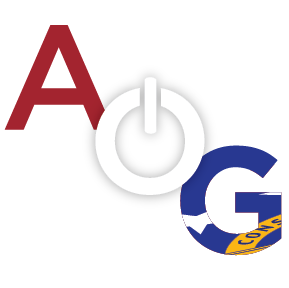 2016 is turning out to be one of the deadliest years in history in Chattooga County for fires as the death toll rose to nine last night.
A fatal house fire overnight at 361 4th Street in Summerville claimed the life of 35-year-old Charlie Gifford. While two other people downstairs escaped the blaze they could hear the victim shouting for help from upstairs. The call came into the fire station at 2:11 am within four minutes firefighters were on the scene.  Within 10 minutes a search crew was inside the home but the top floor was already engulfed in flames. With smoke and fire coming out the windows.
Summerville and Trion Fire Departments responded with 17 firefighters on the scene.
Summerville Fire Chief Lathem when asked about smoke detectors in the home, remarked that visible rings on the walls indicated that smoke detectors had once been there but no longer remained.
Lathem once again emphasized his plea to the community,  "if you don't have a smoke detector, please call me or stop by."
All On Georgia spoke to one of the survivors, identified only as Terry, who confirmed how fast the fire traveled in the upper floor of the home. "I heard him scream for help and tried to get to him, the smoke was too bad every time I started up the stairs." 
This makes the ninth fire fatality in Chattooga County, a number that includes the Jones family of six in Trion in October, the 30-year-old man who died in the mobile home fire on Little Sand Mountain Rd, and the 70-year-old man on Ramsey Street last month. Please remember all these families in your prayers throughout this holiday season.