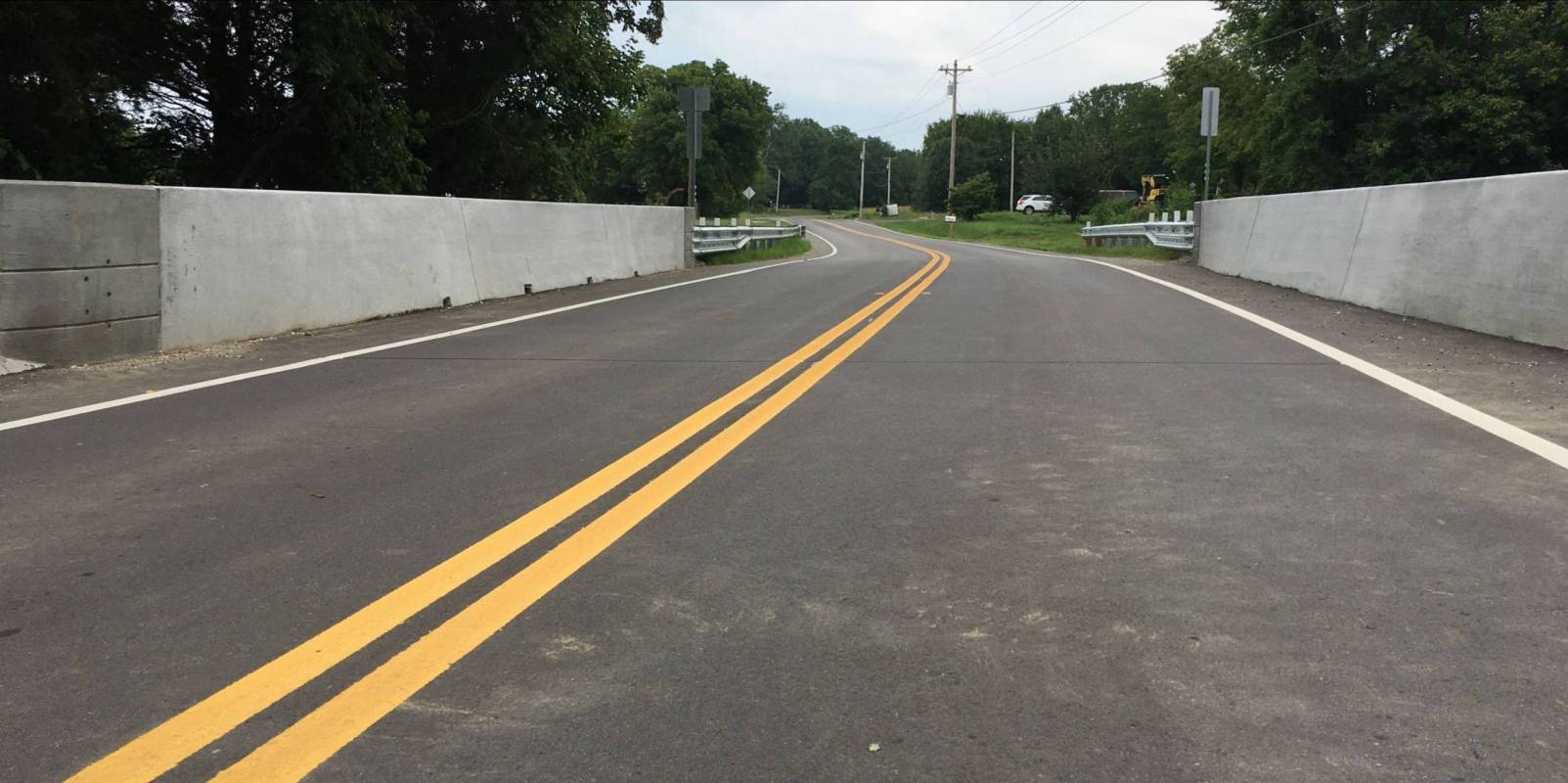 The Georgia Department of Transportation recently opened to traffic two projects in Northwest Georgia.

Crews replaced the bridge on Hog Jowl Road in Walker County over Voiles Creek. GDOT officials determined the bridge needed to be replaced following a routine inspection. Construction on the bridge lasted about eight months.
In addition to the bridge, crews also finished resurfacing nearly six miles of U.S. Highway 411 in Eton. The resurfacing project stretched from Duvall Road to Dewberry Church Road in Chatsworth and included safety and traffic enhancements along the route. The two projects totaled more than $2.8 million.
"These projects were identified by our team as important to improving safety and traffic mobility in their respective areas," said GDOT District Six Engineer Grant Waldrop. "Replacing bridges and resurfacing roadways are two of the ways we maintain and improve the integrity of our infrastructure."
Advisory:  Motorists are advised to expect delays, exercise caution, and reduce their speed while traveling through work zones. Before heading out, get real-time information on work status and traffic conditions. Call 511, visit 511ga.org, or download the Georgia 511 app. Our maintenance team members who repair roads and bridges and our project teams who oversee construction projects are continuing their essential work, while following sanitary work practices prescribed by health agencies to protect themselves and the public from the coronavirus, as are most state DOTs in the U.S.