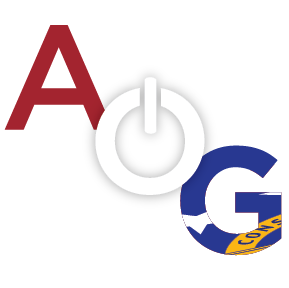 Two children, a six-year-old and an eight-month-old baby, have lost their lives in an early-morning mobile home fire near Chickamauga on Caribou Lane according to the Walker County Fire Department.
At 5:57 am, the Walker County Fire Department responded to a residential fire along with High Point, Chickamauga, & Rock Springs Fire Departments. By the time they arrived on scene, over 80% of the double wide mobile home was completely engulfed in flames. The center of the home was ablaze but the firemen proceeded with their standard Vent/Enter/Search procedures. While the situation seemed hopeless, when the fireman were told that there were still children inside the structure, "…you just push further. Courage comes out in you. My men would not retreat…" said Walker County Fire Chief, Randy Camp. Leading the department since 1991, Chief Camp remarked that this was an extremely emotional scene. One fire fighter was injured during the call. Chad Regal suffered minor burns on his shoulder. The fire was hot but it wasn't until a LP tank exploded beside the home that the father and deputy on the scene were forced to give up their rescue efforts.
Some time during the early morning hours of Tuesday, September 13th, a young child woke his father coughing and claiming the home was on fire. The father scrambled to get his young children out of the home, breaking windows and managing to rescue three of the five kids. Details were still being established as the smoke inhalation injuries suffered by the survivors were severe and required immediate evacuation and treatment.
The eight month old grandchild was found in a crib while the six year old victim was found in another room. The Walker County Fire Department will be releasing more details once the investigation is complete.